Promo Codes for [Mad Truck 2]--Universal
---
Hello everybody!
Here are some promo codes for this game - [Mad Truck 2] v1.60
Universal app and compatible with the new iPad retina/mini, iPhone4/4s/5/5c/5s!
What's New in Version 1.60
1. Support control by joy stick.
2. Support pause during game.
3. Fix one display issue in game.

iTunes Link:
https://itunes.apple.com/us/app/mad-truck-2/id610171967?mt=8
You can also simply scan below QR code to download: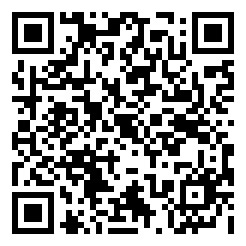 Here are some screenshots: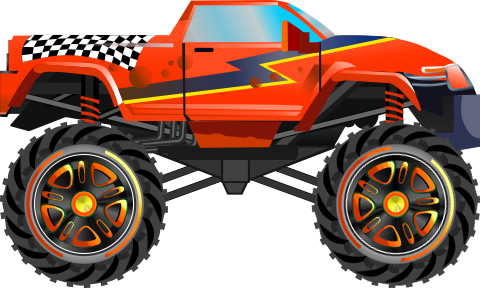 M7MP7HNAWJXN
A9EY99PF3H74
9YMYW6ALENWY
XFJHH37L3P46
3643TMWWEM7W

F63ATWLEHTWY
FXJHX36WRP3M
H4NHMTHRKHKL
FPYRPFLMKT67
AXET7KYTRYAH
=======================
EYN4KTA36JXY
7K3RPEWYPLHY
A3FF4YNAYTY4
HX79PFHHJNKW
NJLFHJEWP77A

EX3KE4E3TW4T
WHLFKLRXJN99
WRPF4JYT9EM9
LWYXT6XPLHEM
ANFMJK73PNTT
=======================
XLM99MTA7R93
K7KAPH9NJFHH
MTHF6AYNLWH9
L776P96PHR3J
N9R3YXWYRWRM

HKRYTREEWXLM
FT7K7YAX9JEA
AX76X3A3ATNJ
FEE6A6LMP4YN
X7EJHKFEWM6A
=======================
N3NELAY3X4PH
HJLNY947FMLN
47NTXWWJ9LF9
67TTMEFFFYWA
PL9TMHLTEJXH

93TWRJYETXM3
XLNT6WNAW7JJ
RF7J434LJPTL
44HHH749PEE6
WMTAWJ9H7AP6
=======================
NY39AP96W6FX
F6KKJM6F9XKN
9FTPJEK47XWA
JMJWMEAEHHW3
JJ9XXX9XEJA6

3RJTJ3P4HET9
RATY9T4TFTTR
9RRNHY6NNFAT
H3PF96WJMFHH
3TYNRAP7J94J
If you enjoy it I would appreciate any reviews, ratings. Thank you!
Description
Mad Truck 2 - drive the big mad truck on the mountain road to reach the destination in the limited time. There are many barriers(woods, stones, drums, scrap-car, zombies) on the road. It is crazy with big challenge.
Game instructions:
- Drive by pressing on the right or left side of the screen.
- Tilt the device to control the vehicle in mid-air.
- Also support Joy Stick control.
- There are 50 levels to go, you need find the real direction in some difficult levels.
- Many different trucks in the shop.
- Collect coins to buy new trucks, wheels and more time.
- Hit drums and zombies to get high scores.
Features:
1. Universal version for iPhone and iPad.
2. Different levels, 50 unique maps.
3. Some models of vehicles in shop.
4. Awesome physics, with bouncing, crashing, flying, exploding and more!
5. Tilt controls, accelerometer supported.
6. Game Center supported.