Scoundrels: The Risky Reef (by Randy O'Connor)
---
The Risky Reef is a pirate-ship survival game where you try to last as long possible as you plunder and fight through navy and merchant ships in an unceasing quest for treasure and money.
It's a game I'm making almost entirely by myself (sans sound/music) and continually changing. Mostly I just hope it's good at all.
No release date anymore because it's hard to estimate how long it takes to design a good game. I'm sometimes tempted to revert back to the massive procedural rogue-like with an alpha-release model.
Y'all might know me from Dead End HD, another iOS game I'm quite proud of, or Distractions, or as the lead artist on Waking Mars.
LATEST SCREENIES!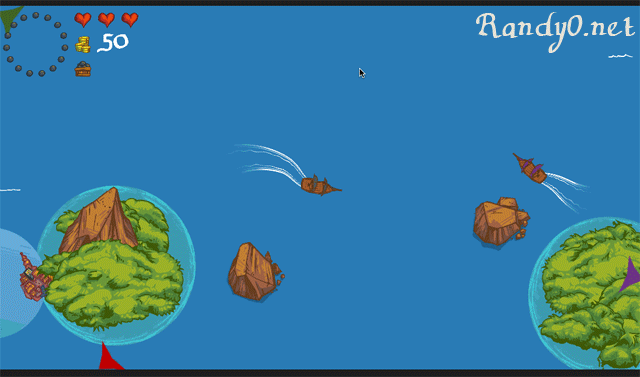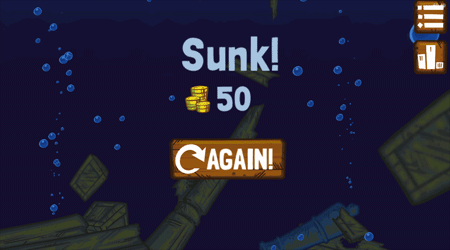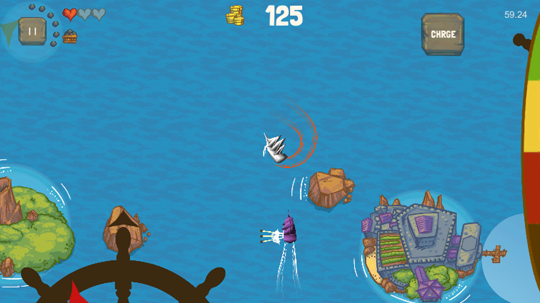 =============================
NOTE: THE FOLLOWING IS THE ORIGINAL POST, WHICH IS ALL OLD AND OUT OF DATE. But I believe there's value in seeing what was originally posted.
=============================
Hi everyone, I want to tell you about a new game I started working on a week ago.
The goal is to create an approachable, systems-based game that I could release like Minecraft and other alpha-release games. I've been in a pirate-game mood and never found quite the game to scratch that itch. For me, iPhone games need to have that fun moment-to-moment gameplay to suck me in, so why not make an action-ish pirate game!
In "Rogues", you sail a ship around, fight other ships and steal from then, and sell your goods at ports (if they like you enough to not attack you on-sight).
It's going to be procedurally generated (eventually) and focus almost entirely on sailing around and fighting, though I want there to be a cool in-world economy of goods.
The plan is to get the barest roughest fun elements into the game, and then put it up on the store for $.99. If it gains any traction or as I get into it, I hope to continue working on it and refining and adding systems and art and other stuff. If it reaches a good enough point, I'll raise the price to 1.99, and if it gets even better, I'll raise it to 2.99, etc.
I'm a big fan of alpha-release, systems-based games, because you can actually support development, rather than me spending months/years on a project only to find out if you like it at the very end. The initial release (probably within a month) is going to be ROUGH, but that's the idea.
What I want is to eventually have a game where you sail around, it turns to night, the fog rolls in, you attack a ship where no one sees, steal all their stuff and then sink 'em, then sail near a port that's friendly to you, where you take your dinghy in and sell the goods for doubloons and valuables, and then take a moment to bet half your fortune in a smoky smuggler's den, only to have to flee the island as the port authorities decide you've caused too much trouble.
Mmmm, piratey goodness.
Finally, here's some art for a pirate board game I'm working on. I imagine "Rogues" is going to look similar.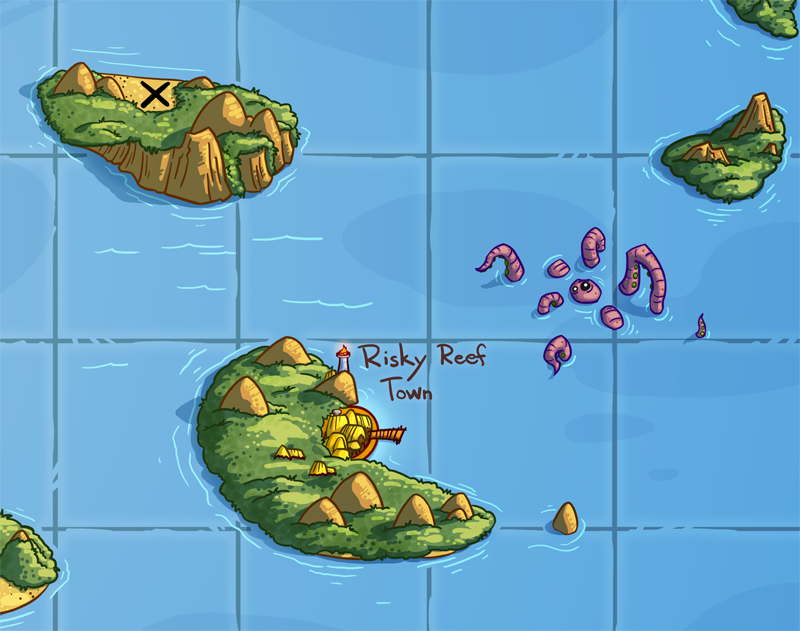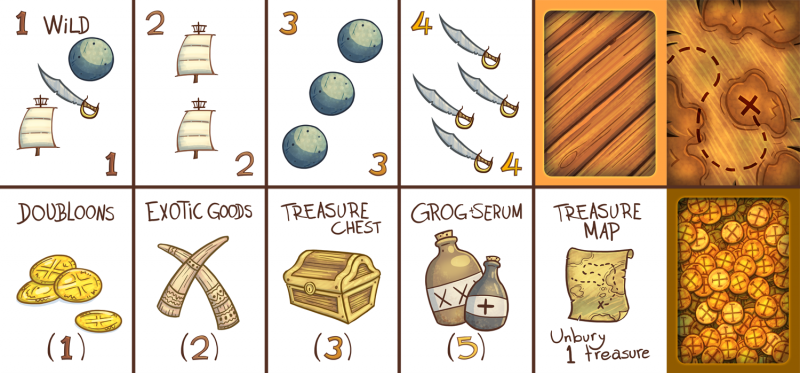 And here is a look at the game right now! (Isn't she preeetty?)
[Circles are islands, squares are ports, and the red things are ships sailing around.]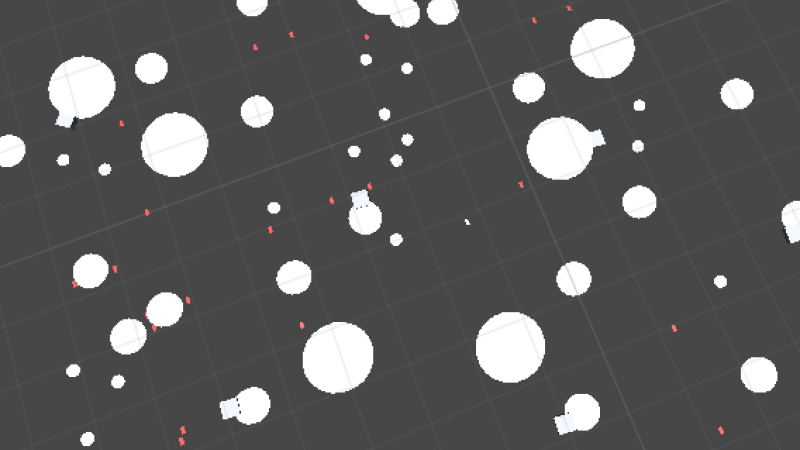 Cheers!
-Randy O
(Also, feel free to check out my other games for iOS: Distractions and Dead End HD, and we're finishing up Escape Goat 2 for PC/mac/linux too!)
--
---
Last edited by randyo; 10-18-2014 at

11:40 PM

. Reason: New title, new game!