Tummie Island
---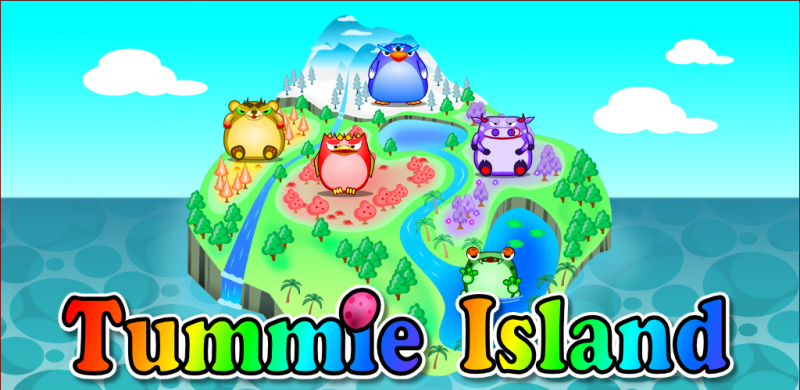 Cuteness Alert! A mysterious island has been discovered in the Pacific Ocean, which is home to 5 types of cuddly looking monsters. They all grow giant tummies due to excessive consumption of candy-flavored vegetables! The discovery sparks a Tummie hunting fever. Hunters from all over the world descend on Tummie Island to capture Tummies and sell them to well-off celebrities as pets.
You are one of the hunters wishing to cash in on the insane popularity of Tummies!
To capture the Tummies, you rotate 2x2 Tummies either clockwise or counter-clockwise. If the number of Tummies being lined up horizontally or vertically is the same as the number on their bellies, a capture can be initiated. The rule is simple, but the challenges quickly ramp up as higher levels challenge you with immobile Tummies, unhatched Tummies and tricky tile layouts!
To make sure that the fun never stops on Tummie Island, there are 4 types of fun objectives:
- Capture the certain number of tummies.
- Clear the tiles the Tummies stand on.
- Make a certain number of high level chains, in a certain number of times.
- Achieve a goal score.
The objectives are to be completed in one of two possible timing modes:
- In a certain number of seconds.
- In a certain number of moves.
Other key features:
- 100 exciting levels with many trick layouts.
- 4 types of objectives to put your arcade reflex to the test.
- Unlock 10 challenging achievements.
- Compete on 10 online leaderboards with players from all over the world!
- Purchase ads-free via In-App Purchase to unlock 20 more bonus levels in the current release. ALL future levels are available for free thereafter.
Keywords: bejeweled, candy crush saga, birzzle, collapse, super puzzle fighter, brick shooter, cuble, zookeeper, tetris, puyo, triple town, call of atlantis, robo corp, magic bunnies
iTunes
======
https://itunes.apple.com/us/app/tummie-island/id824805246?mt=8
Google Play
===========
https://play.google.com/store/apps/d....Tummie_Island
Amazon
======
http://www.amazon.com/Chong-Kok-Seng...dp/B00IJEDPBA/
Samsung
=======
http://apps.samsung.com/mercury/topA...d=000000801734
Video
=======
Youtube link
|
Pop Up
Developer
=========
www.facebook.com/cksgames
youtube.com/user/DrExK222/videos
Screens
=======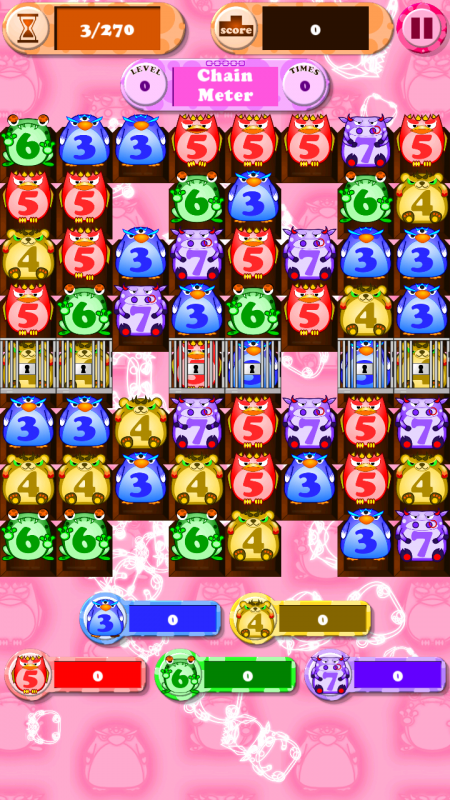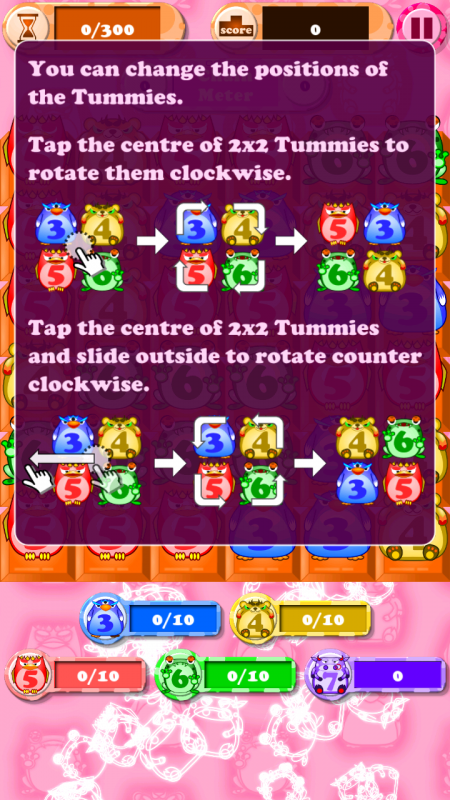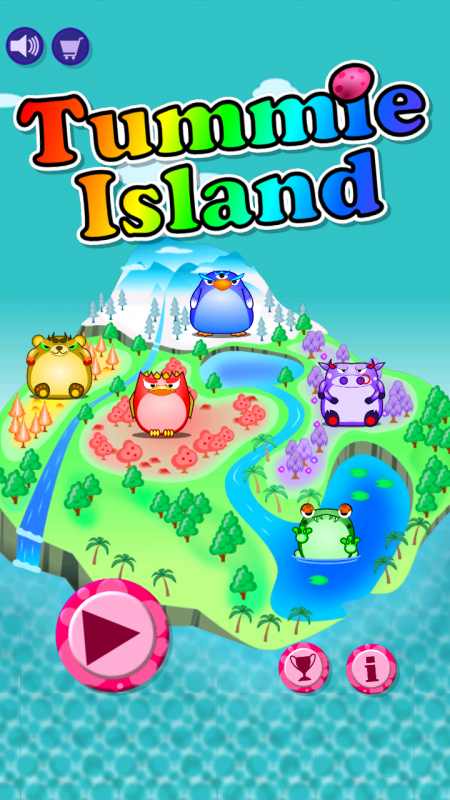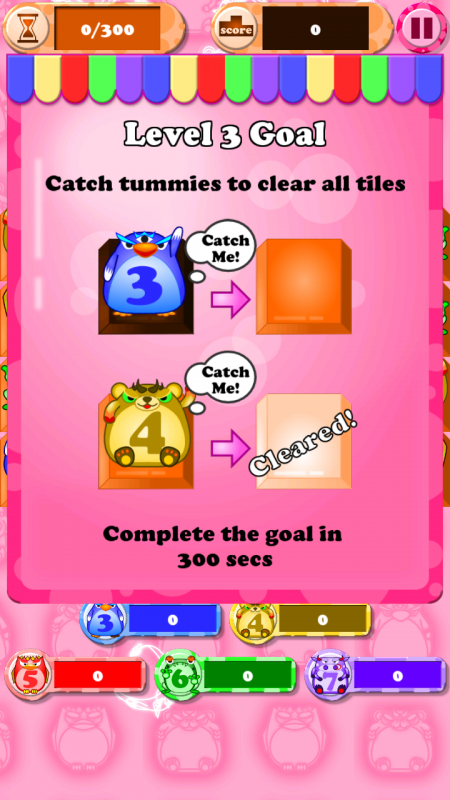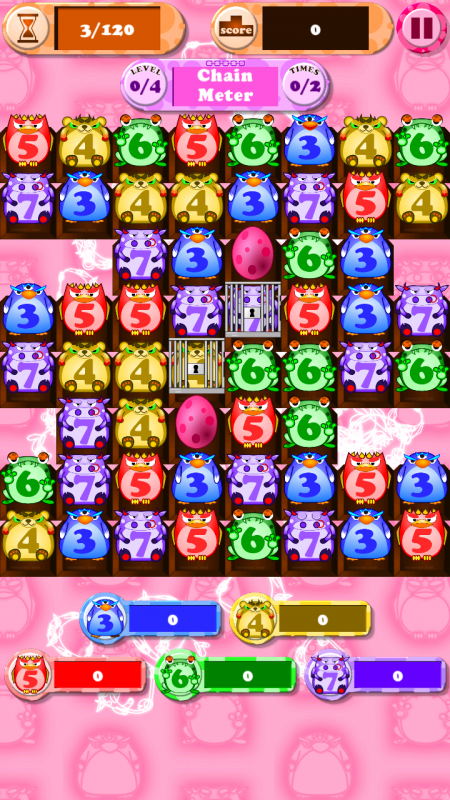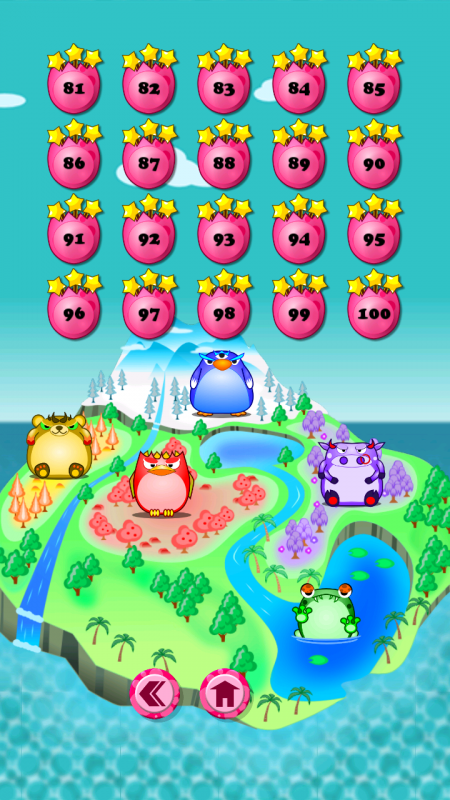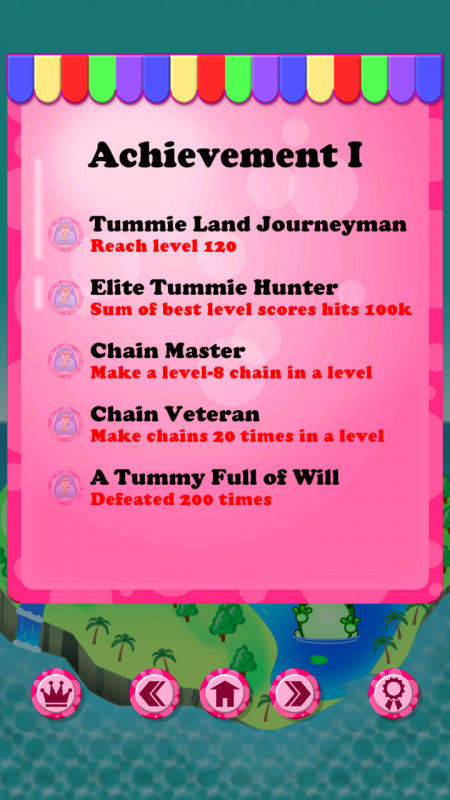 ---
Last edited by ExK; 02-27-2014 at

06:19 PM

.