Candy Bird Saga, Because Pixel Art is Too Mainstream!
---
I made this out of spite, and thought, why not make it pretty then? I'm no artist and since pixel art is so bloody mainstream nowadays, i'd thought i'll use this little project to practice what little (photoshop) skillz i have, gunning for the "cutout style".
Hope you guys will like it
UPDATE:
Candy Bird Saga is now known as KITTY Bird Saga, because I got complained by the King, trolol.
Now updated with GC Leaderboard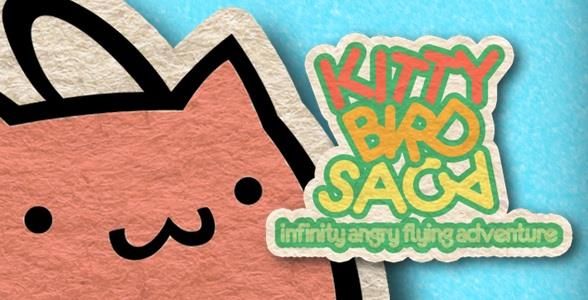 ---
Last edited by unexpect3rd; 06-08-2014 at

09:28 PM

.