Black Bearies
---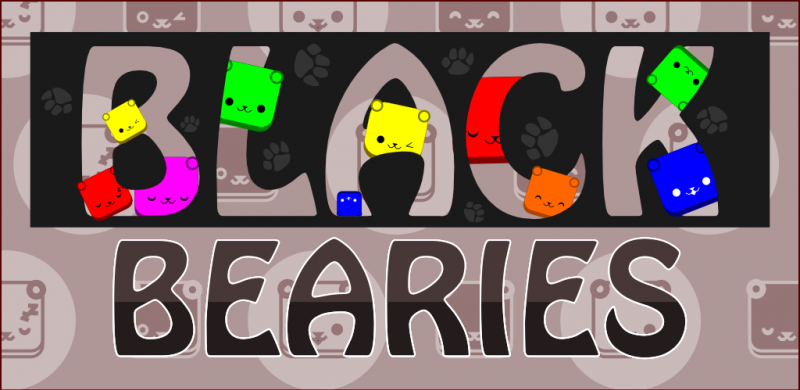 Say goodbye to real life, and hello to extremely bearie addiction!
Black Bearies brings you an all new game mechanic that's very simple to learn, but beneath the deceptively cute visage lies an incredible depth hitherto unheard of in a casual game.
Simply slide your finger up, down, left or right to move colorful bearies on the game board When primary color bears (red, yellow, blue) collide with each other, they fuse to become secondary color bearies (orange, green and purple), when they collide again with complementary primary color bearies, black bearies are formed. When black bearies collide with each other, they level up! The higher their levels, the more points you score!
With every move you make, a new bearie will enter the game board. Soon, the bearies will run out of space to move, and it's game over! The advanced game boards you unlock also pose secret challenges, but I'll let you find out what they're!
Can you make a level-99 bearie before you are rendered immobile? How about level-199? How about scoring 99,999 points!?
Features:
- 12 levels of insane addictions with increasing challenges that will hook you for weeks!
- 10 achievements to unlock.
- 12 leaderboards to compete with master black bearie makers around the world.
- IAP to remove ads and unlock 2 more bonus game boards.
Keywords: threes, bejeweled, candy crush saga, birzzle, collapse, super puzzle fighter, brick shooter, cuble, zookeeper, tetris, puyo, triple town, call of atlantis, robo corp, magic bunnies
iTunes
======
https://itunes.apple.com/us/app/black-bearies/id828241906?mt=8
Google Play
===========
https://play.google.com/store/apps/d....Black_Bearies
Amazon
======
http://www.amazon.com/Chong-Kok-Seng...dp/B00IN2GTWA/
Samsung
=======
http://apps.samsung.com/mercury/topA...d=000000804791
Video
=======
Youtube link
|
Pop Up
Developer
=========
www.facebook.com/cksgames
youtube.com/user/DrExK222/videos
Screens
=======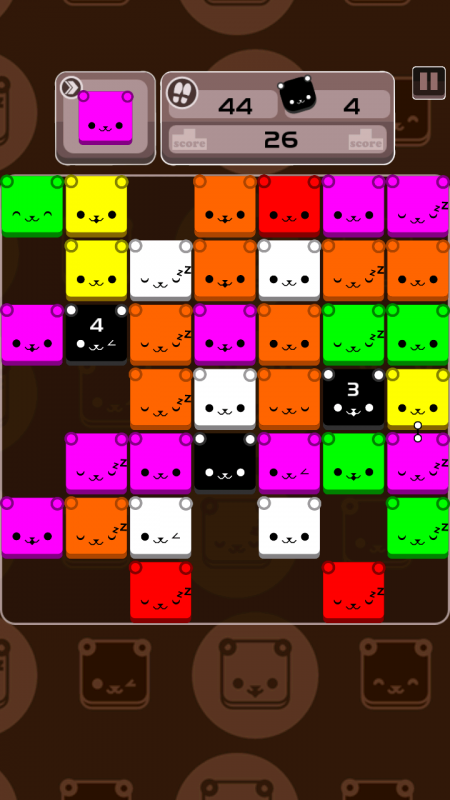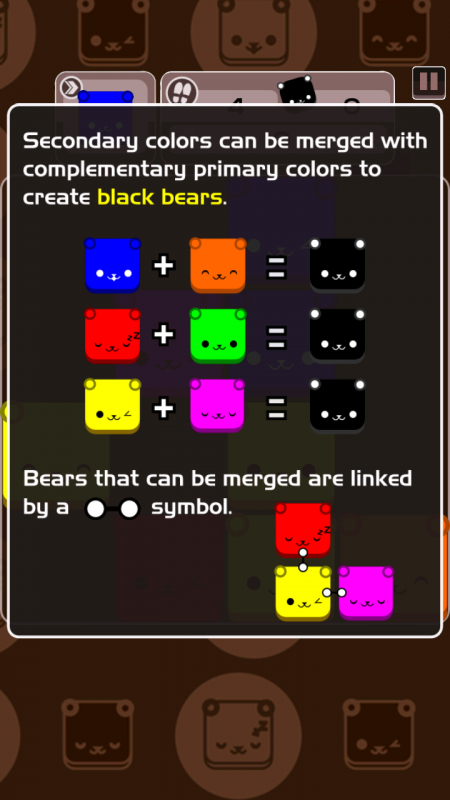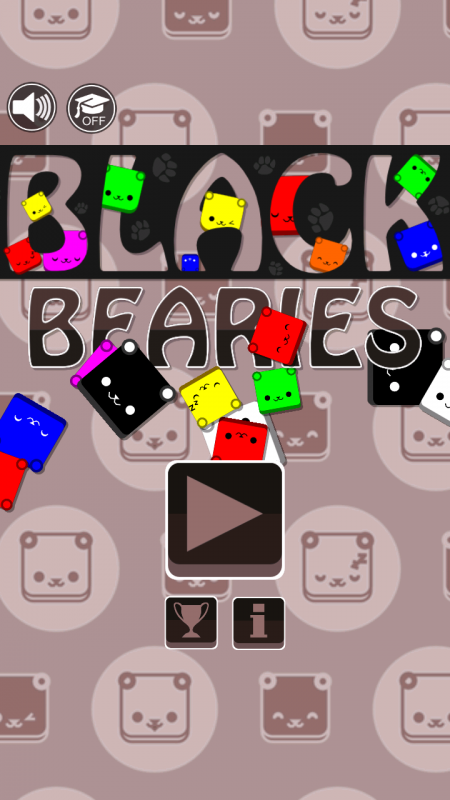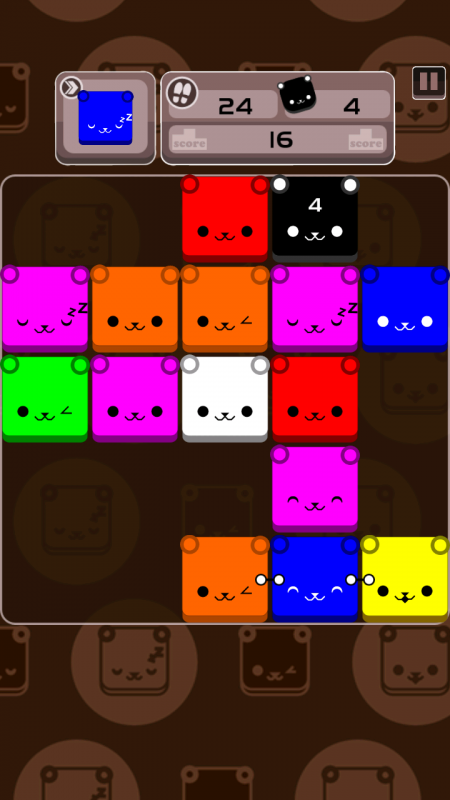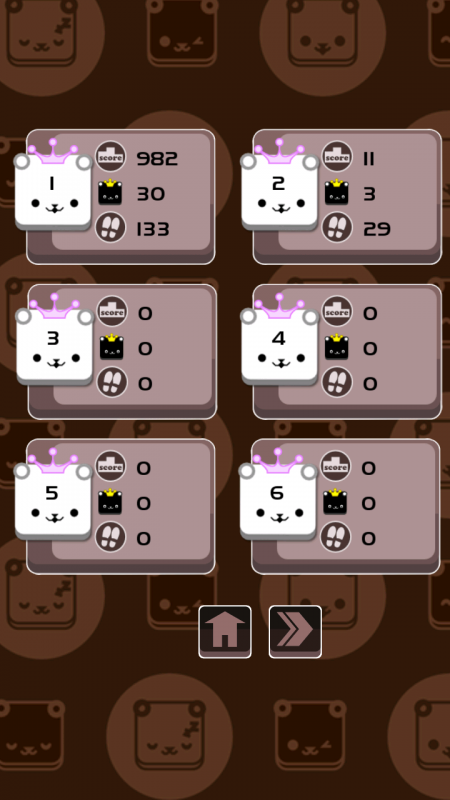 ---
Last edited by ExK; 03-21-2014 at

11:00 AM

.