Saving Raylene - can you save her in 15 minutes?
---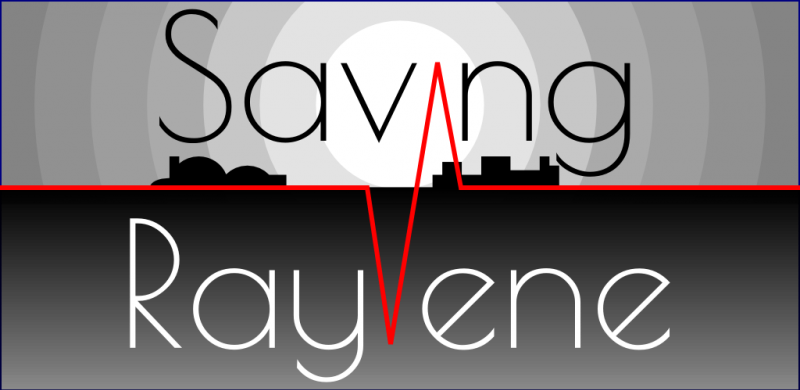 Raylene is trapped inside a thin red line, lost in a strange mechanical city inhabited by menacing geometric blocks operating at clockwork precision. The reason is unknown. She can't remember how she got herself into this situation.
However, you can free her. All it takes is 15 minutes, but it might be the longest 15 minutes in your gaming life.
Simply teleport and slide Raylene to evade fast moving blocks in 9 challenging courses at 3 difficulty levels to reach one of the most tear-jerking finales in mobile adventure games. The answer is waiting for you at the end.
Features:
- Simple touch+slide control that's very easy to learn and master.
- Extreme, hardcore arcade actions that challenge players with god-like reflex. - A Practice Arena for you to pratice an unlocked course until you've mastered the trick to pass it, then try saving Raylene in the main campaign again.
- 3 leaderboards to compete with fellow Raylene savers around the world.
- Unlock 10 super challenging achievements!
- IAP to remove ads and get 9 more lives to survive the 27 treacherous courses!
Saving Raylene is a short but deeply moving noir adventure that you'll forever remember, brought to you by the creator of Beautiful Worm, Black Bearies, Digi Crush, Kungfu Brain, Letter Grid, Letter Hound, Memon's Quest, Number Pharaoh, Numerous, Orion Nebula, Primary, Robo Corp, Spell Quest, Super Math Invaders, Tummie Island, Word Bridge, Word Edge and Word Jackpot.
Keywords: They Need To Be Fed, Super Meat Boy, Spelunky, Dark Soul, Noir, Minimalist, Zen, Hundreds, Flappy Bird, Duet
iTunes
======
TBA
Google Play
===========
https://play.google.com/store/apps/d...Saving_Raylene
Amazon
======
http://www.amazon.com/Chong-Kok-Seng.../dp/B00IZU17H2
Video
=======
Youtube link
|
Pop Up
Developer
=========
www.facebook.com/cksgames
youtube.com/user/DrExK222/videos
Screens
=======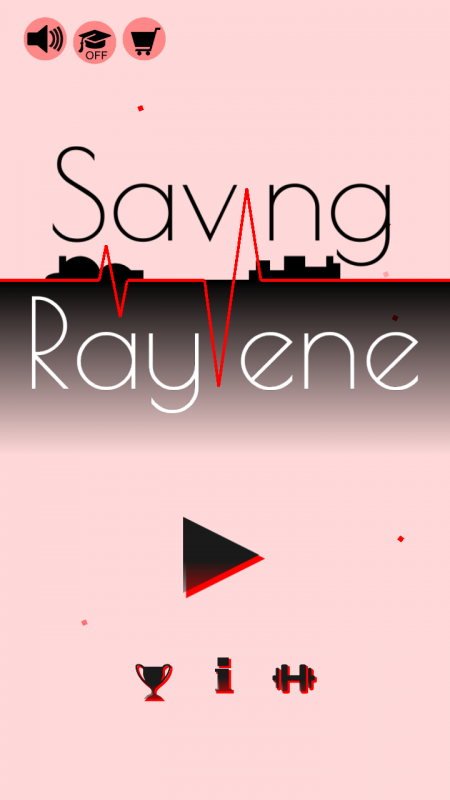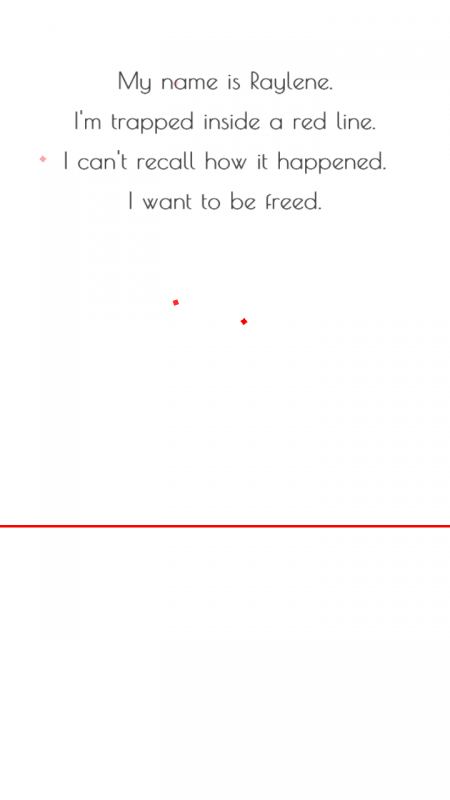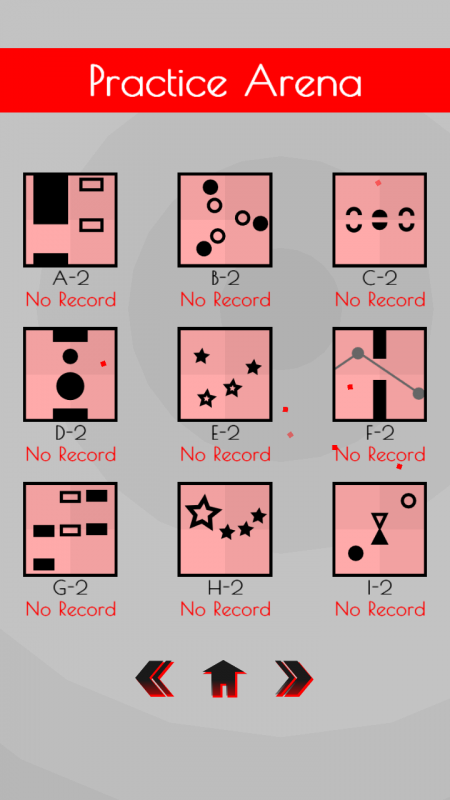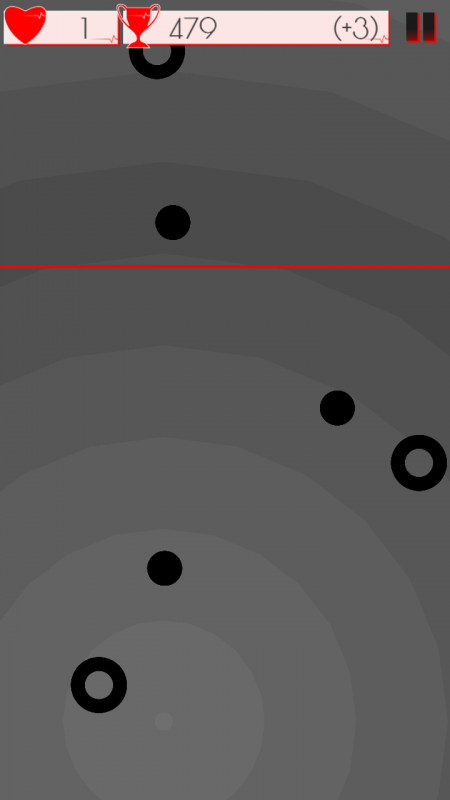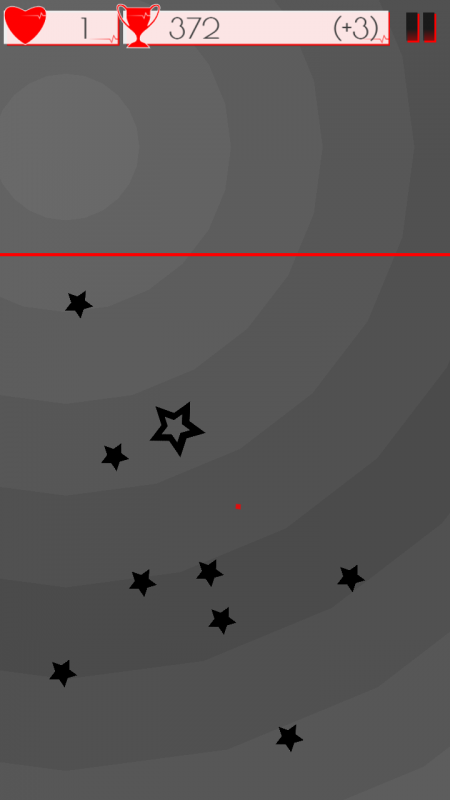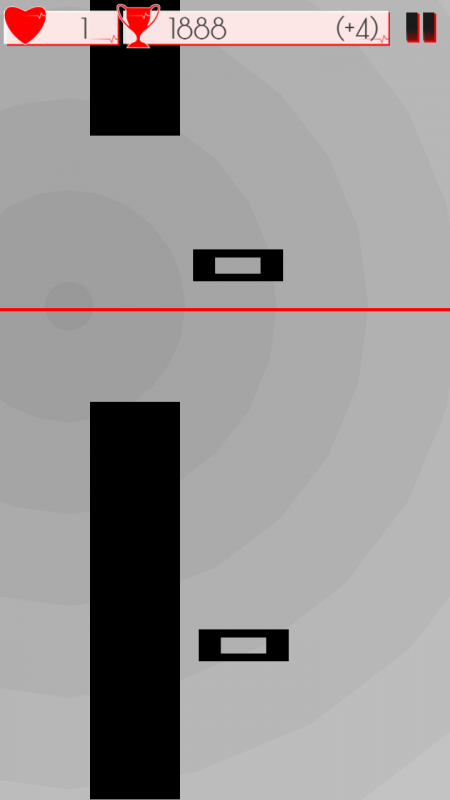 ---
Last edited by ExK; 03-15-2014 at

05:02 AM

.