Disc Blaster by Jayenkai
---
Disc Blaster in the AppStore
(£0.69/$0.99/equivalent)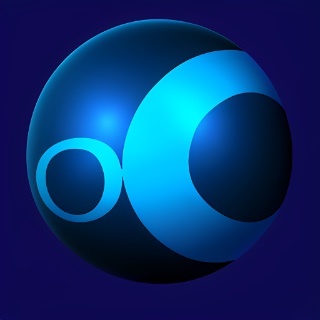 Prepare to fight against the evil alien micro-organisms, in this battle within a disc. Guide your ship around the outer edge of the disc, blasting away at the evil microbes within.
Each disc contains a few simple organisms to destroy, but if you take too long, they'll rapidly multiply, and take over. If they spread too far, it's game over.
Use your Rainbow Blaster wisely, to tackle the microbes early on, before they overwhelm you.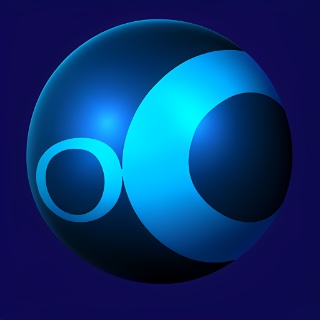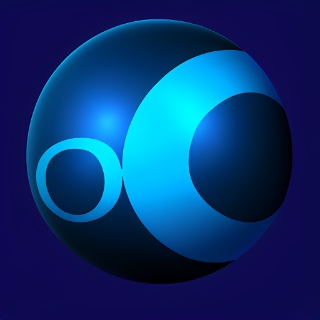 Disc Blaster in the AppStore
(£0.69/$0.99/equivalent)
---
Creator of many many games. (Seriously, LOADS!)
I'm currently working on building a new iOS collection after Apple decided to delete all my old games. My
Daily Blog
will be helping to track my progress.