Space Popcorn (Retro Shooter) $0.99-->FREE
---
To help celebrate the launch of my TWO latest games, I've set Space Popcorn free until the 25th of March.

Available here, on the AppStore
Space Popcorn sees you flying within a retro Asteroids style space environment, trying to destroy the floating space debris.
But those aren't ordinary flying asteroids..
That's ... Space Popcorn!!!!
A simple, but effective, single touch control scheme allows you to blast away at the popcorn whilst dodging any random incoming floating objects.
There are powerups along the way, too, to keep things extra busy!
If you're feeling adventurous, why not try my latest two games.
Spiky Tower
is a fun upward-bouncing, spike-dodging platform game. It's the latest release in the SpikeDislike family!

AppStore
|
TouchArcade Thread
Disc Blaster
, on the other hand, sees you swirling around an extremely colourful arena, firing oodles of bullets towards a rapidly filling disc of deadly microbes.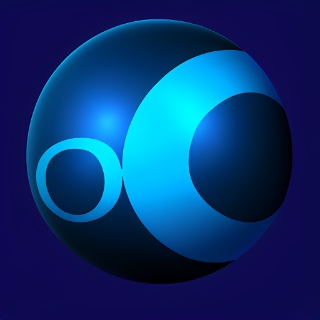 AppStore
|
TouchArcade Thread
Grab what you can, and enjoy the popcorn!
AGameAWeek - Because Gameplay Matters
---
Creator of many many games. (Seriously, LOADS!)
I'm currently working on building a new iOS collection after Apple decided to delete all my old games. My
Daily Blog
will be helping to track my progress.