Lumena: A No-Nonsense Rhythm Game (Coming May 8th)
---
Hi,
Lumena is a no-nonsense rhythm game coming to the iPhone and iPad. It features an original electronic soundtrack by our super talented friend Modbom.
Check out some of his music here.
Updated 5/2/14
It's an arcade game that will release May 8th on the App Store.
Updated 4/10/14
Official Trailer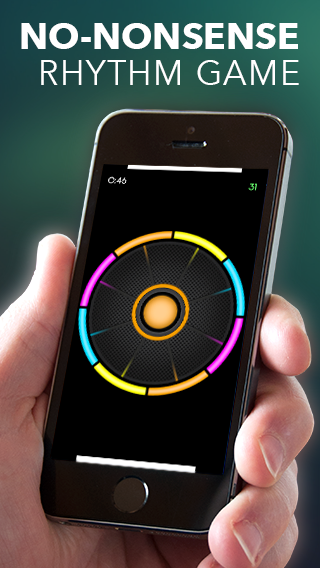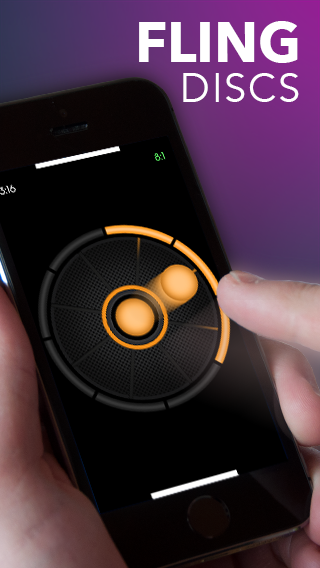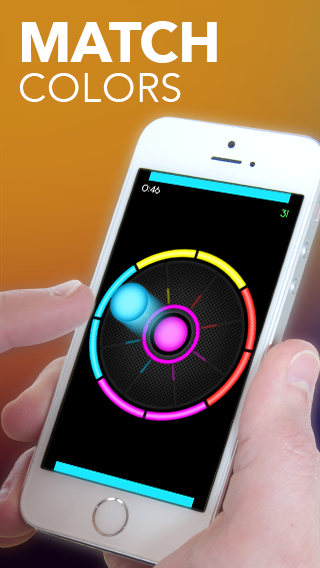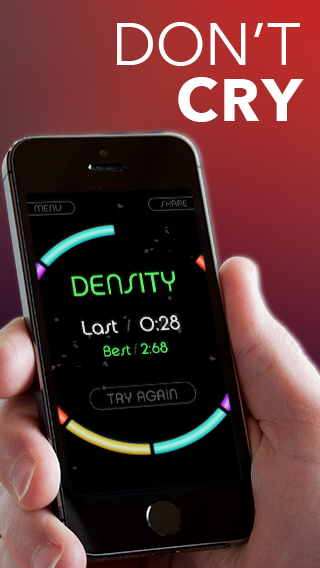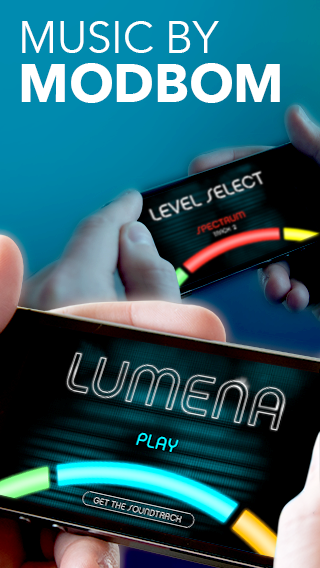 Best Parts
- Minimal
- Twitch Gameplay
- Challenges reflexes & concentration
- Amazing original electronic music
History
Lumena was created out of our love for minimal games and frustratingly hard games. Pixel perfect precision and lighting fast reflexes are a must. The idea of bringing those aspects to a rhythm game got us really excited. As a design challenge we chose to focus on minimalism. Reducing the game to its core essence kept us focused and our energy levels high through development.
Twitter
Facebook
Elevate Website
Lumena Devlog
Lumena Presskit
Updated 4/2/14
www.lumena.co
Cheers,
Brock
---
Last edited by brock; 05-02-2014 at

10:44 AM

. Reason: Added release date