[10 Promo Codes]Habbo for iPad
---
iTunes Promo Codes for users outside CA App Store:

AEWWRJE6PXFJ
NJTKW6PPRWMW
3FMEWAKT7MT6
RXXWH4TAFTLR
K6AWPRAERNFE
JPAWWP3RHYRY
FE3KY4TJ9M6R
PY9FWYFRE9FX
47LEAKWYWKMT
XMHNR77WK3FJ
Habbo, the leading virtual world for teens with 289 million registered users worldwide, launches a full virtual world experience on iPad for the first time in a limited-release soft launch on the Canadian iTunes App Store.
Our new tablet experience takes the 13-year-old online community teens know and love mobile, allowing users to chat, play and build awesome rooms and experiences with people all over the globe.
Habbo is completely free to play and includes optional in-app purchases, including hundreds of amazing retro pixel art items and designs, virtual pets and interactive bots.

Screenshots: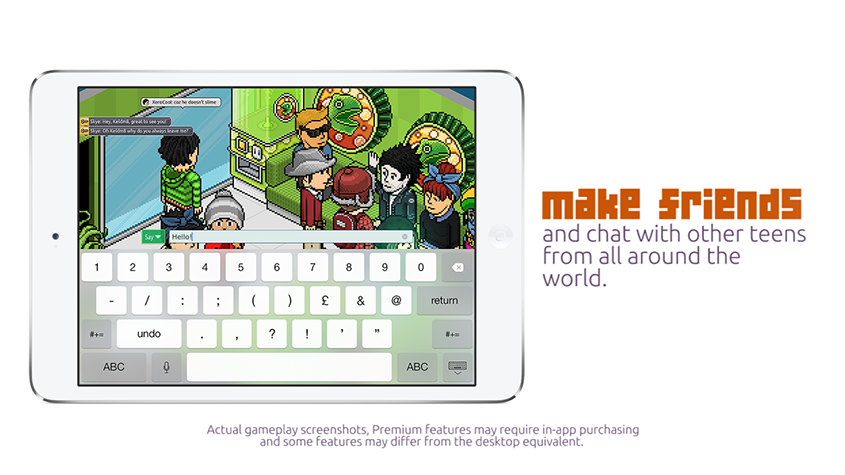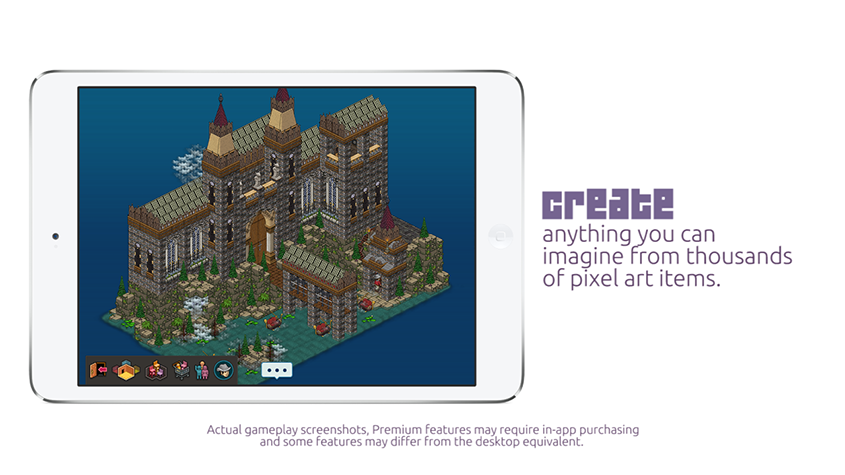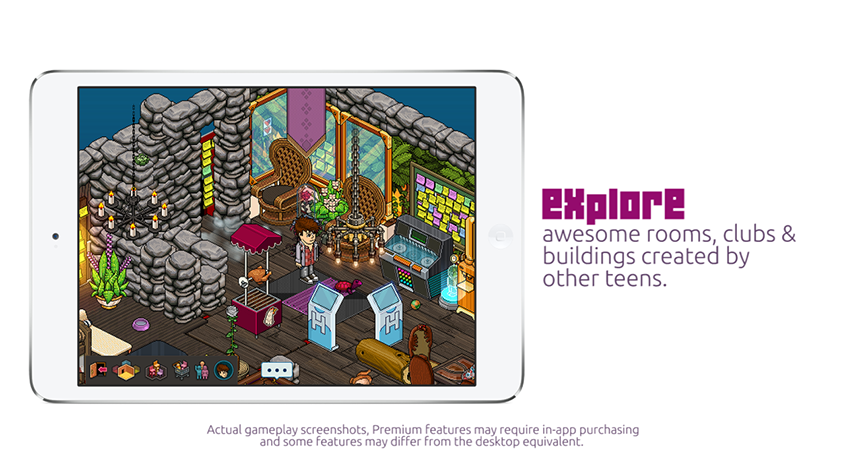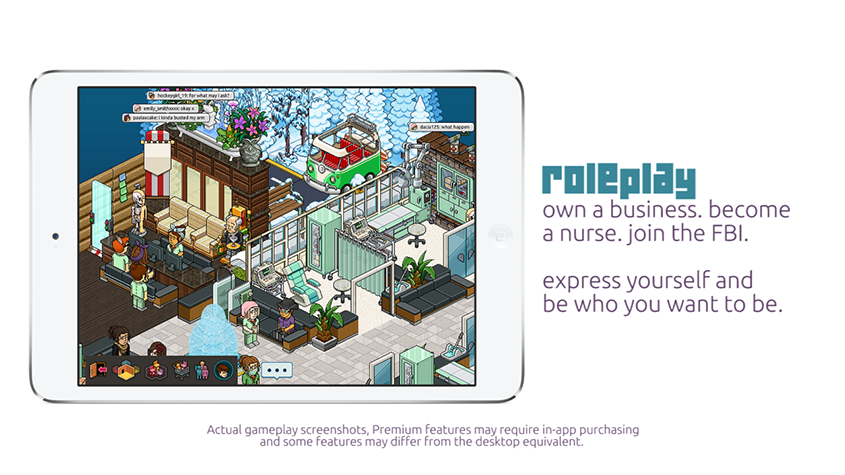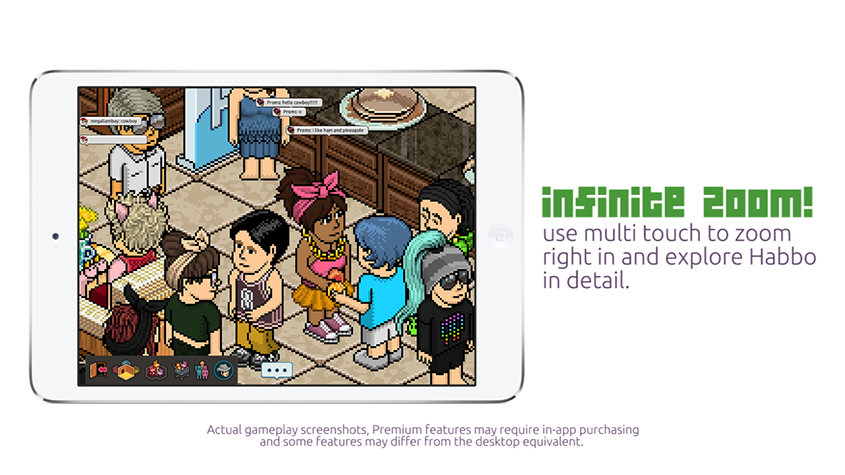 MAKE FRIENDS with millions of teens worldwide in live chat
EXPLORE thousands of epic rooms created by other players and BUILD your own experiences to share.
PLAY daily competitions, quizzes, events and quests
INFINITE ZOOM on the beautiful retro pixel art world
The ultimate aim is to bring the full Habbo Desktop experience to tablet, though some existing features aren't quite ready for prime-time just yet, and will be added in the coming weeks with the worldwide release shortly.
Habbo for iPad is supported on all devices from iPad 2+, though in the limited release phase, some complex areas of the game may render slower on older devices.
We hope to have Habbo available for select Android tablets Autumn 2014.