Quadblast
---
Hi everyone
Just wanted to let you all know about the upcoming release of our latest game - Quadblast. Born out of a love of arcade shooters, and a personal distaste for virtual sticks, the control system is a combination of tilt for precision movement, and swipe to activate your 4 lasers. This keeps the screen free from UI clutter, as well as allowing you to keep your thumbs out of the way for the most part, providing a clear view of the action, and hopefully bringing something new to an old genre. As a side benefit, I have also found it greatly reduces the virtual stick feature I've come to know as, "Argrhgrhrghg, my thumbs are on fire!"
Hitting the App Store on June 5th!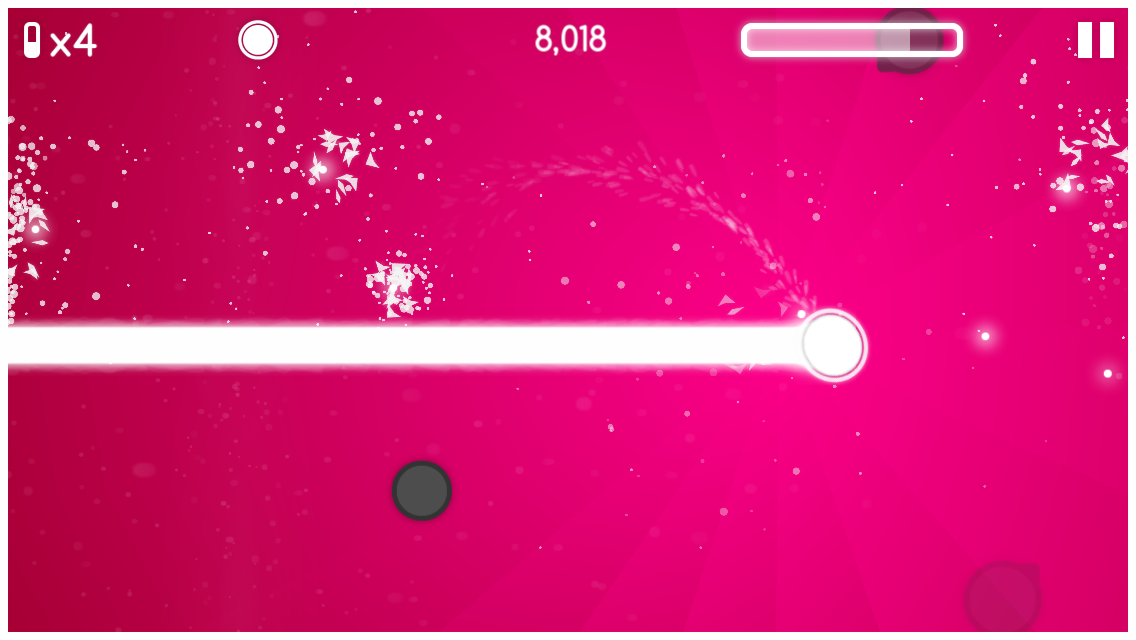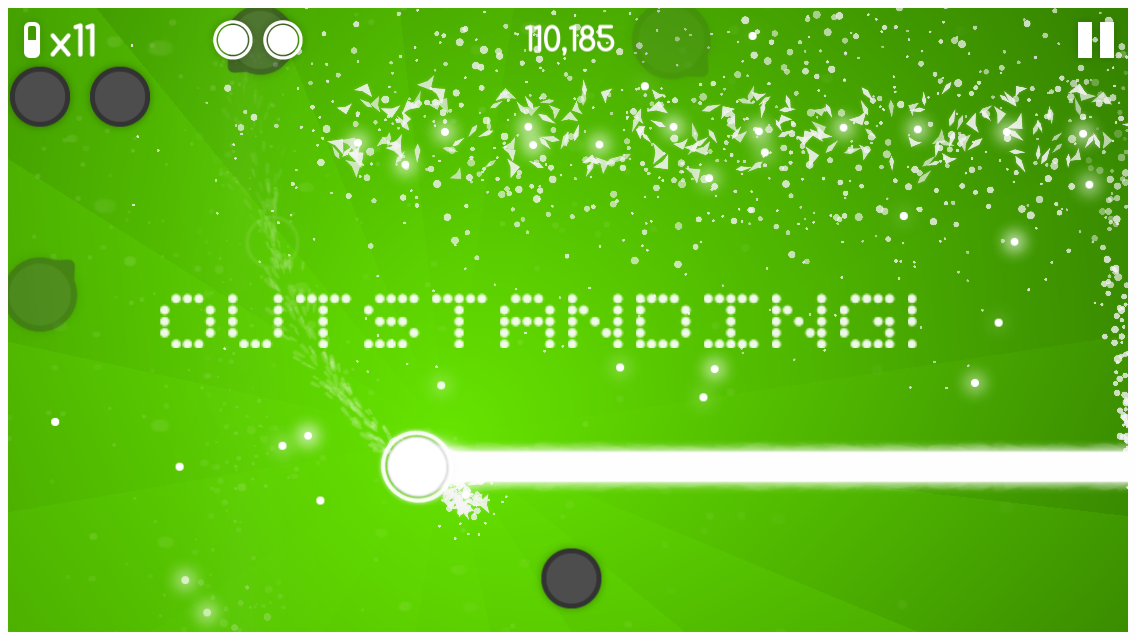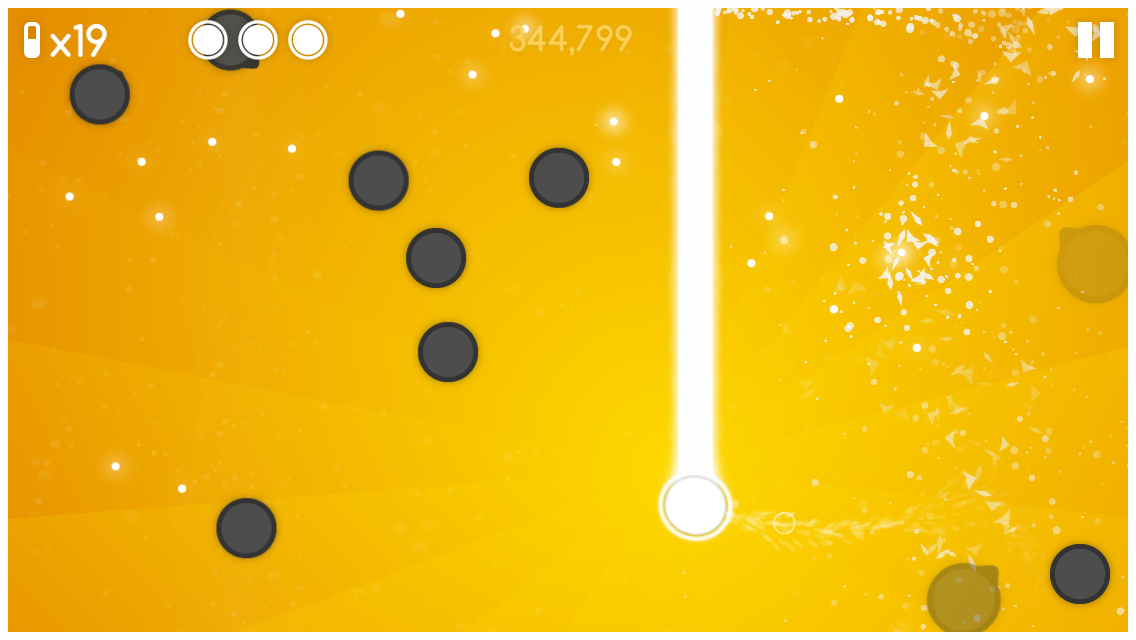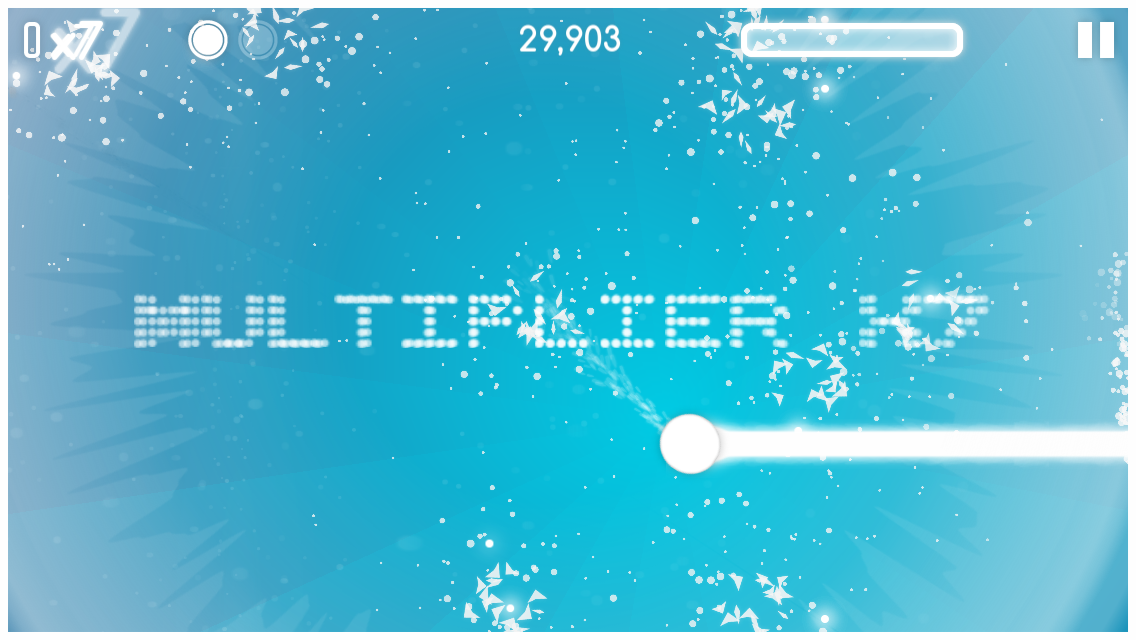 Heritage Trailer:
First 3 minutes of gameplay:
Featuring:
* Intense arcade action.
* Unique, responsive control system.
* Unlockable upgrades to boost your speed, lasers, shields, and even allow you to manipulate time!
* Jumpstart ability for the hardcore among you, allowing you to bypass the early rounds, to face faster and more numerous enemies.
* Game Center Achievements and Leaderboards, with real-time tracking of your friends' scores, notifying you in-game when you have bested them.
If you have any questions, I'll do my best to answer
---
Last edited by DrSmiley; 06-03-2014 at

03:31 AM

. Reason: Adding screenshots, clarified release date