Blockman Worlds (by James Gamble/Jayenkai/AGameAWeek)
---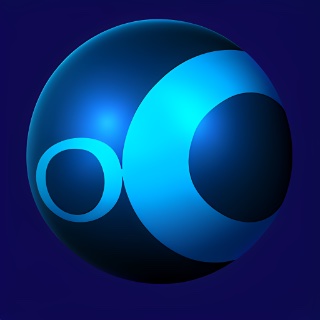 Grab it from the AppStore (£0.69/$0.99/equiv)
It's taken a long, long (long!) time for me to make this game. By that, I don't mean that it took a long time to develop, rather that over the past 4 years of iOS Game Development, I've started to write a "Blockman" game an inordinate number of times. In fact, if you type
"Blockman Gets" iPhone
into Youtube, you'll probably find videos of me playing five or six different editions over the years.
You might even have spotted Blockman in both SpikeDislike and it's sequel SpikeDislike2, and wondered "Who is Blockman, and why can't I play it!?"
Between control schemes that didn't quite work, changes in which DevKit I used, complete iOS overhauls, and even way-back-when a brand new device "iPad!? Who's going to buy that!!?" I've had many setbacks which have seen me constantly leaving this project on the sidelines, over and over again..
This time, I'm happy with the result, and the game's finally made it's way onto the iOS AppStore!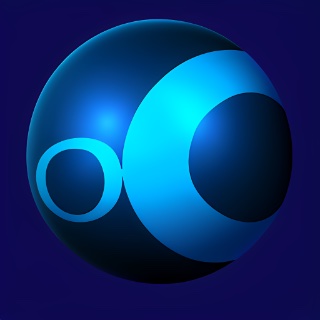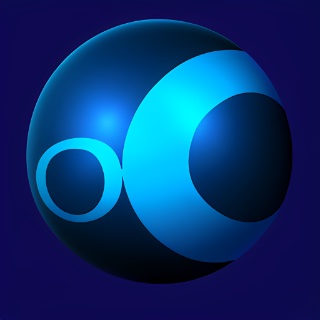 For your $0.99/£0.69 purchase price, you get not one, not two, not even three, but NINE different worlds to explore!
You also get an inordinate number of levels to conquer. There are
over 3,000 levels
to make your way through.
Not only that, I've also added Gamecenter-leaderboard based, "3 lives, get as far as you can" modes, which should make for some interesting highscore based antics.
Youtube link
|
Pop Up
I'm currently trying to decide the best way to Gamecenter-leaderboard-enhance the main quest mode, (I can't exactly have 3,000 leaderboards!!) and that should show up in a future update, along with some nice badges and things like that.
If you're not a fan of the Swipe controls, btw, pause ingame, head to the option screen, and switch to DPad. Personally I find the DPad better on the iPad, but the Swipe better on the smaller iPod screen. Not sure why, but it's good that the option's there!
You can
Grab it from the AppStore
where it's a lovely cheap little £0.69/$0.99 game, with no additional IAP's or anything nasty like that. Pay once, play for a long, long time
---
Creator of many many games. (Seriously, LOADS!)
I'm currently working on building a new iOS collection after Apple decided to delete all my old games. My
Daily Blog
will be helping to track my progress.
---
Last edited by Jayenkai; 04-21-2014 at

04:13 PM

. Reason: Switched top-most logo to include AGameAWeek logo!