haven't launched a game in years. advice needed (pics inside)
---
first, the pics (most definitely WIP - mind the spartan look)
BLAST ROVER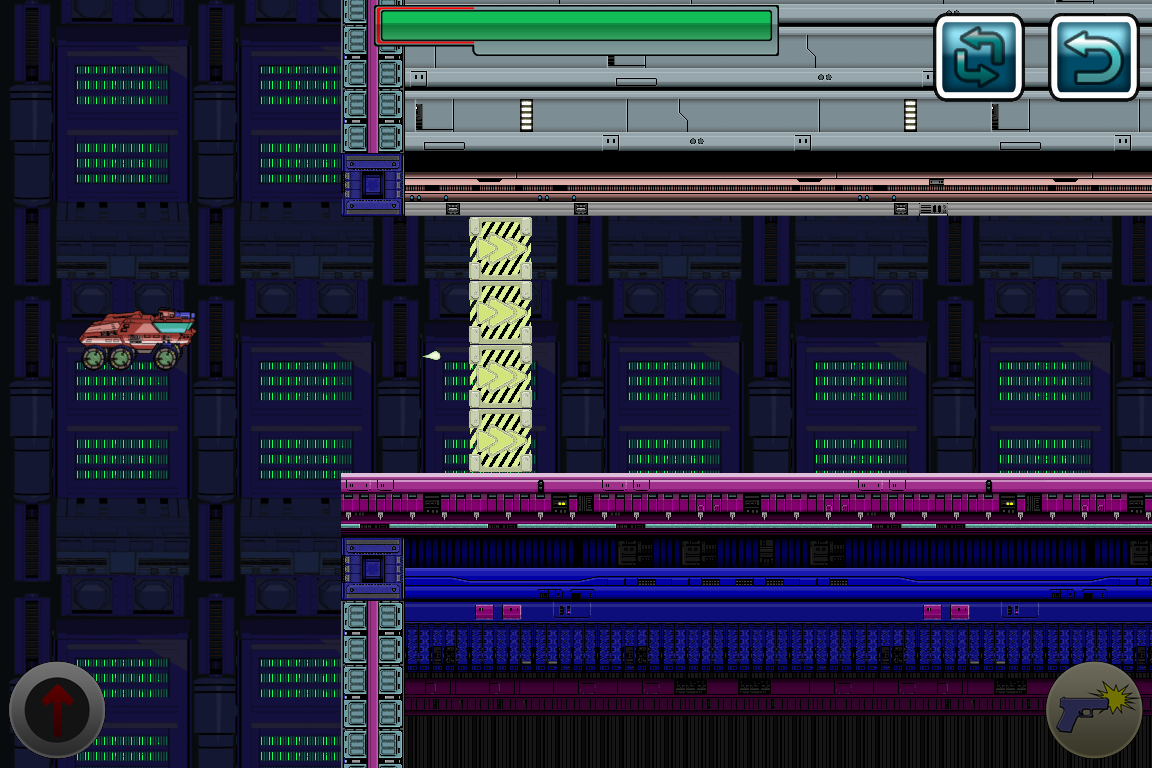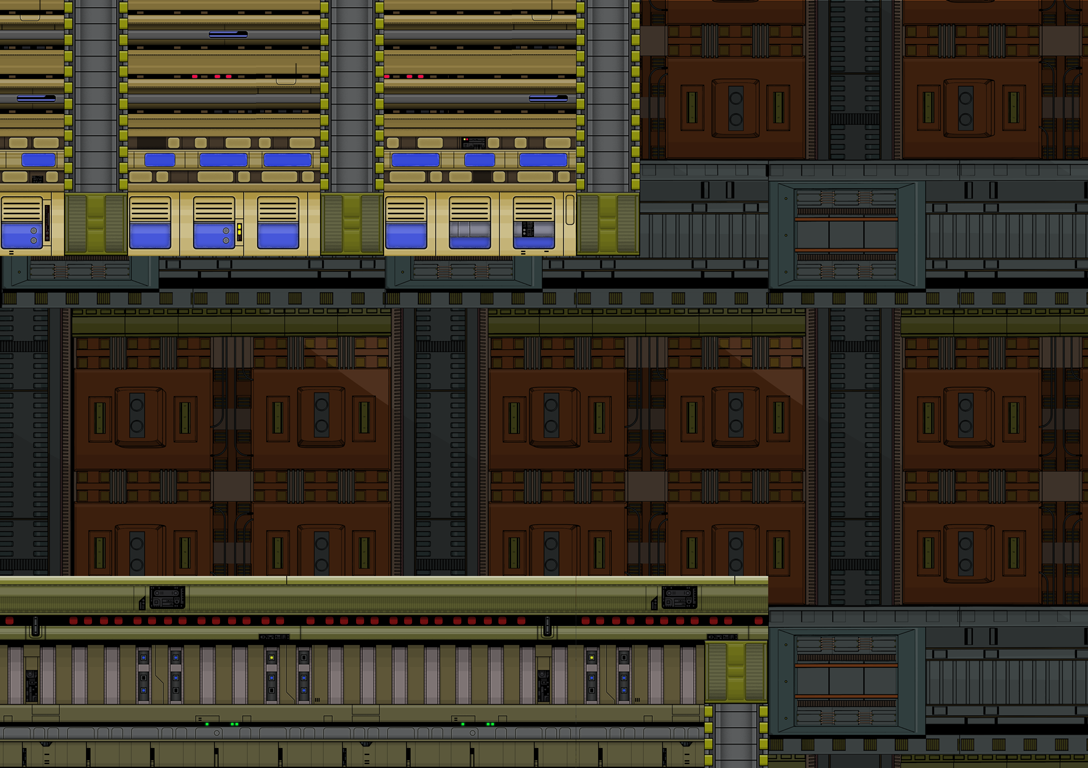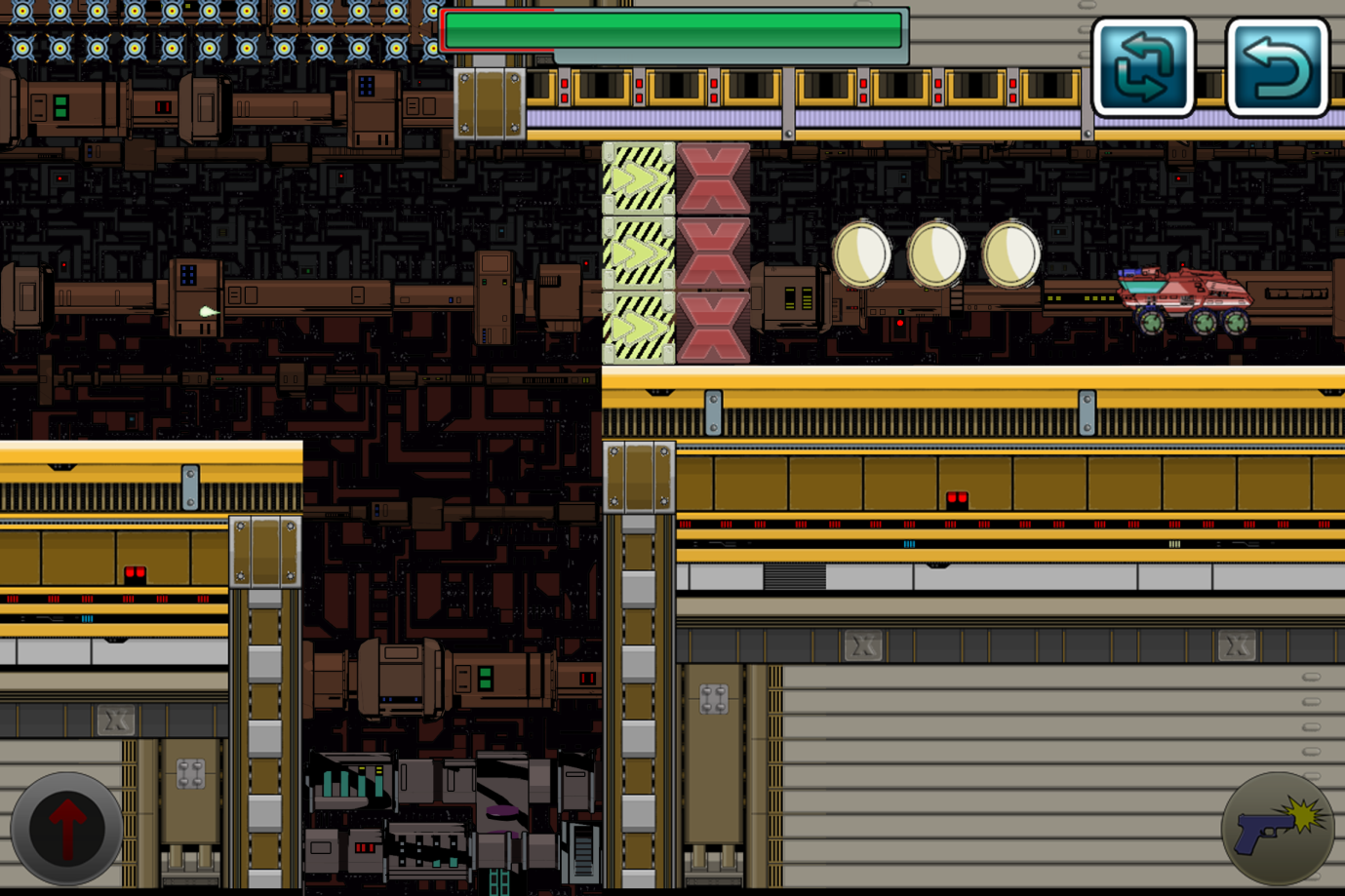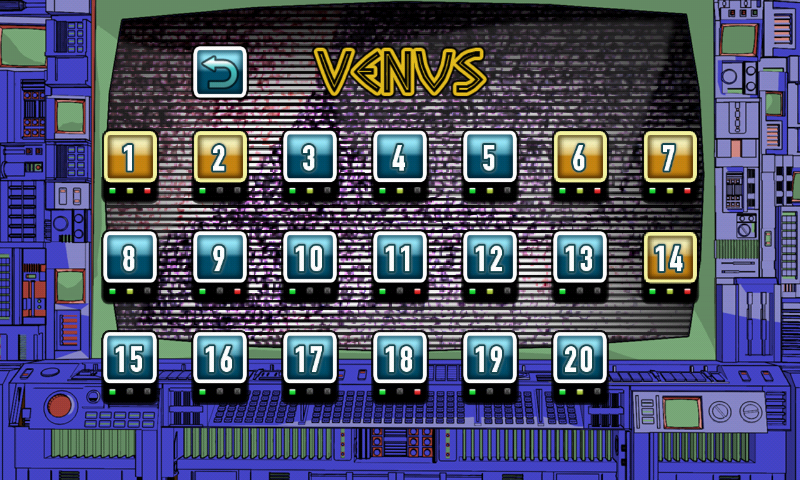 (BTW these are mockups using background GFX that were created during development. There's plenty of enemies and obstacles in the actual game)
A little background - with a partner, I released a couple of games between 2009-11 (my, that was awhile ago) and have had various developments going on in the background ever since. Due to the nature of "this taking forever," we are trying to just get this thing out the door once and for all. Some notes:
- unusual and unique graphical style (toon shaded meets vector meets pixel-ish). Yes it's fairly schizophrenic. Also it's the super-HD'est thing I've ever made by a country mile. We'll likely not even put it out in it's native rez :/
- absolutely unique, although retro-inspired, gameplay. I'm biased of course, but our game is fun as HELL and super addictive. A great puzzle-solving game disguised as an action blaster.
- actually works just perfectly with touchscreen, and I say that as a person who typically abhors touchscreen controls
- tons of content. Great design, lack of filler, and constant fresh gameplay that's nicely paced from the get-go
- short levels. fast action. if gamers give it a chance, they'll find a game well suited to mobile pick-up-and play just like the best on the medium (pick it up, polish off some levels, learn some new tricks, go again later)
NOW THE NEGATIVES:
- no one knows about our game yet
- it's more of a gamer's game than casual friendly. Actually most casuals will likely be quite put off after a few minutes of playing (before getting to the meat)
- sci-fi themes are pretty tired. Not dead in the water completely but certainly not captivating
- our game definitely will have a bit of that "janky indie feel" into release, we could spend more time polishing it but I think enough is enough
- monetization - THIS IS THE BIG QUESTION (hey, isn't it always?) I haven't released diddly-squat in ages and the rules have changed so many times over that my head is still spinning. I had a pretty decent scheme worked out but for various reasons we have decided to axe it and concentrate on finishing and releasing this thing. So we are looking to the quick and easiest route for it to get the best possible reception while pissing off the least amount of people in so doing. That being said: we plan to release 2 different versions, 1 free w ads (full game) and 1 paid (no ads). My issues:
free w/ ads puts it into the "I'll DL it but never try it" category;
only a paid release puts it into "judge a book by it's cover" territory and with no demo of any sort, I'd say we would be lucky to get 100 DLs of this thing.
My programmer doesn't want to sweat putting a pay wall in there (like, 1st 20 levels are free and then pay to unlock the next 160) - I kinda don't blame him either, as I expect it's still the same death knell that it has been for years when you try that (most people get their fill of the sample before ever going for the meat, which costs $)
I'll reiterate - there's pretty much NO WAY we are going to spend more time researching and futzing with this beyond getting the general gameplay and tech issues ironed out. This thing is just a big blocker at this point and we need to get it out into the world before another year passes :/ I also stress the game is actually really really fun and totally worthy of being put out in it's current state. It's had a TON of love ladeled across all of it's elements. But development hell must end sometime.
Lastly, I do still have a couple tricks up my sleeve (marketing, trailer, etc) but nothing that will light the world on fire.
Questions? Comments? Suggestions?
Also if you are super juiced based on what I've written, we are in need of a diehard beta tester or 2. Android for now, iOS shortly after..
Thanks for reading!
---
Last edited by headcaseGames; 04-22-2014 at

12:28 AM

.