FMJ Games Presents Soldier Girl
---
From FMJ Games, the creator of Monkey Land 3D and Monkey Land 3D Sub-Zero comes Soldier Girl! A new take on top down arcade style shooters adding RPG elements and multiple camera angles! Still early in development but check it out!!
This week I'm working on the assault rifles menu, what do you think so far? It isn't done quite yet so if you have ideas let me know, I could add them!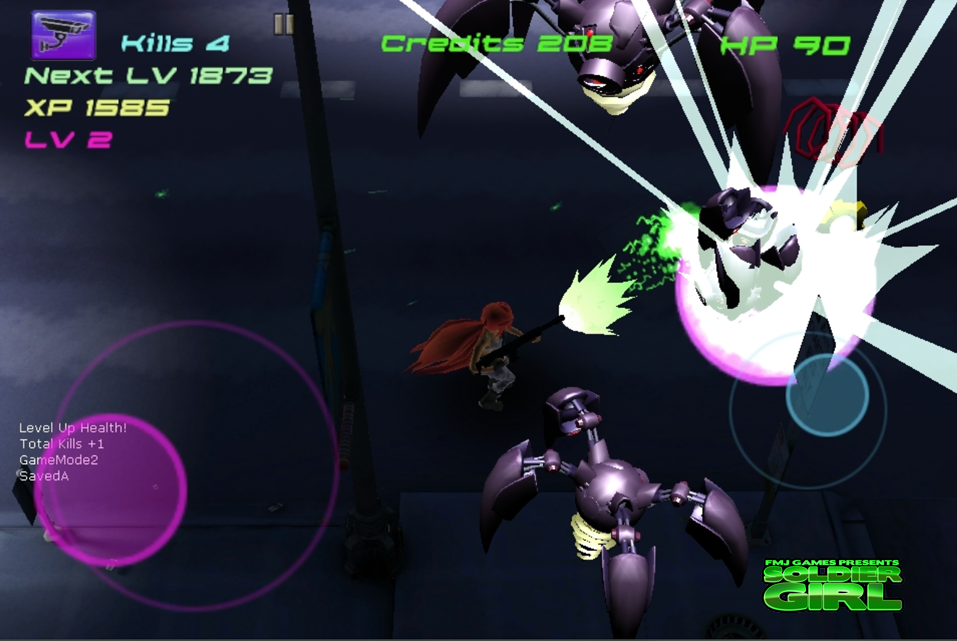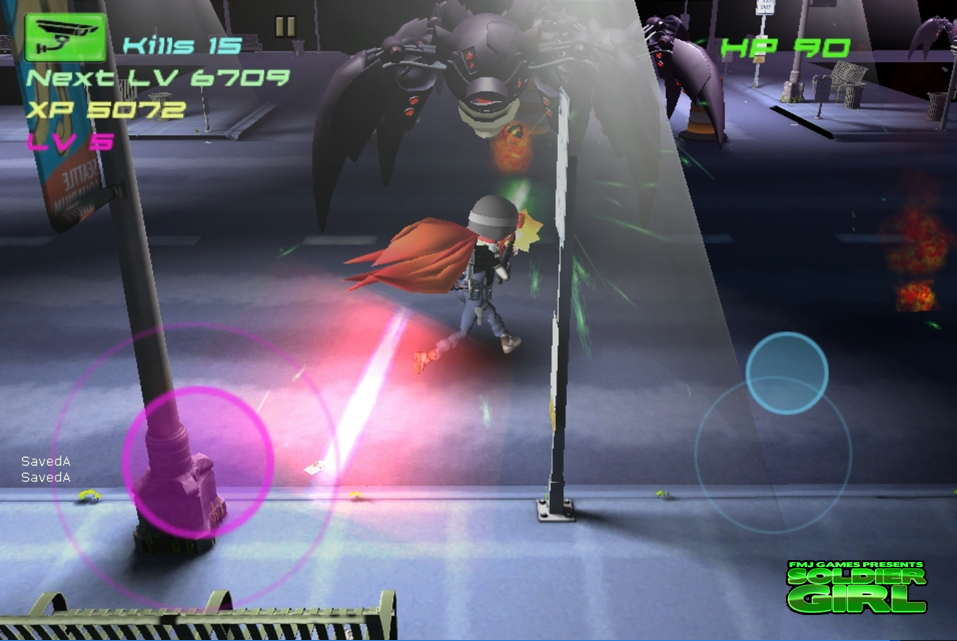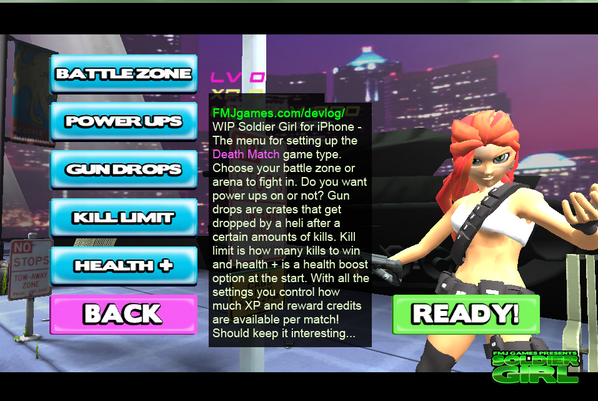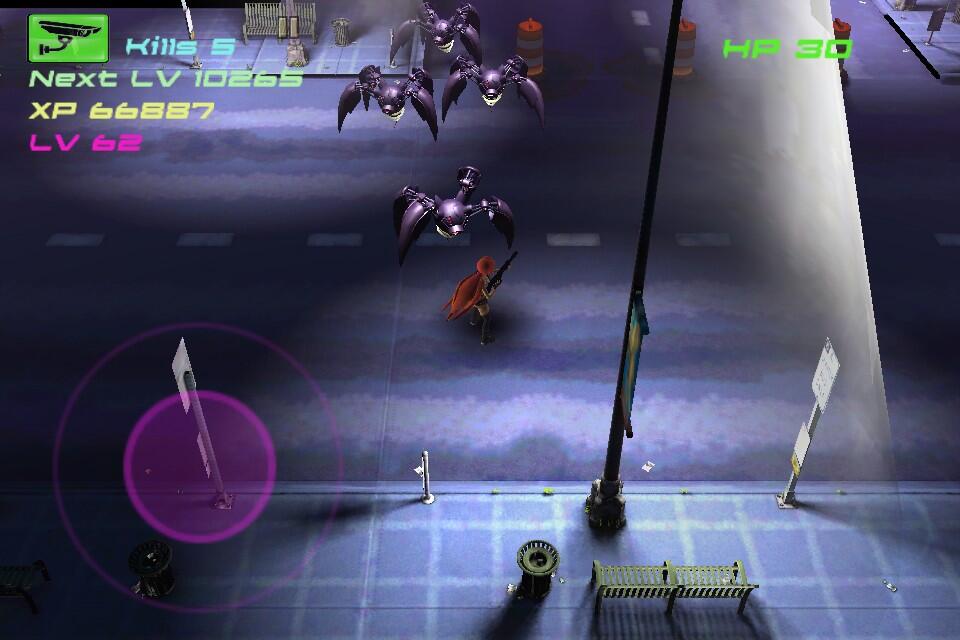 This games adds RPG elements to the classic formula and makes it that much more fun. Now taking out hordes and waves of mindless enemies is adding to your XP! You can level up your guns as well borrowing a lot from games like COD and Battlefield. You can unlock new weapons by leveling up and new gear like helmets, goggles and out fits.
The game is really early in development but I wanted to show you guys at Touch Arcade early so you can actually get your ideas to me, the developer, right as I'm building the game! Hope you guys enjoy and I'll keep this thread updated for you!
---
Monkey Land 3D: Reaper Rush!
To be released on iPhone and iPad August 10th, 2016!!
---
Last edited by Ashes; 06-03-2014 at

07:14 PM

.