Spiky Tower $0.99 -> Free
---
For today and a bit, you can catch Spiky Tower for absolutely nothing!!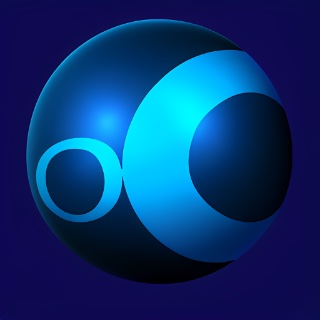 iTunes Link
-=-=-
Due to, quite frankly, abysmal sales, I'm once again desperately seeking some actual players. The game's sold less than 50 copies in the couple of months since it's release, and .. Really, that's just disappointing.
I've released 4 new games this year, and all four of them are being outsold on a weekly basis by the original SpikeDislike which hasn't been updated in about 3 years. Heck the original's still outselling the sequel!
A shocking set of circumstances, and one that's making me wonder whether I should even bother renewing my iOS dev license in the next month or so.
Either that or I should start to go "evil" and cram all my games with dubious IAPs, and annoying adverts everywhere.. But I'd prefer not to do that...
*sigh*
Rant over.
Free game. Enjoy.
iTunes Link
---
Creator of many many games. (Seriously, LOADS!)
I'm currently working on building a new iOS collection after Apple decided to delete all my old games. My
Daily Blog
will be helping to track my progress.