Cubic Castles - Online Building MMO
---
EDIT: We have sent out the first iOS beta. For now, iPad only, with iPhone following shortly. We could use some more players, so if you're interested, please don't hesitate to contact us!
Hello all!
We have been working on a sandbox-style MMO, and would love some beta testers for iOS! It's called
Cubic Castles
and it's a free-form building game where you can make challenges for other players, or just about anything else you might dream up.
http://www.cubiccastles.com
We are opening public beta today for Windows/OS X.
For iOS, since we only have limited slots for iOS, please e-mail
info@cosmiccowgames.com
with "beta" in the subject! Thanks!!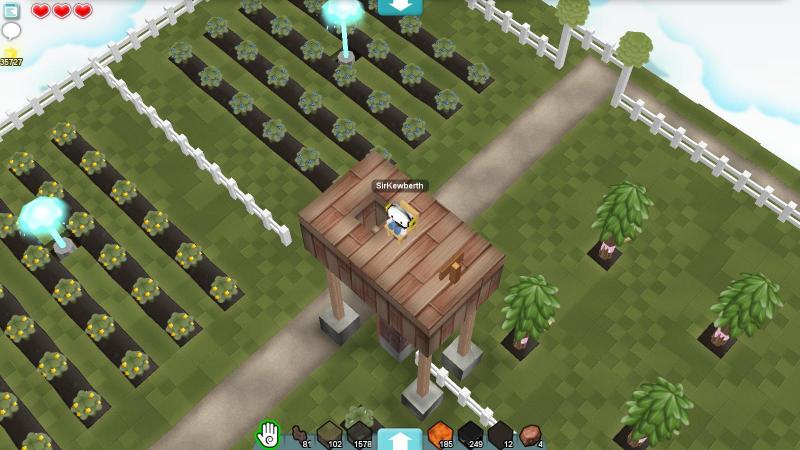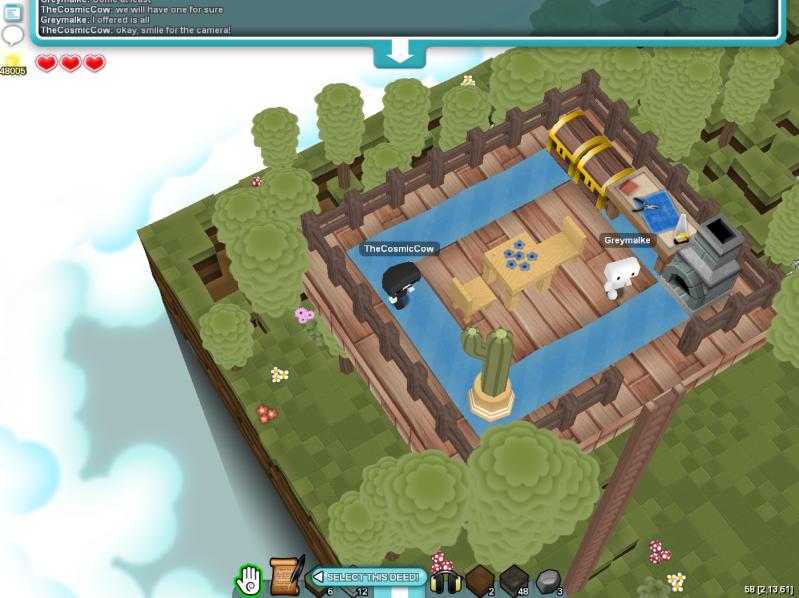 ---
Last edited by Cosmic Cow; 07-03-2014 at

02:04 PM

.