Snow Off Road-Promo Codes-Universal
---
Hi all! Here some promo codes for this addictive game - [Snow Off Road]
Universal app and compatible with the new iPad retina/mini, iPhone4/4s/5/5c/5s!
https://itunes.apple.com/us/app/snow-off-road/id615891950?mt=8
youtube
http://www.youtube.com/watch?v=r6bktJqquz0
Youtube link
|
Pop Up
here are the screenshots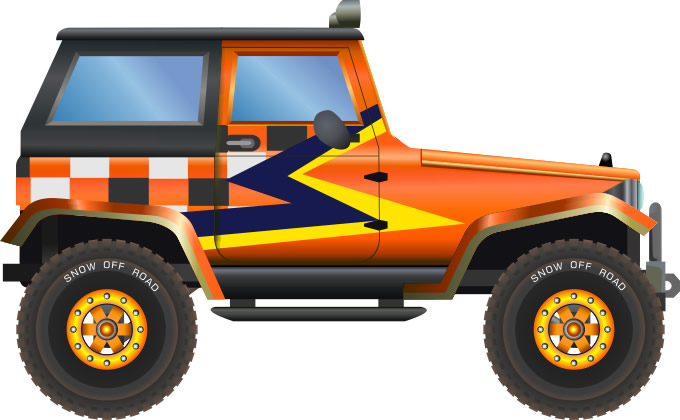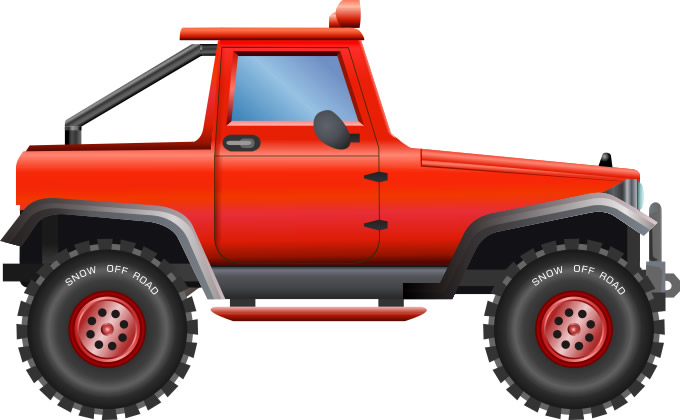 Enjoy the game and enjoy the promo codes, thanks for all the support TA community!
Description
Snow Off Road -- a big challenge off-road racing game. Just racing to the destination within the limited time. Please be careful, don`t crash your vehicles.
Game instructions:
- Drive by pressing on the right or left side of the screen.
- Tilt the device to control the vehicle in mid-air.
- Also support joystick control mode.
- There are 60 levels to go, so don't waste any more time and get started.
Features:
1. Universal version for iPhone and iPad.
2. Different levels, 60 unique maps.
3. Some models of vehicles in shop.
4. Awesome physics, with bouncing, crashing, flying, exploding and more!
5. Tilt controls, accelerometer supported.
6. Game Center supported.
WXFEFNHFXLJR
WRFT747E4HY4
MFYAMEH99P4A
M7XEKEFJP4R7
4PMNR44ERFH4
WPEWNXLXR6H4
YYPMNLWJ9JR3
AWFN6XAAWHPE
H7TJNM4KJ777
WJNLMLTAW34H
======================
J99LW3Y9MP3L
TXL4TXRXLYKY
RTWLFJ4LJ6W3
NR4LPXPPL9X3
6P43H3HRFJME
KKYWNJ4X9TXE
WKH6TWT9AXLN
MT4Y9ML33M3T
37HJAT6R4PKK
RE7HFET9KA4M
======================
KWF9AHPK9R96
XHHTM6T4FKNM
A77NR63XKWK4
MKMWX6HF49FJ
YAKKKLWWHX9A
KYKFJLWK6TMY
4LP33NWRAART
KJ96HE6NTMJM
Y9FK7PPJYERW
PNF3PHPXTP9N
======================
A3393PHNPYRM
EL4PFXWX3M6X
7N6Y36RMT9PK
RTMY69766RKF
6XTWNEL4YEXW
KX6KA67KYM3H
ELX777EAR3TK
J7NWLJ49LTRL
NP7777YM3TR4
XPP7JPTKX3TA