[FREE] Bit Breaker
---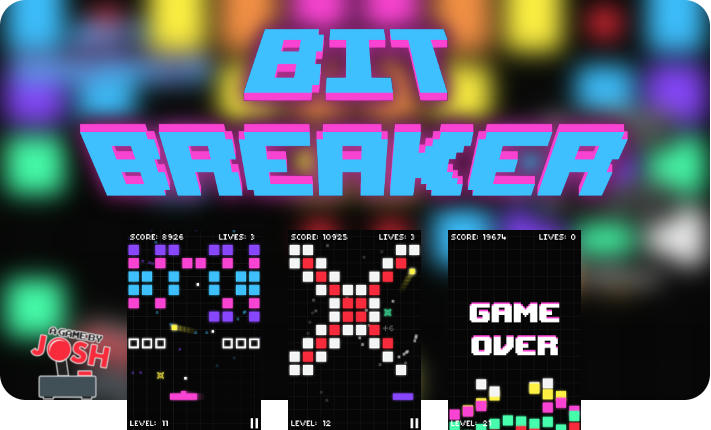 TRAILER: (Youtube)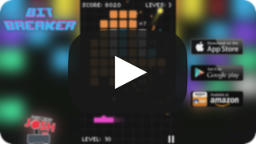 https://www.youtube.com/watch?v=cKSuRDVIQHg
FREE: (Ad Supported)
http://play.google.com/store/apps/de...rah.bitbreaker

http://www.amazon.com/gp/product/B00K4GLXUQ
$0.99 USD (Ad Free)
https://play.google.com/store/apps/d...bitbreakerpaid
http://www.slidedb.com/games/bit-breaker

https://www.facebook.com/bitbreaker
Bit Breaker:
Bit Breaker is an adaptation of the classic game of breakout/brick breaker. This game features retro styled graphics but is designed to look modern. Game mechanics are familiar and easy to to pickup. Good luck breaking your high scores and progressing through the levels. Classic arcade games were not forgiving and neither is Bit Breaker. Once you're out of lives, GAME OVER.
Latest Changes: (1.7.2)
- Now Has Autosaving (most requested feature)
- New Levels added (40 in total)
- New (Better) Intuitive Controls
- New Random Bonus Levels
- Bug Fixes
- Performance Fixes
---
Last edited by Jiiprah; 07-16-2014 at

02:04 PM

.