Final Fantasy VII G Bike (Square-Enix)
---
Translate from spanish
Quote:
Square Enix presents the first materials graphs of Final Fantasy VII G Bike for iPhone and Android, the mobile adaptation of the classic racing minigame.

The title will launch in the fall, at least in Japan, and will include new features such as obstacles and the ability to skip or skid. Similarly, there will be settings mounts.

The game is being developed by CyberConnect 2.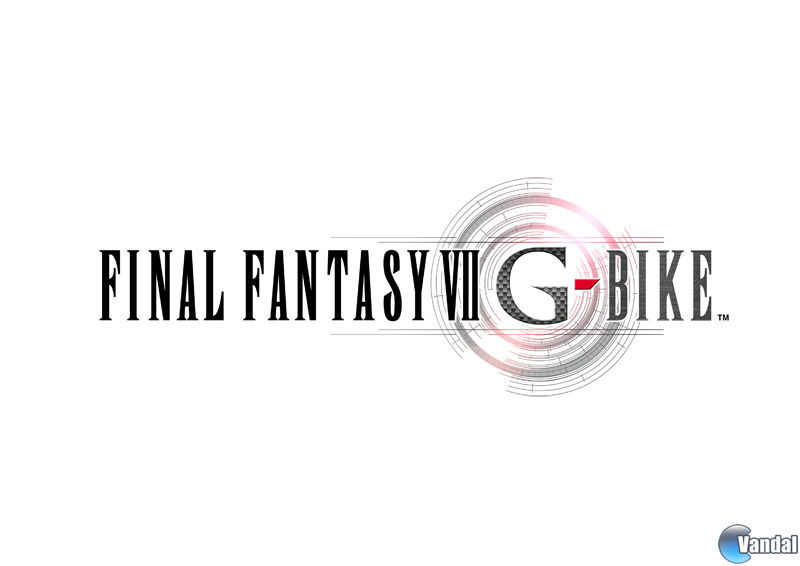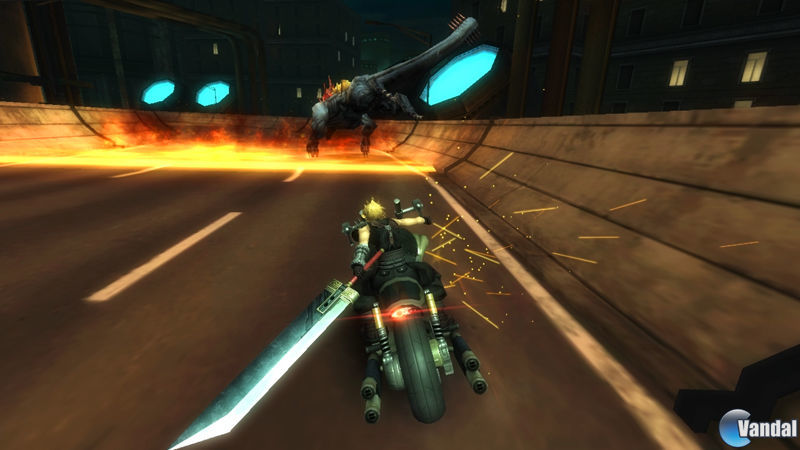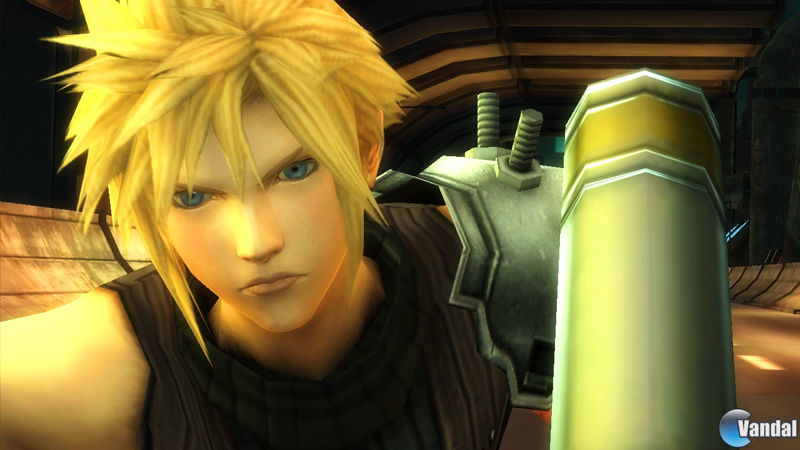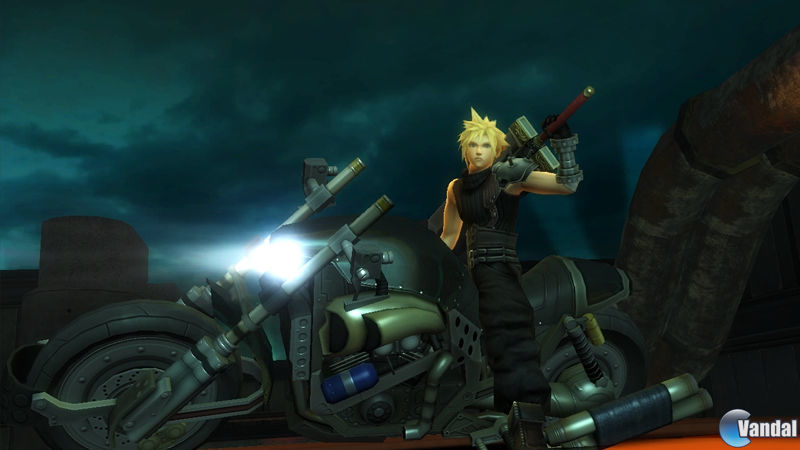 There is a video as well in the source link
http://www.vandal.net/noticia/135065...sy-vii-g-bike/