Escape from the Pyramid (by Tama Games)
---
AVAILABLE MARCH 23rd
Escape from the Pyramid
is an upcoming 2D, puzzle-runner-platformer set in ancient Egypt.
THE GAME
We wanted to create a visually unique game, giving it the feeling you are controlling the characters in an ancient moving papyrus.
But art is not a all, not by a long shot. We have spared no effort in creating intricate, complex levels, polished and with extreme attention to detail, with challenging and clever puzzles to test your reflexes (and your patience!) as your try to find your way through the maze-like pyramid.
Best suited for people who appreciate polish quality games!
TRAILER
Youtube link
|
Pop Up
FEATURES
Here are some of the things we have to offer!
- We have a plethora of nasty little critters inside the dark tunnels
- Gems and golden beetles to collect
- Deadly traps and hidden doors
- Hidden canopic jars giving you a time-limited boon from the goods
- Over 45 highly polished levels
- 3 different worlds
- Final bosses
- Leaderboards and achievements
RELEASE

We are giving the game the final touches now, after a very long development. We poured our hearts into this one!
We aim to have the game ready and released within the next two months for iPhone and iPad!
iTunes SCREENSHOTS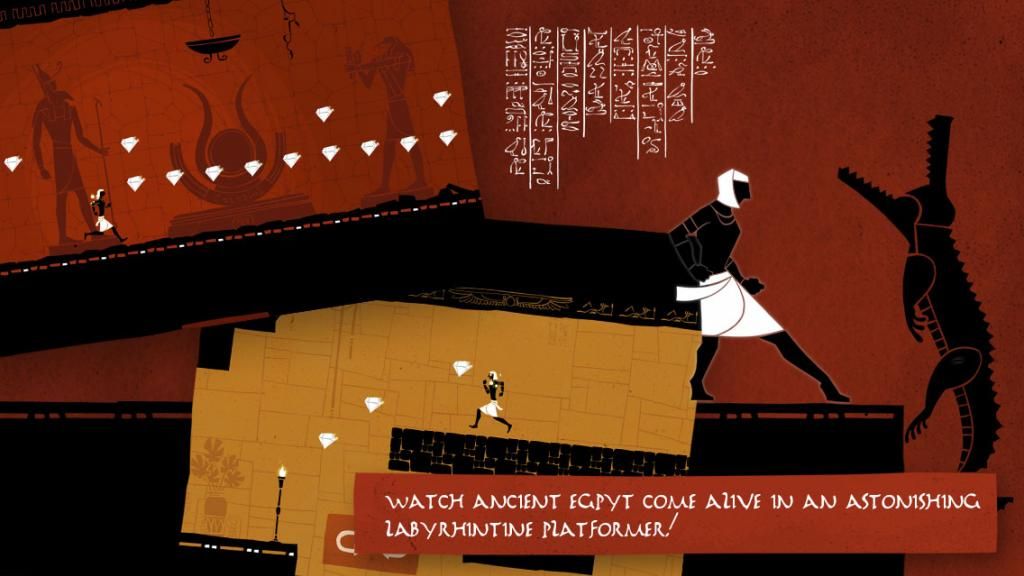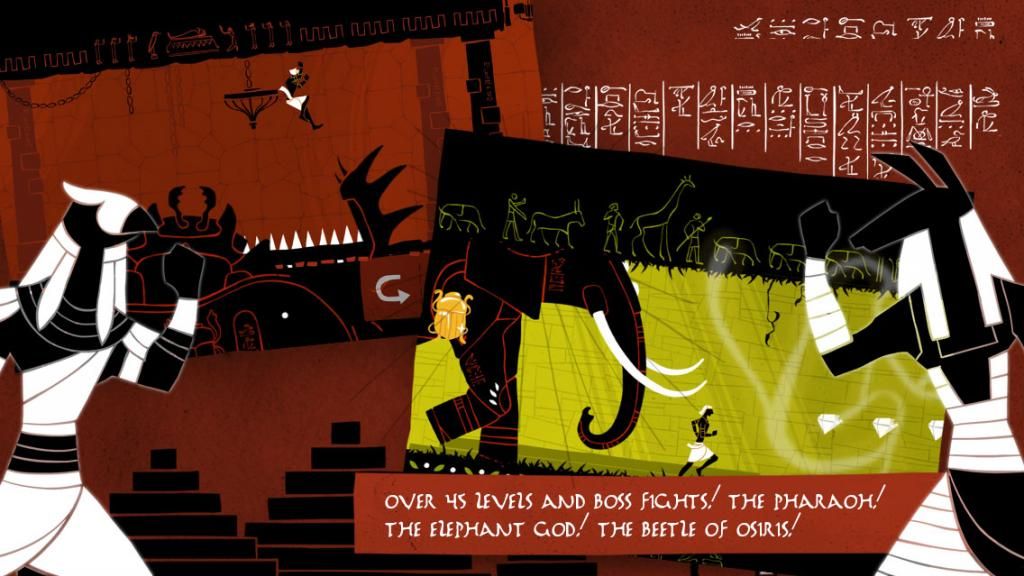 Introductory scroll for the first world (out of three)
Click
here
for super high-quality one!
And some other
screenshots
for your viewing pleasure!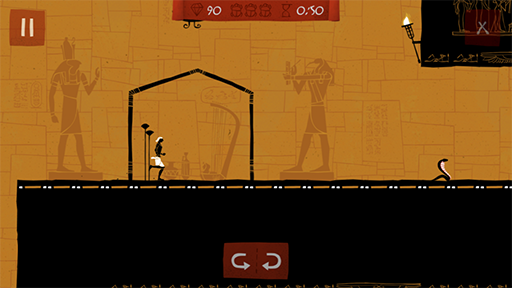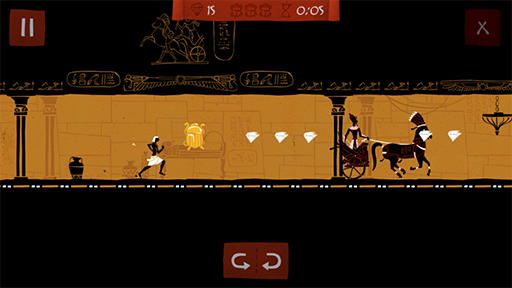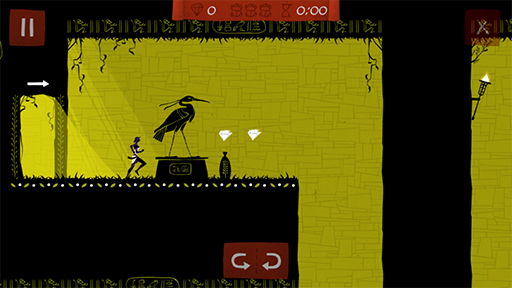 Here is a youtube gameplay video of some initial levels in the first world!
Youtube link
|
Pop Up
---
Last edited by Alan-C; 03-22-2015 at

05:06 PM

.