CARTONEROS - board game + video game HYBRID
---
Hi everyone, we have created "boARd 3D" to bring people back to the table using video games. We're using augmented reality technology in a unique way, so that we can have multiple people play together using a large paper map - boARd.
This game, CARTONEROS, is the first to really capture this idea (escaping the isolation of online games), and I'd like to share it with you, as it is now on kickstarter, waiting to prove or disprove that people want to play together like in the good ol' days of board games.
Surprisingly board games are our biggest competitors on kickstarter
Let's bring back LOCAL MULTIPLAYER folks! We know you want to see your friends & family more often
with your tablets in your hands anyway.
Here's some images, the rest is on the
kickstarter page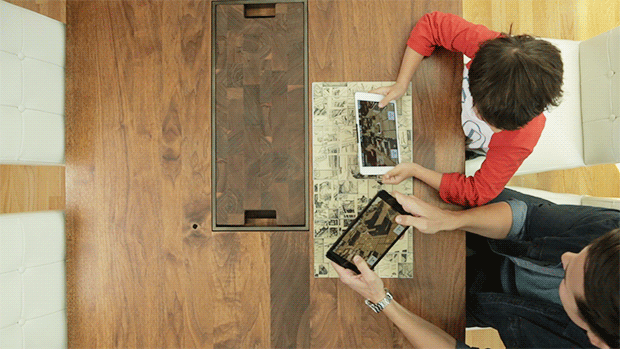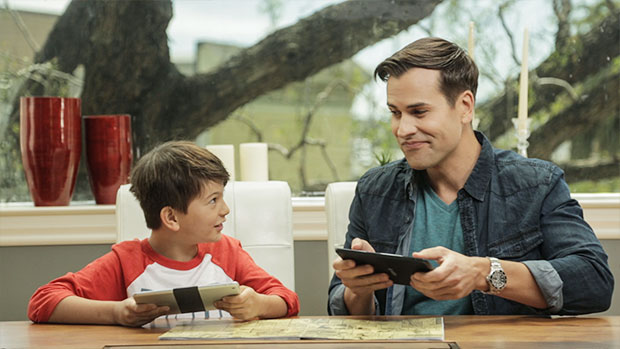 Thanks for your feedback guys. Really, that's what these forums are for.
Thanks,
Andrej
Estudio Antropo