Western Bar-Old School LCD Type Game
---
Price-59p/$0.99
Western Bar is back!
The object of this game is to skillfully operate the "L/R" key and "Fire" button, positioning the Drunken Sheriff to shoot down the items thrown out by the Bartender while he avoids the apples and ashtrays being thrown at him by the Angry Customers in the bar.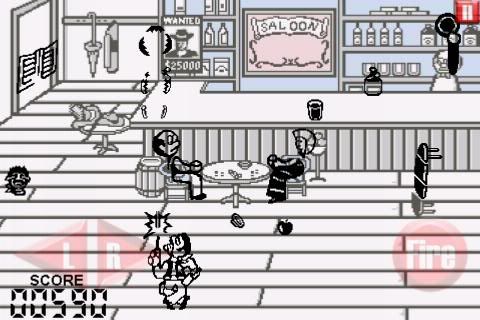 When the Drunken Sheriff has successfully shot down 20 items, the scene shifts and the Desperado enters the bar. In the gunfight which ensues, the Drunken Sheriff must gun down the Desperado three times, at which point, the player moves to the next highest skill level.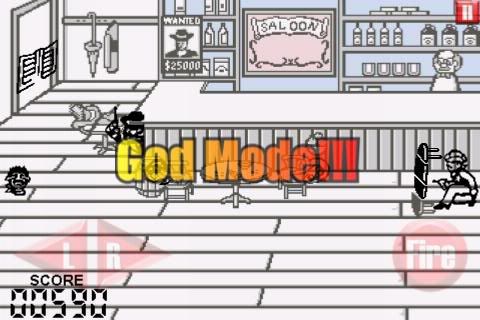 Imagine yourself in a Western Bar in the old west. So set yourself on back there, draw that six-gun and get ready for some real fancy shooting.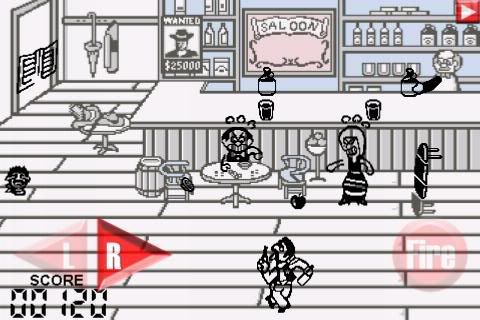 Don't miss it!
Original LCD game
---
Last edited by THE STUD; 08-28-2009 at

06:25 AM

.