Paint it Back releasing on July 24. Picross with a purpose on Android!
---
Paint it Back has been converted to Android!
Release date - July 24.
Here's the hype:
The art has disappeared from the gallery! Can you paint it back?


Recreate lost paintings by using your mind!

Use logic as your paintbrush to solve each painting's unique puzzle!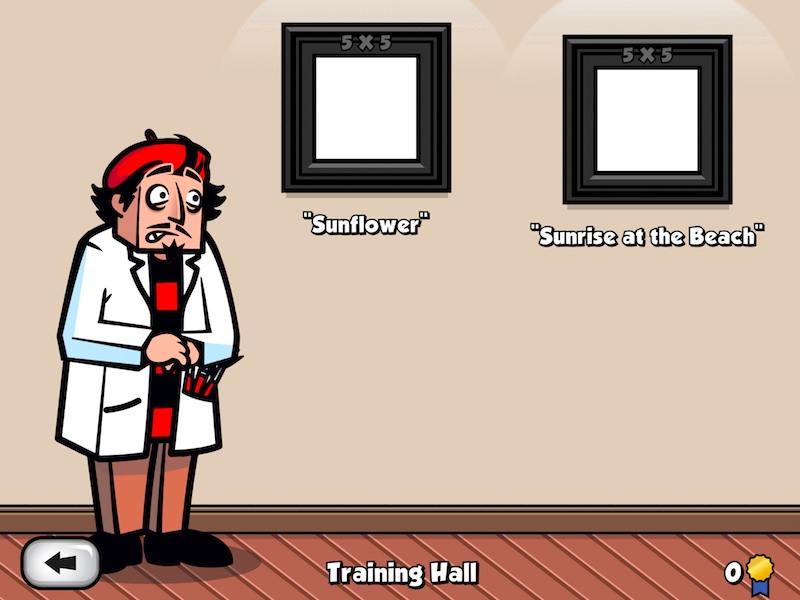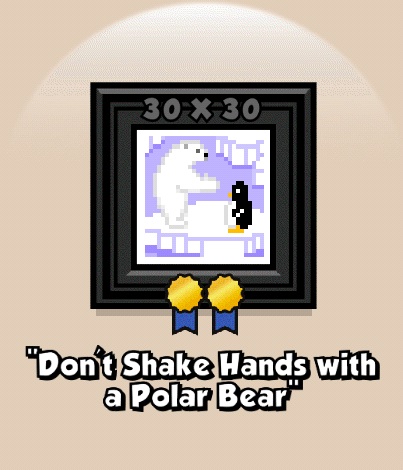 Features:
-150 paintings to solve.
-15 rooms to unlock.
-19 achievements.
-6 individual player profiles on one device.
-Endless "Mystery Masterpiece" challenge mode.
-Logic puzzles you may also know as nonograms, picross or griddlers.
Here's the iOS TouchArcade review:
http://toucharcade.com/2013/10/21/pa...n-waiting-for/
Here's the iOS PiB thread:
http://forums.toucharcade.com/showth...ght=paint+back