【TMGI】Free to play Fantanstic pirate's treasure!!Start here!
---
Google Play Free download
https://play.google.com/store/apps/d...id=com.haizeiA
On the lost isles beyond the mysterious seas, enormous priceless treasure has been hidden for thousand years. Will you challenge the ancient puzzles with your outstanding insight, or be trapped by the pirate's ingenious devices? All shall be revealed on your tip of thumb!
In the game, you will need to push a magical totem to explore the vast isles, and collect treasure chests by using the totem. To escape an island, the totem should be standing on the portal of each map. This really requires a good observation of the whole map and careful consideration of your following steps. Besides, take as much treasure as you can. Endless wealth awaits!
Features
- 75 unique isles for you to explore
- Beautiful cartoon artworks that bring you into a pirate's adventure
- Amazing triggers and devices that makes it even unpredictable
- Various level designs bring you great challenge
- And more special collectable cards
Image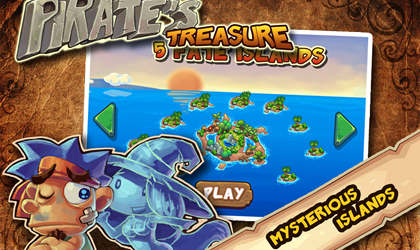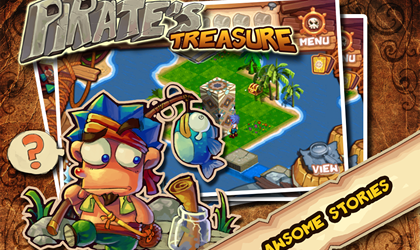 Feel free to leave any feedback here. Thanks and have fun, dear!
---
Last edited by Judywuwuwu; 07-22-2014 at

03:29 AM

.