Watch Out! - (by Pine Entertainment)
---
Hello friends,
I hope that this title will be worth your reading. Watch Out! will be our next game, to be released in Aug-21!
Watch Out! is a very special project that the whole team with 4 men working continuously 24 hours nonstop to complete. We're not pushed by the studio, we've just so excited with the idea and we decide to work until the concept can be called as done. (24 hours to deliver a very high quality works in term of graphic and gameplay mechanic and sound…etc)
And finally, we got a tiny crazy addictive game called Watch Out!
The gameplay is very simple, the big guy needs to jump to avoid the small guy, but it's so Fun!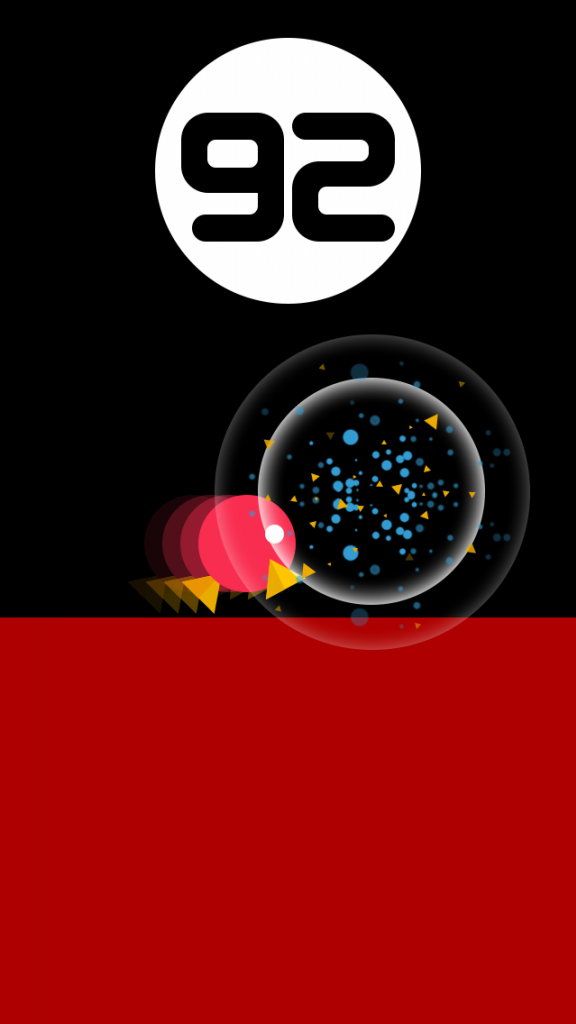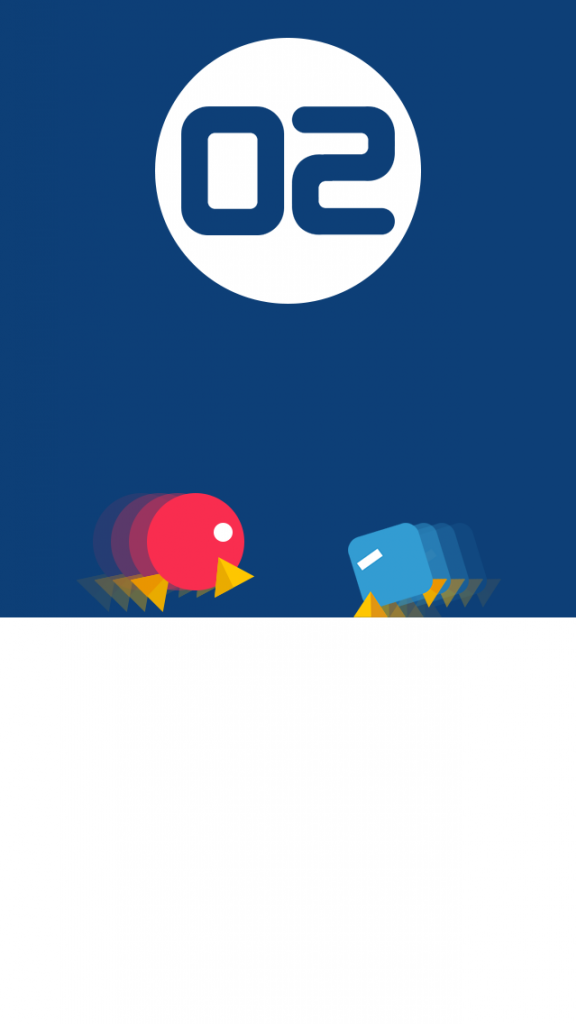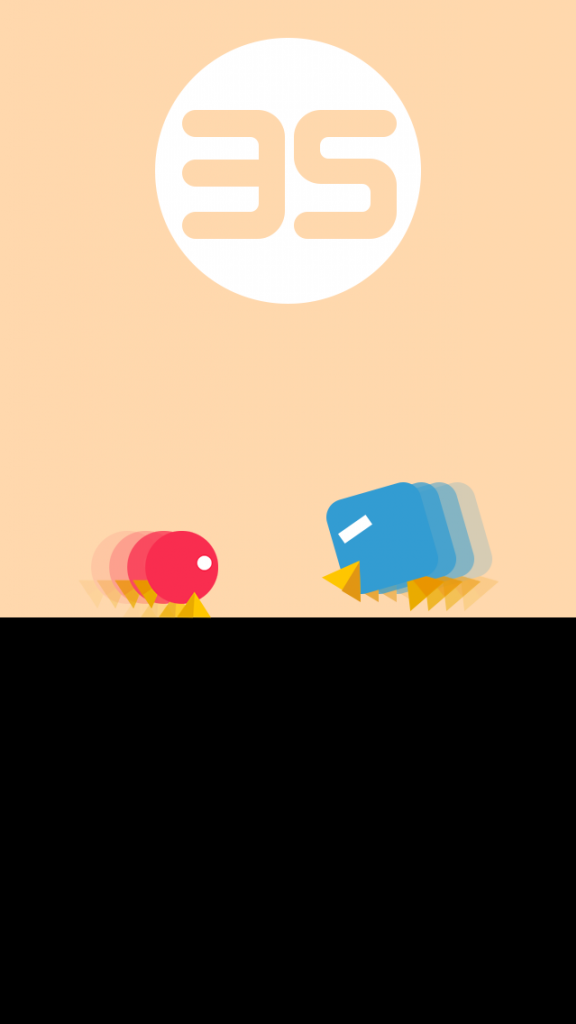 Thanks and regards,
---
Pine Entertainment