[FREE][GAME] Multi Breaker
---
Hello,
I release my 3rd game and want to share it with you. It is
Multi Breaker
.
It is a renewal of the famous breakout or arkanoid. I have added an opponent, several missions and great bonus and penalties that you can send to other player.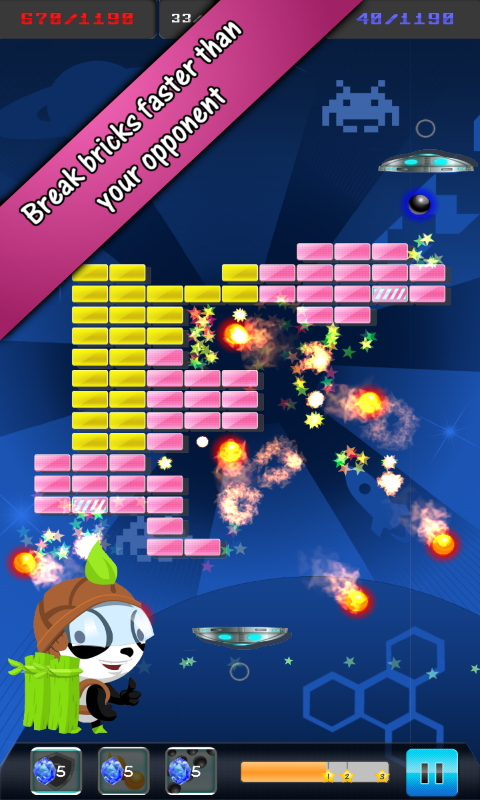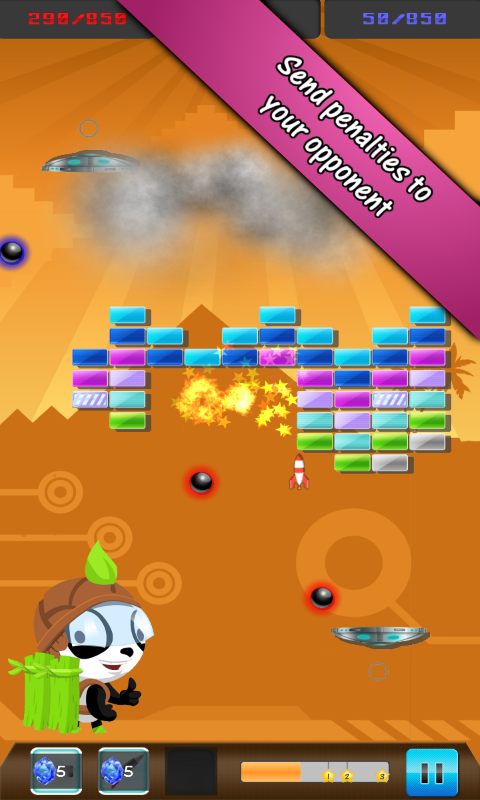 Chaos Interactive is the name of my game studio and it is a one man game studio. I buy graphics and music from arstist and do all other stuff myself.
I really appreciate if you can tell me if you like or not my game.
Best,
Thibaut