Fist of Fury - pixel arts & martial arts (by Happymagenta)
---
Hi, fellow gamers!
*** Out worldwide now - please, come to the release game thread
***
Post what you think about our new game from a series of our internal hack-a-ton of small projects we do to have a little break before bringing you Joan Mad Run this Autumn.
We will really appreciate your feedback and help in tuning final gameplay parameters and difficulty.
When it's out on 23rd it will natively support iPhone 6 and iPhone 6 Plus screen resolutions. Will be FREE, ad supported. With an option to upgrade to a pro version which will turn off all ads.
Hard to describe the gameplay feeling, but you can see a bit from the video and screenshots. To me it is very much alike as the classic "Nintendo EG-26 Egg". To progress you fight to unlock new heroes that have unique super powers.
CAT FU
About the game
Fist of Fury is a martial arts guru game about the balance between zen meditation and fierce fight. Be fast. Be fearless. Be flexible. Empty your mind and be shapeless – like water. Forget about yourself and follow the opponents' movements. Train harder, punch faster, unlock new epic heroes and try their exclusive power-ups.
MONK FU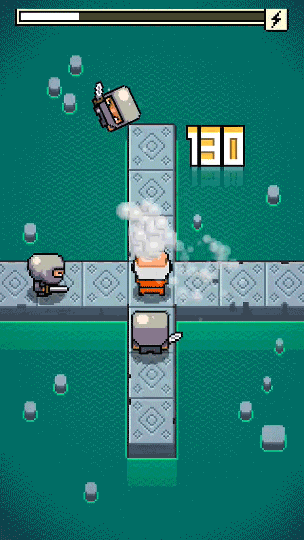 BRUCE FU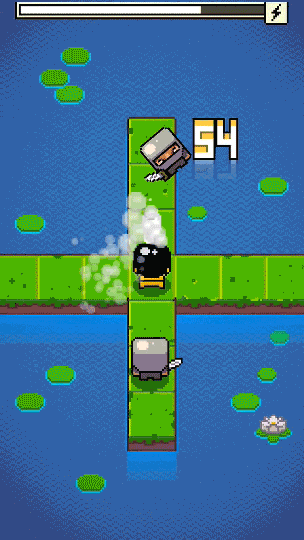 PELICAN FU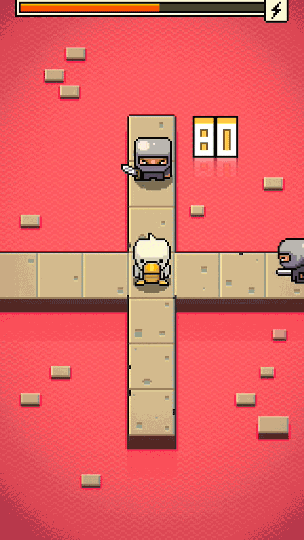 ---
Last edited by Happybyte; 09-23-2014 at

08:40 AM

.