Skip a Beat! the mobile game that knows how you feel
---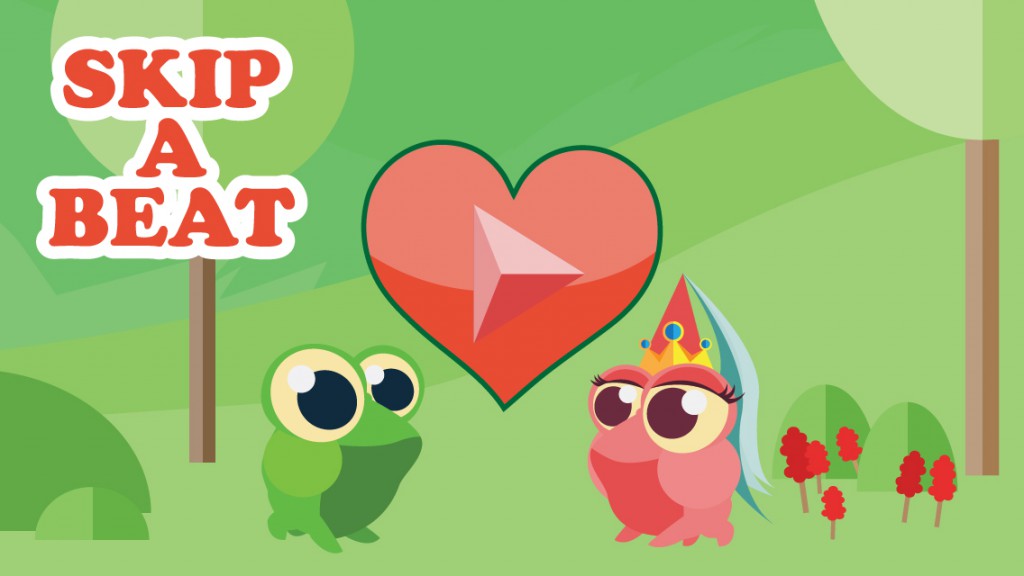 I am one of the developers of the "Skip a Beat" game from Amsterdam. The first game where you can use your heart-rate to control a flying frog using only your iPhone. We measure your heart-rate through the camera of your iphone and combine it with a fun endless runner.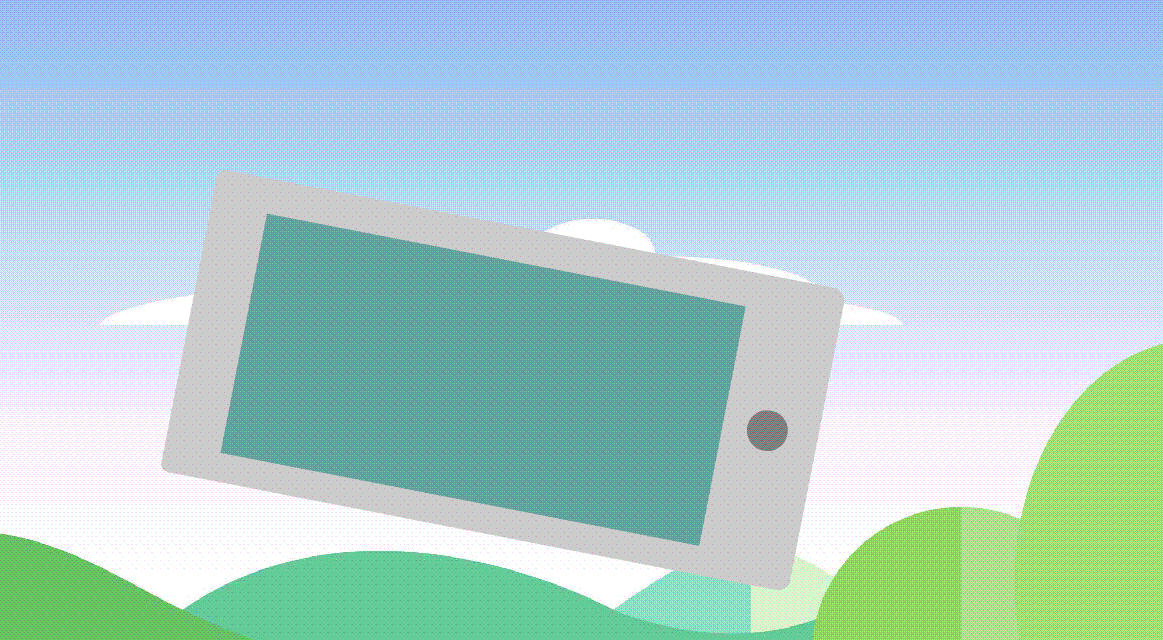 Having learned the secret of flying, Skip is a frog on a mission. He has to save his beloved princess Euphoria, dodging floating islands and aggressive birds. Filling his cheeks with air, Skip hops through the sky with his beating heart of love.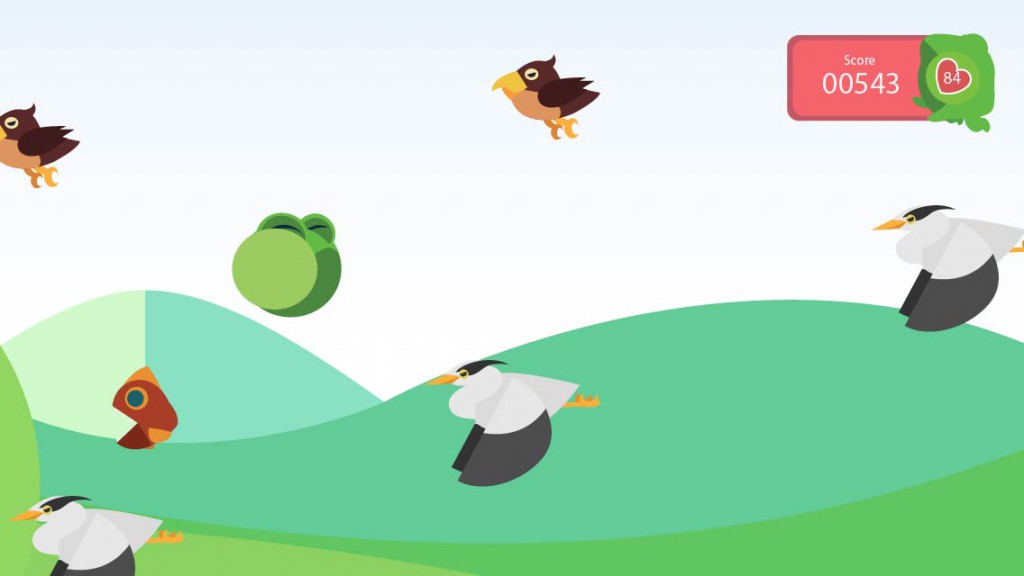 Thatís where you come in: by tapping the screen you help Skip finding his way and avoiding obstacles. If your heart rate is in the right range (depending on the game mode) your score is multiplied. Keeping your heart rate up or down really makes the difference for your score.
Here you can see a video of the latest gameplay
Jason demonstrating the gameplay and camera mechanic
We are a month away from launching and curious to hear what you think!
Thanks,
Yosef
Skip a Beat game

---
Last edited by yosef; 10-06-2014 at

01:31 PM

. Reason: hyperlink