[FREE GAME] Towry 3d - new TD game
---
Hi all!
After working for weeks we're proud to introduce our new game -
Towry 3d (Argellium Wars)
.
This is an exciting tower defense game with stunning 3D graphics and a classic strategy gameplay.
Towry is a faraway planet in a remote galaxy. Its main treasure is argellium, a mineral which can be turned into a universal fuel. The local creatures who also get energy from argellium prefer to steal it from the mines instead of getting it out themselves.
The functionality of the game is typical of the TD genre, with the only distinction of the monsters not attacking the towers but trying to make off with the precious minerals. The player's goal is to defend the argellium mines and keep as many gems as possible.
<Game Features>
- Colorful high-quality 3D graphics including detailed elaboration and amazing visual FX;
- Multiple styles of defensive strategy including the variety of weapons with a number of upgrades and a bunch of abilities;
- Various challenging locations, extraordinary alien creatures;
- Zooming and scrolling with the help of Android device sensors;
- Quick-game button and finish button.
Towry 3d
is a free game available on the
Google Play Store
:
http://<font color="Navy">https://pl...yReload</font>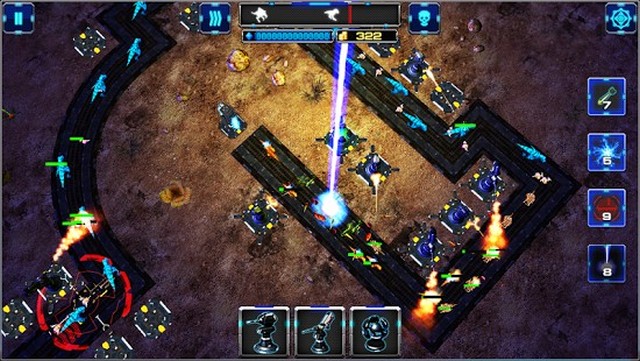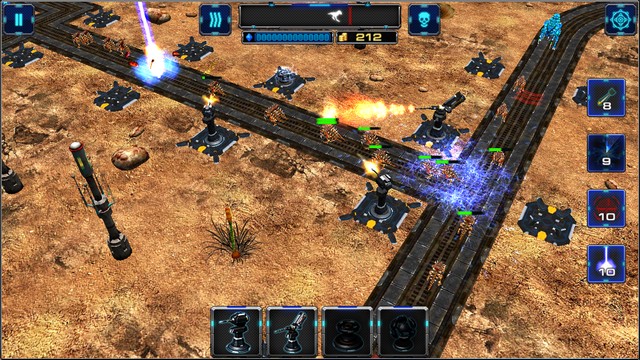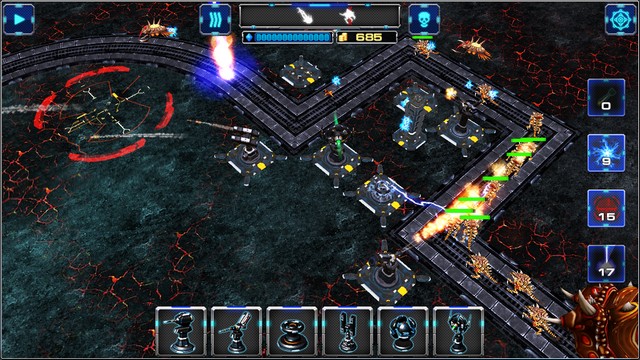 We are working hard to improve the gameplay and elaborate new stages, so we'll be grateful for your feedback.
Thank you!