Ronnie Robot, an indie exploration game for your kids!
---
Ronnie Robot coming to the iPad App Store November of 2014!
site:
http://www.ronnierobot.com
trailer:
http://www.ronnierobot.com/#ronnie-robot-trailer
--edited links - forum URL syntax doesn't seem to be working --
anyone know what's up here? the "[url]" syntax is simple enough and though I see it working for other posts (here for instance: http://forums.toucharcade.com/newreply.php?do=newreply&p=3358488) it doesn't work in preview OR when posted.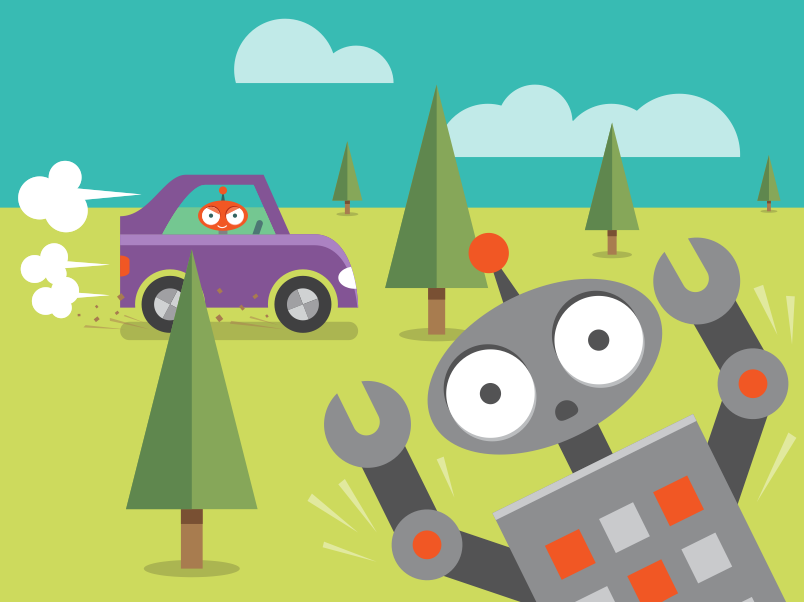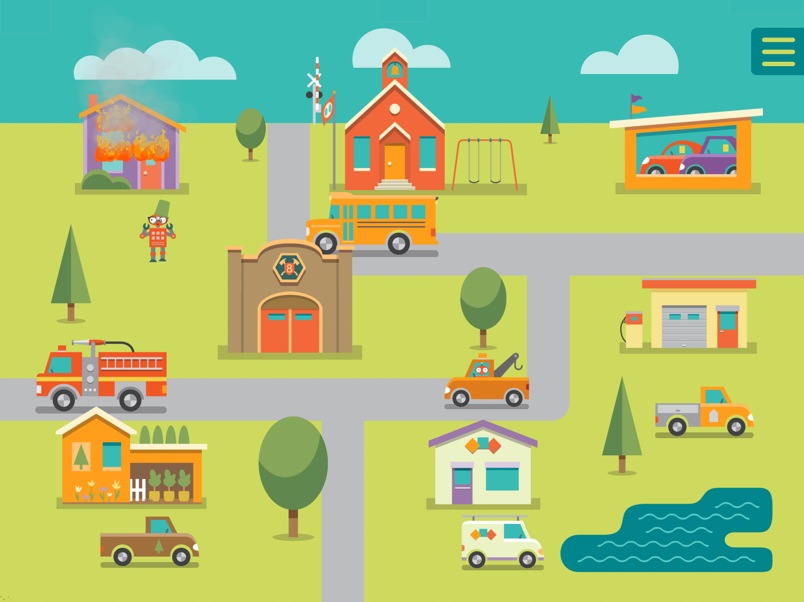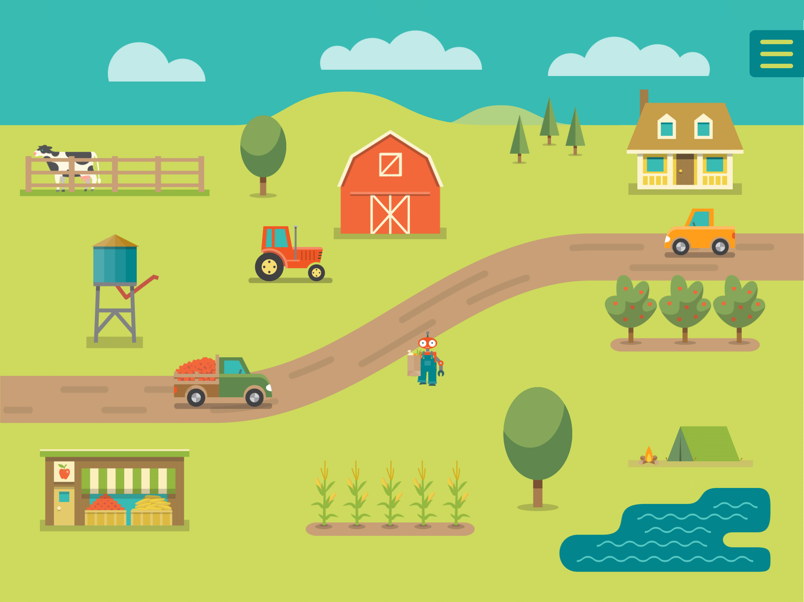 Features:
– Tap Ronnie and immediately start exploring the village in open ended game play
– Watch as Ronnie goes through different emotions as situations change
– No third party advertisements, so you are free to play without interruption
– "Collaborative" multi player action, more than one player can use the iPad at the same time
– There is always something new to explore through a multitude of customization choices
– No written or spoken language, localized for all languages
– Suitable for players ages 3 and up
– Kids can play and interact, or they can just watch Ronnie explore
– Available on all iPads, including iPad 1
Ronnie Robot is made by developers who are dedicated to creating quality software that also encourages creativity and responsibility. Children of all ages are enjoying Ronnie Robot.
Full Press kit and screenshots here:
www.ronnierobot.com/press-kit
---
Last edited by RonnieRobot; 10-26-2014 at

05:57 PM

. Reason: trying to get the links right, add youtube trailer