Adventure Craft (by Edible Entertainment)
---
Adventure Craft is a procedurally generated action RPG being developed for PC and iOS. Fight for survival in an endless, living and breathing, procedurally generated world!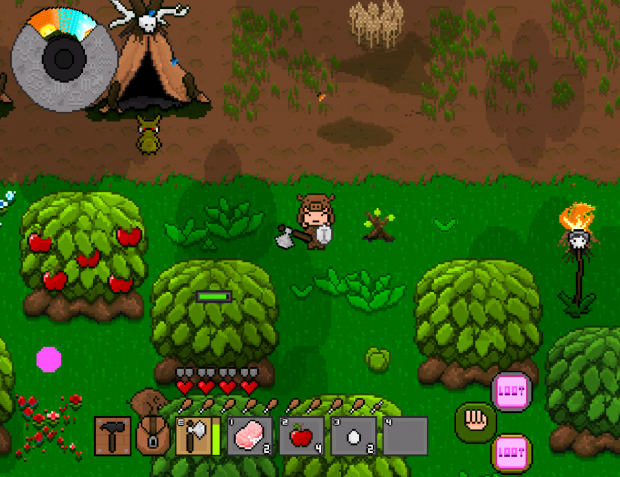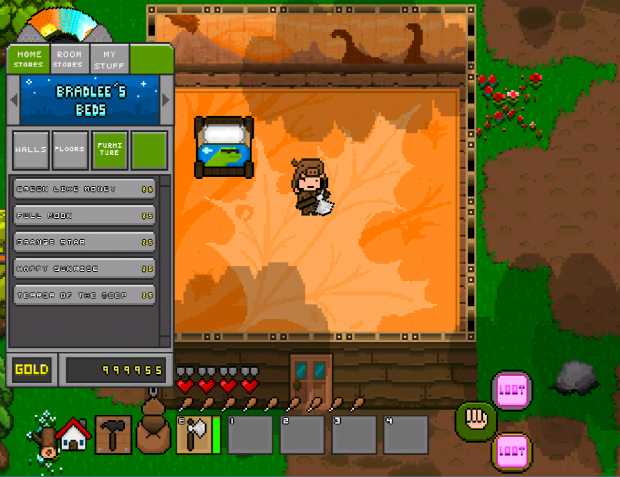 Game Features
-Explore an endless, procedurally generated, world with multiple biomes, full of their own wildlife and monsters
-Advanced Behavior System brings the game world and it's inhabitants to life!
-Night time gameplay full of terrifying creatures, and mysterious monsters
-Build a home and customize it to fit your personality
-Defeat enemies and obtain loot to craft a large variety of weapons, equipment and character customization items
-Character Customization and outfit crafting
-Gather resources from the environment
-Procedurally generated underground caves and dungeons full of treasure
-Co-operative multiplayer
Follow the game's development
Twitter: @ienderi & @e2games
IndieDB:
http://www.indiedb.com/games/adventure-craft-ios
Edible Entertainment Website:
www.edibleinteractive.com
Note: I'm not the dev, but saw this unique game based off games like terreria, but not limited to side scrolling. The dev updates frequently with blogs, let him know this rocks. Release date is TBD, but it looks like it's on it's way.