Stinky Monsters [Game][FREE]
---
Good morning!
I want to tell you about my new game Stinky Monsters. This is a cute and none violent shooter for everyone. The story goes like this:
"There are monsters in your house, they are coming out of the closets, and they stink!!! These cute and spooky creatures will not attack you, since they donít behave too badly. But I donít think you will be able to stand their stinkyness for too long. Fortunately, you discover that they are afraid of water Ö yep just plain H2O will do it. So grab your water gun and shoot them back to where they came from. I hope you are able to make it before you passed out from the smell."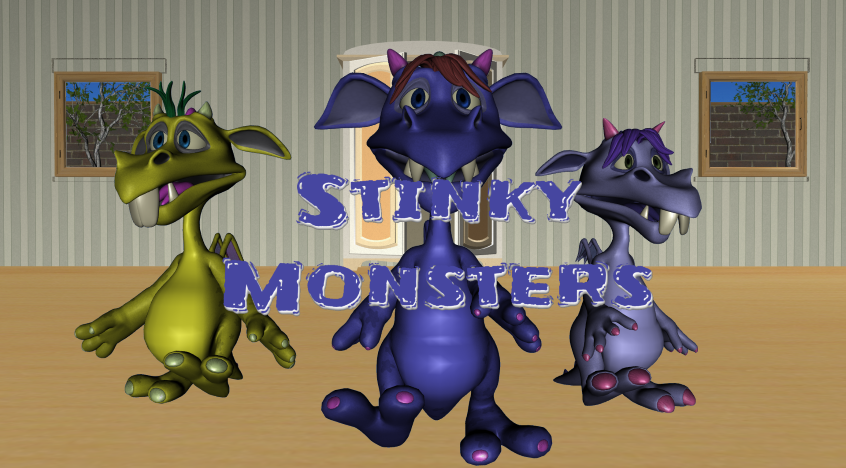 Here is the Link to the Google Play store:
https://play.google.com/store/apps/d...udios.monsters
Here is the link of the FREE version on the Google Play Store:
https://play.google.com/store/apps/d....monsters_free
And here is the link to the Amazon Android App store:
http://www.amazon.com/Fierro-Studios.../dp/B00P5NLGFK
Take a look and I hope you like it!
---
Last edited by RosendoLSL; 01-30-2015 at

12:42 AM

.