Stellar Clash / Stellar Infinity
---
Hello this is Bai Web and Mobile Lab,
you probably have seen our other game
http://forums.toucharcade.com/showthread.php?t=247059
and signed up for it's beta test.
Now, we want to introduce another game of ours. Stellar Clash / Stellar Infinity.
Storyline:
As General Harris and the Empire travel across galaxies to help every living creature and to ensure order. The Empire encounters the aliens and the hybrids. Aliens are dumb-like species that spread rapidly around galaxies. Eating planets consuming galaxies is the only thing that they know. Hybrids, on the other hand, are aliens with human-like features who invented the EWA (Extreme Weapon Arm) which the Empire studied and copied its architecture and mechanism. We aren't really sure what Hybrids are really up to.
Gameplay:
Side scrolling shooter game. You will play as Gen. Harris and start off as a gunship. Your gunship evolves if you capture powerups(yellow cubes), and turns into an EWA on its last evolution. Aside from shooting opponents, you will also have to defend your mothership. You cannot proceed without your mothership. But worry less, you will not be alone in the battlefield, you can deploy defensive units which adds RTS genre to the game.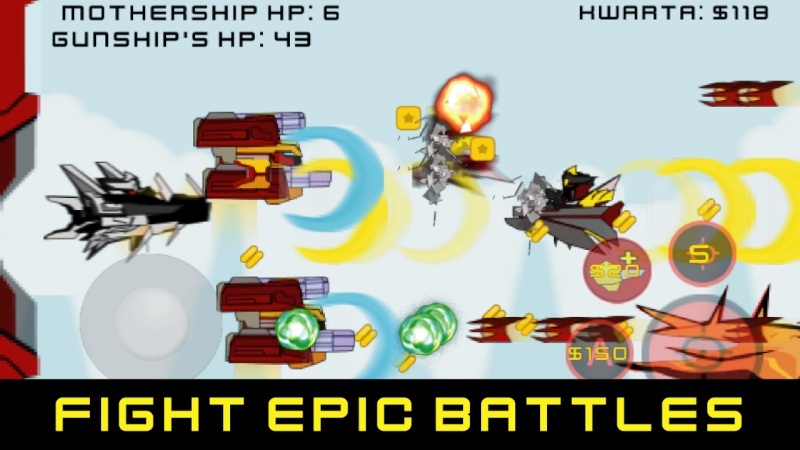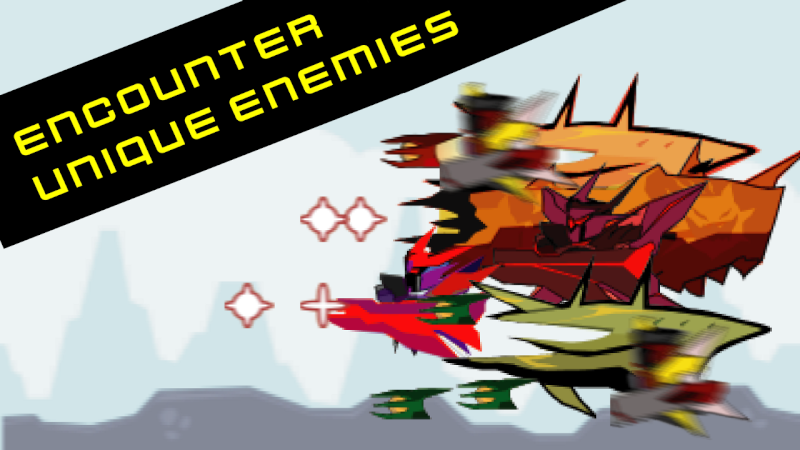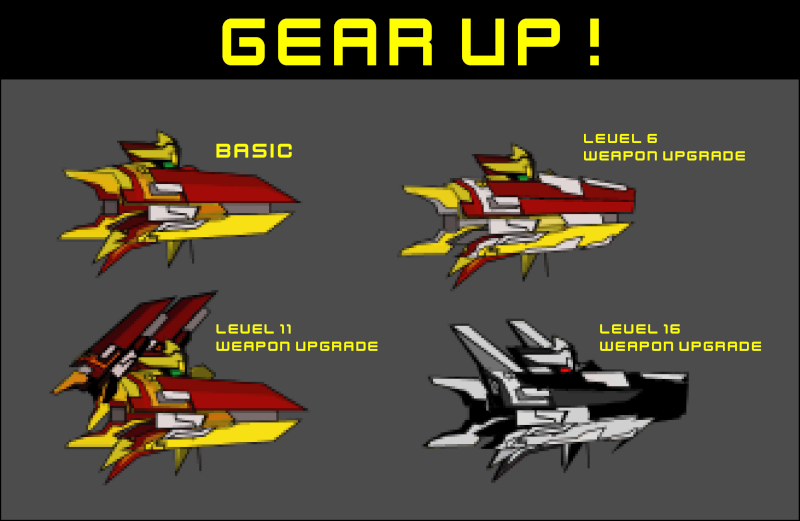 Here's a short preview of the game
Youtube link
|
Pop Up
Previous versions
Youtube link
|
Pop Up
Youtube link
|
Pop Up
Things to polish:
-UI
-Effects
-Art
Open for testers!
---
Last edited by jvfiel; 12-01-2014 at

09:29 PM

.