Animal Rampage - 3D Simulator Crazy Frenzy Insane Ridiculous Rage
---
Animal Rampage - 3D Simulator Crazy Frenzy Insane Ridiculous Rage
Available now in the App store for FREE!
https://itunes.apple.com/us/app/animal-rampage-3d-simulator/id864212349?ls=1&mt=8
I wanted to create a game similar to Goat Rampage and Goat Simulator, but with more animal choices and cool human chases and hidden Easter eggs. This is also the first 3D game I've built using Unity, and I have to say it turned out pretty awesome.
There is a twist to this game, a sniper is constantly running after you and trying to shoot you. You can take him out if you are fast enough.
Features:
-GameCenter
-Awesome graphics
-Super Huge World
-Choose from Lion, Stag, or Wolf (more to come in the future like Hippo's, Bears, etc depending on what people ask for)
-Set cars and trucks on fire if you flip them high enough
-Cool sound track and effects
-Ragdolls!!!
Screenshots: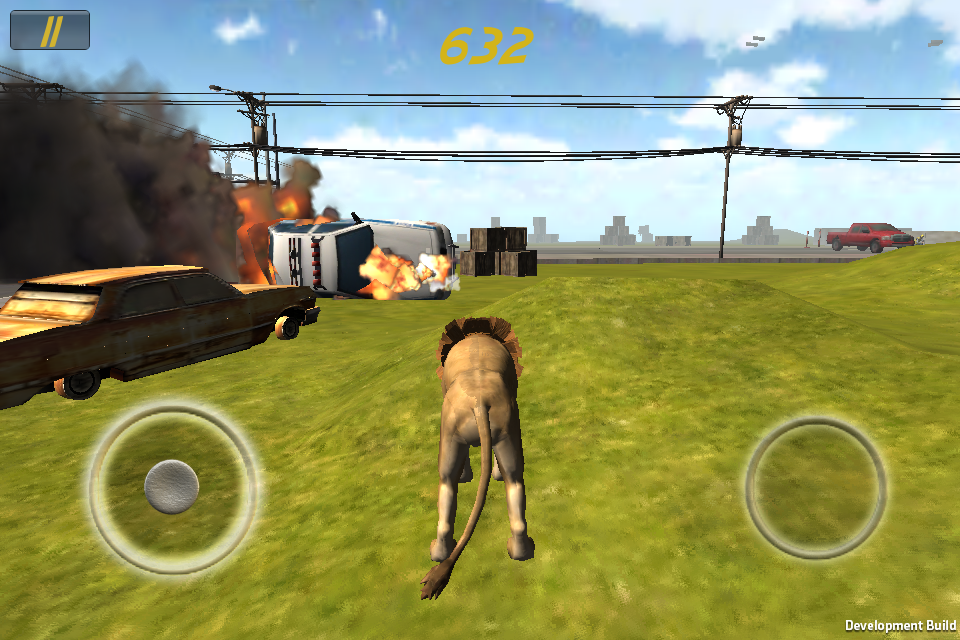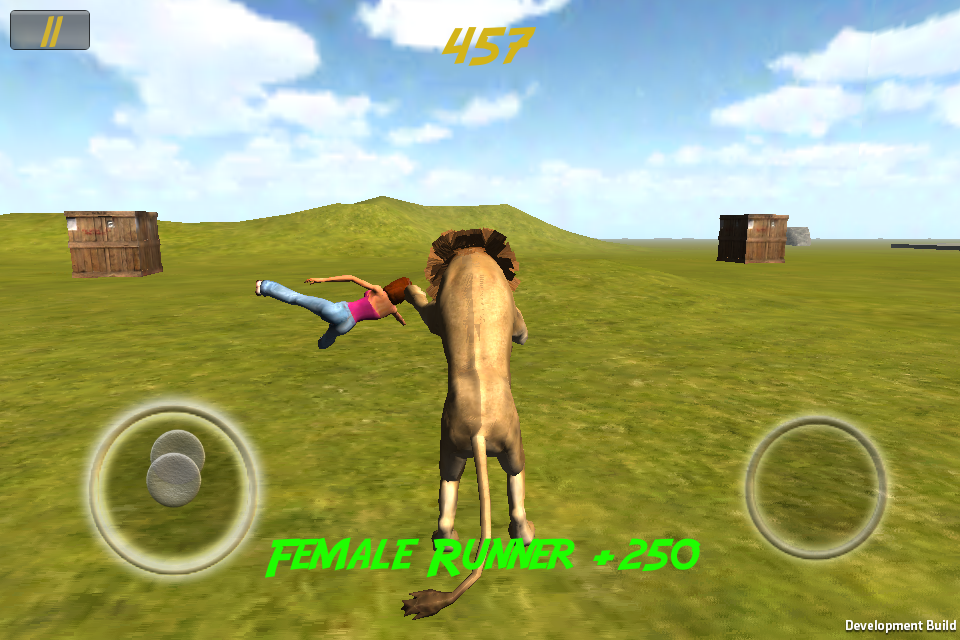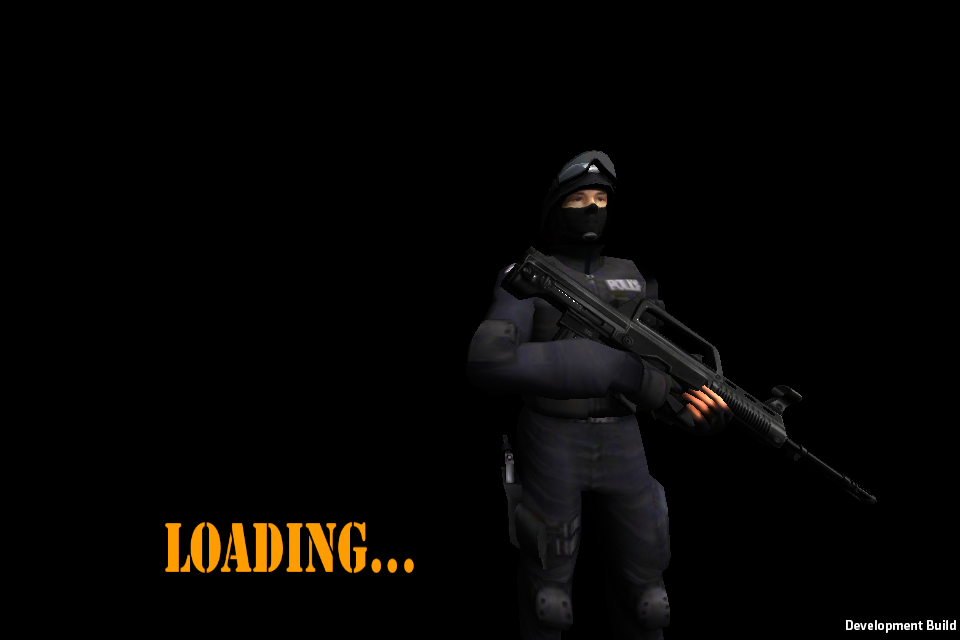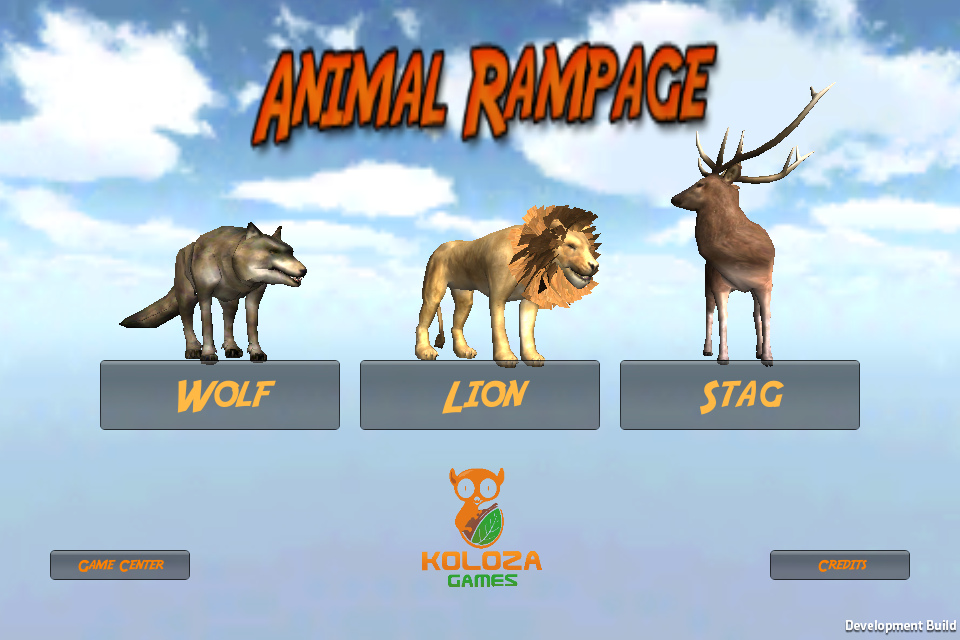 Hope you enjoy this free game with adds only at the intro screen. If Apple approves it the first time around it should be available in 10 days or so.
I hope you like it
---
Last edited by freddieje; 11-19-2014 at

11:05 AM

.