Drylands - Post-apocalyptic RPG action platformer
---
Game is ready! Release date: April 15
Official trailer!
Hi, we'd like to announce our next game Drylands, a post apocalyptic RPG action platformer with pixel art graphics. We don't have the exact release date but most of the game development is already completed.
We wanted to create something different, taking inspiration in games like Fallout and Wasteland, integrating features like deep quests system and RPG mechanics with an action platformer.
We are a two-man development team from Argentina, Drylands is our biggest project yet and we've been working on it for almost 2 years, so this is the result of only hard work.
The most important features are:
-Deep quests system, main plot and secondary stories, bounty hunter missions; meet interesting people in your adventure
-Enemies with different factions, everyone fights for their own
-Vast levels to explore and uncover its secrets; loot stashes and hidden collectables
-Raider faction procedurally generated with random weapons that adapts to the player
-Hack into computers, control doors, cameras, drones, turrets, read logs and messages; discover clues and codes to access new locations
-Engaging boss fights
-Improve your character with perks and customize your look
-Procedurally generated weapons' stats with different rarities and elemental damage; shield and grenade mods
-Battle in the arena to prove you are the best of the drylands
-Several vendors to upgrade your equipment, arsenal, help your exploration, and a very rare items secret trader
-Customizable controls; change placement, size and transparency
-No in-app purchases whatsoever
-60 fps in all supported devices for a smooth experience
-Universal
Screenshots: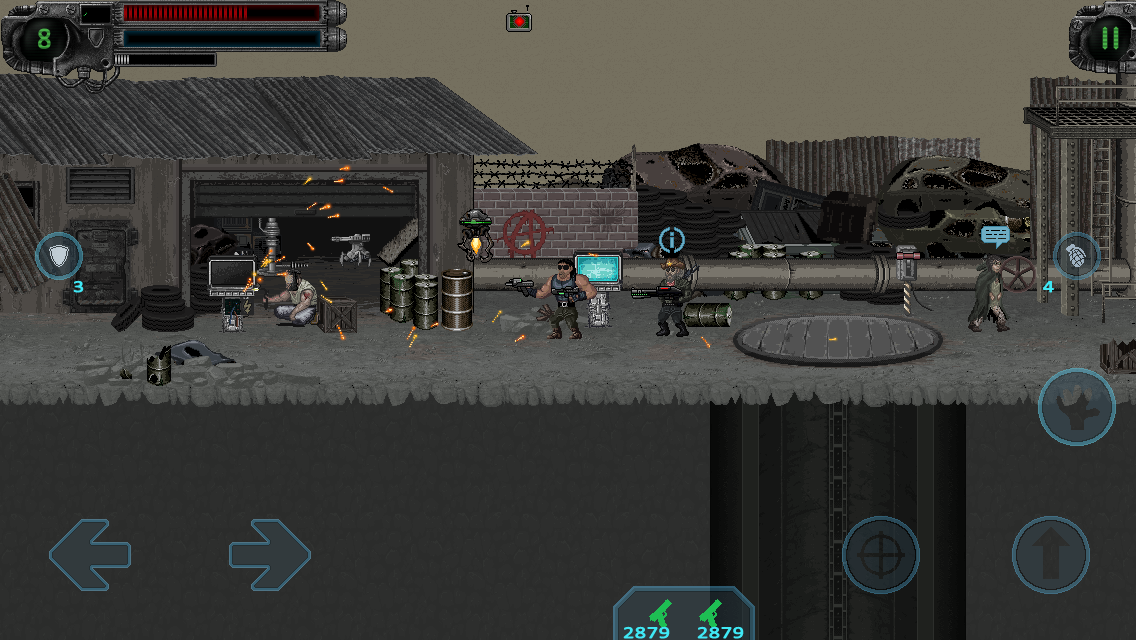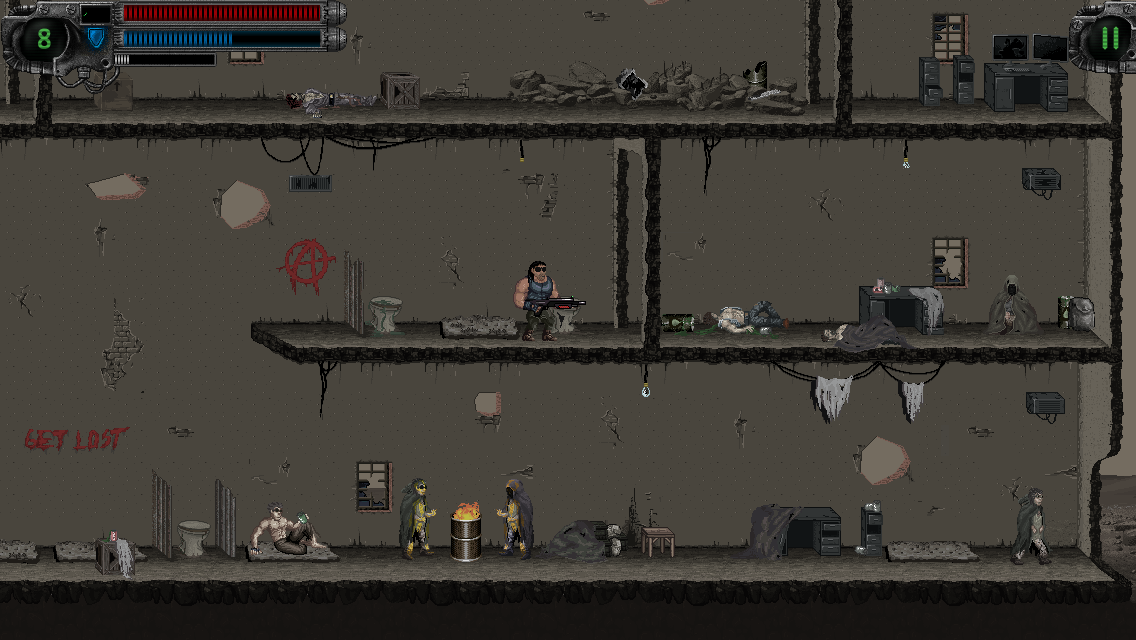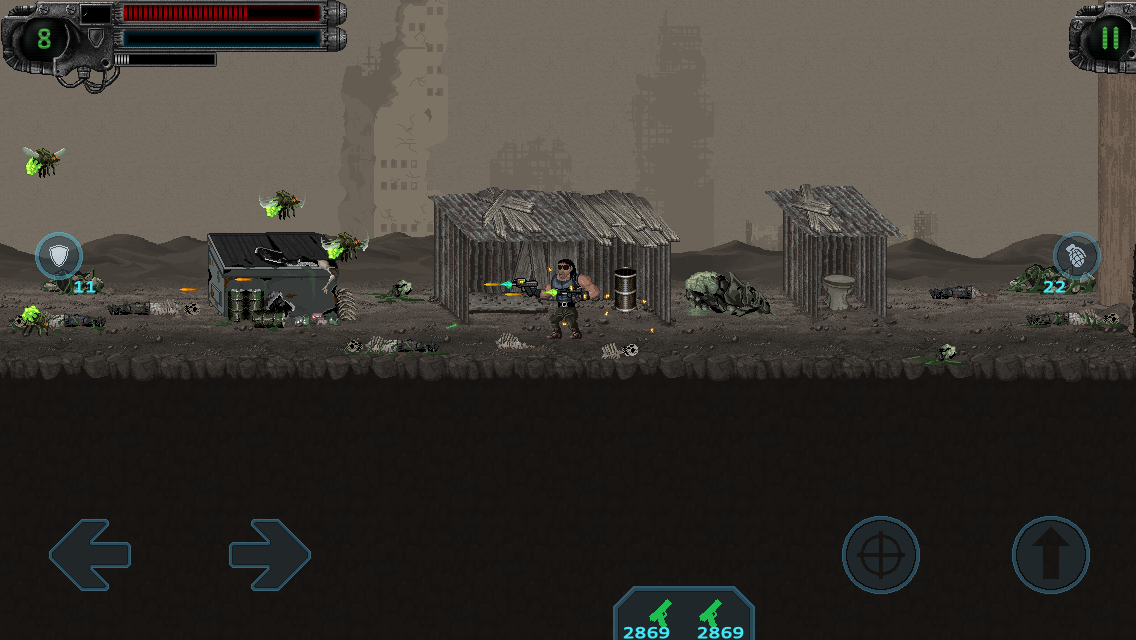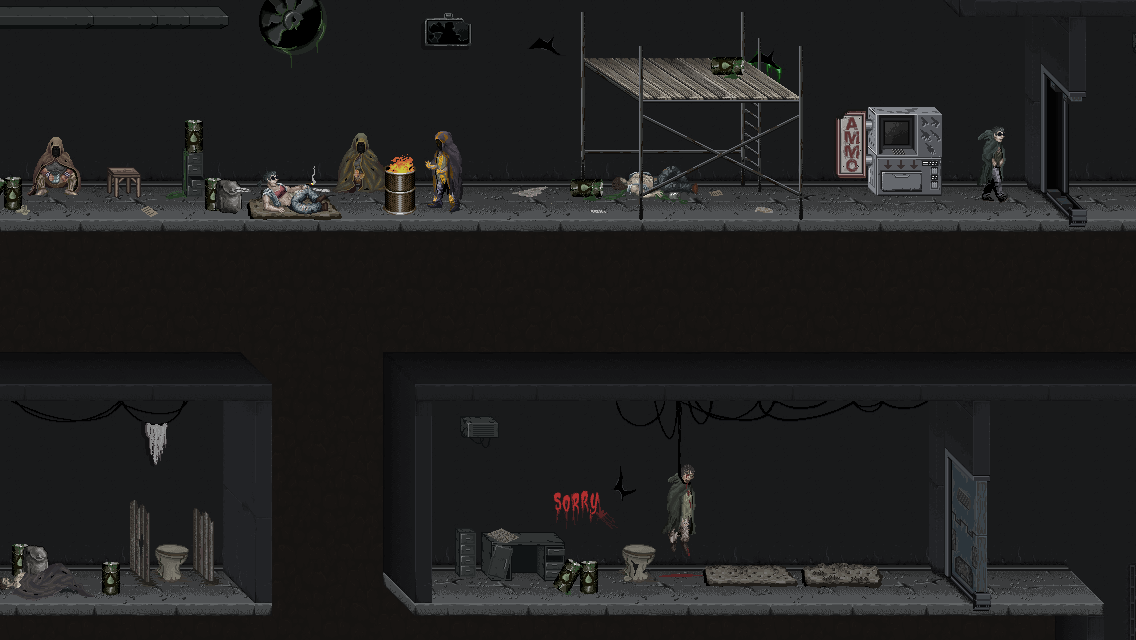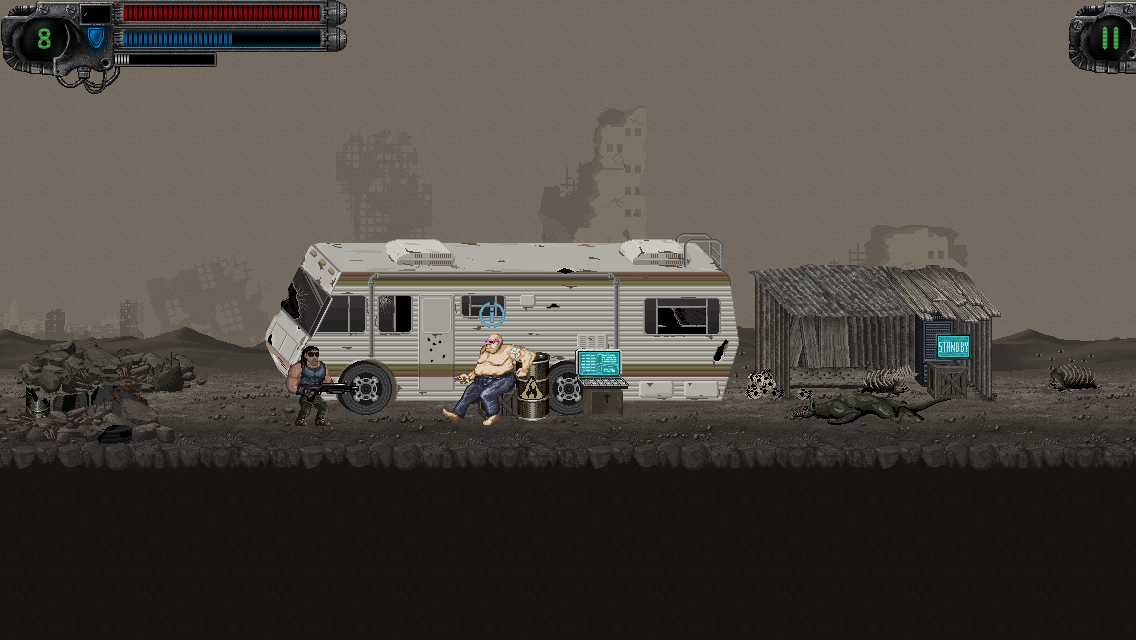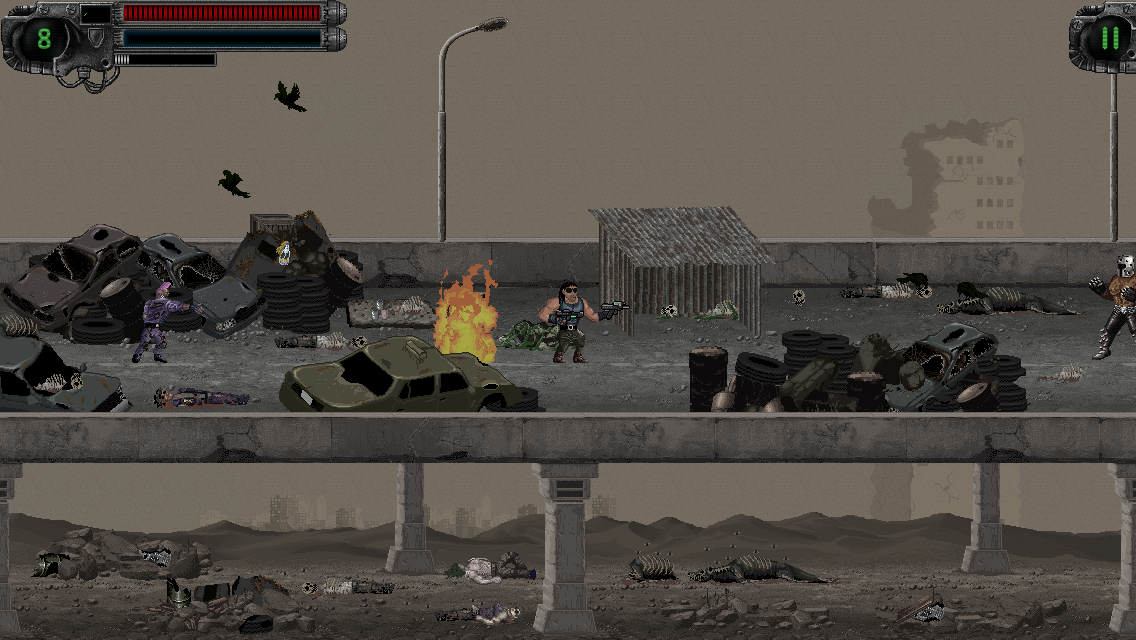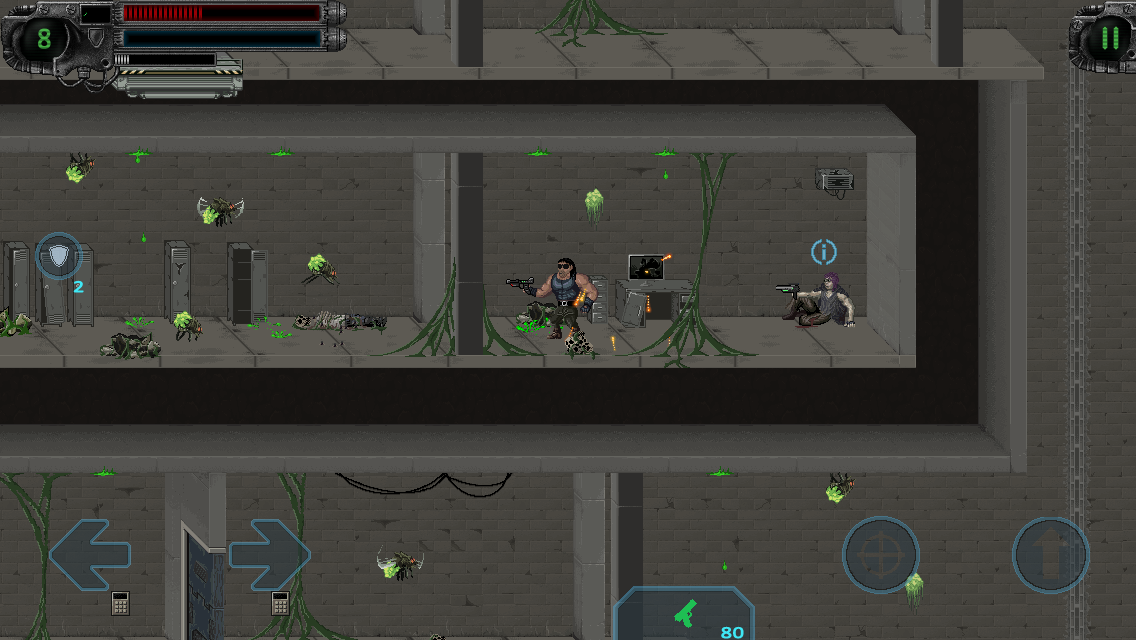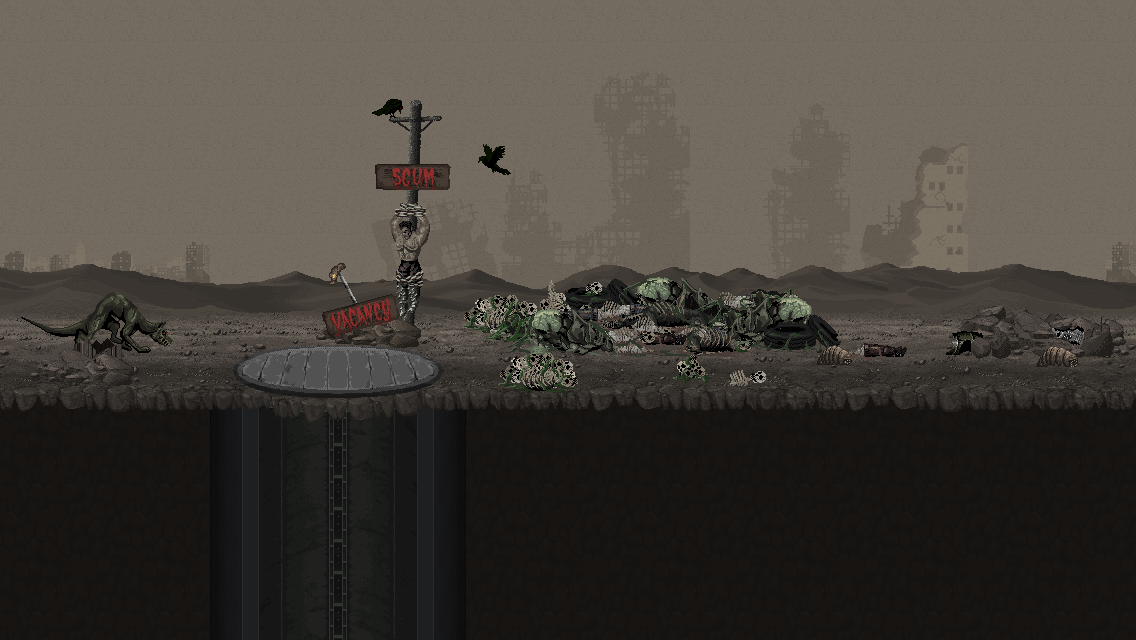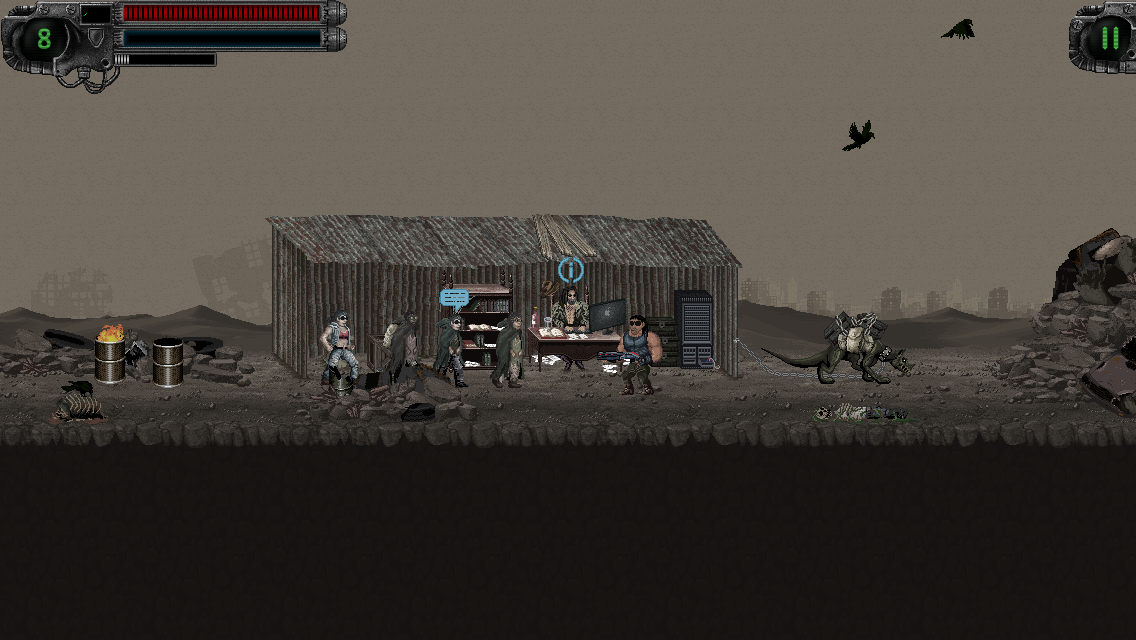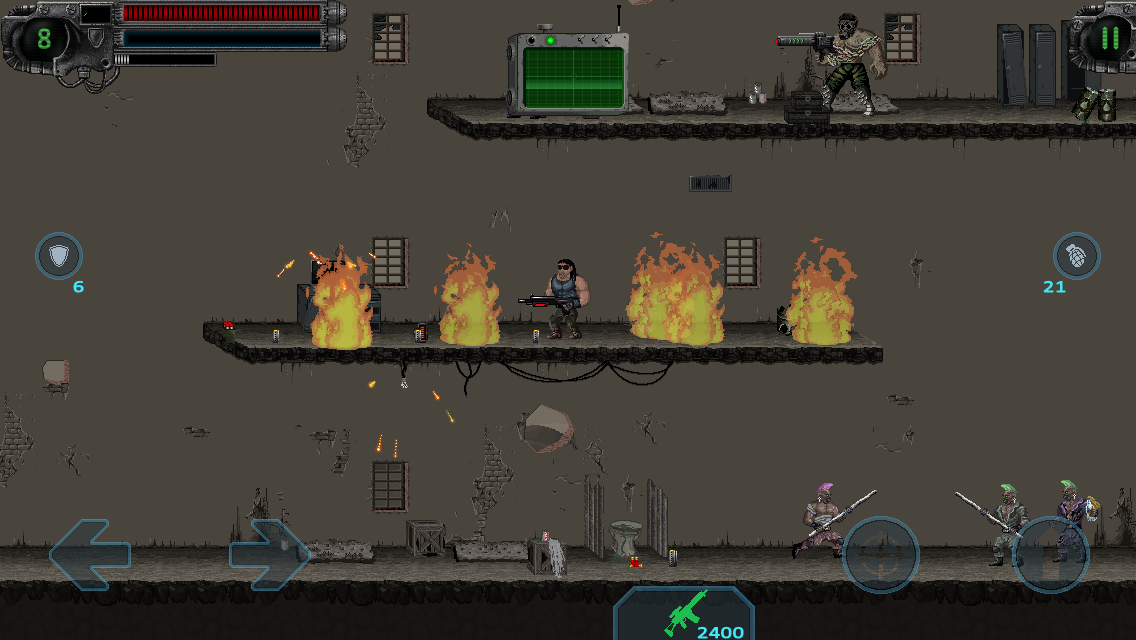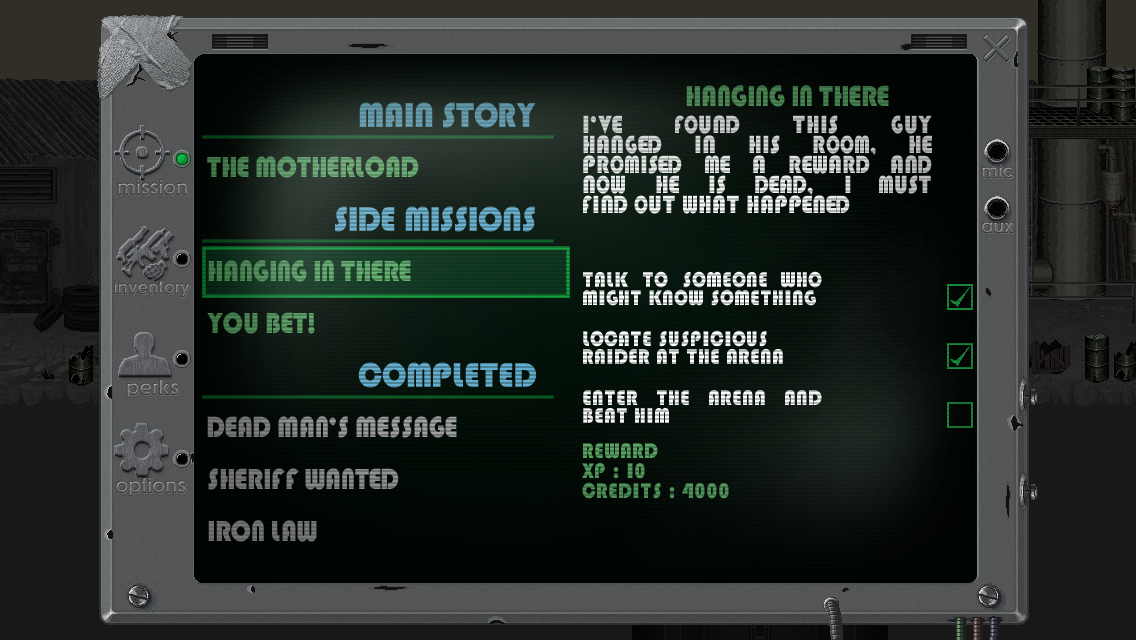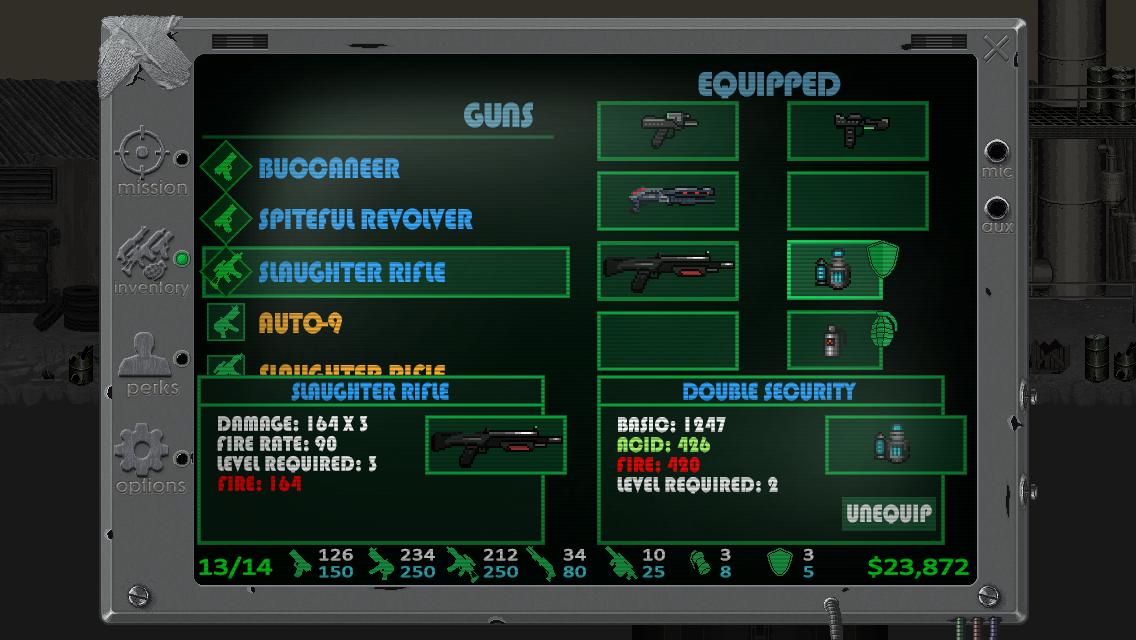 Questions and suggestions always welcome!
---
Last edited by AngryBugs; 04-13-2015 at

11:44 AM

.