Nova Voyager (Damiano Vitulli) Realistic space combat sim
---
From the dev website:
Nova Voyager™ is an upcoming indie Space Combat Flight Simulator with full size Planetary Scale Rendering. Nova Voyager will also have Seamless Space to Planet Surface Transfers, Seamless Interstellar Travels and Realistic Physics.
The Universe in your hands!
Travel among the stars, explore planets and starports, trade and struggle for existence!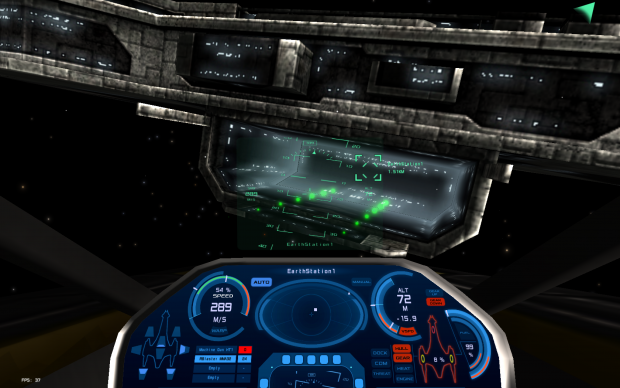 An infinite playing field
Nova Voyager is built around a special 3D Engine that allows you to space-travel without interruption and limits. Forget loading screens and enjoy the pure exploration: Freedom at its best!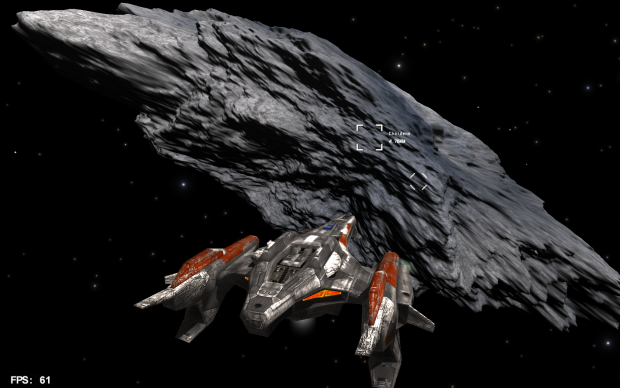 Evolving Universe
Nova Voyager is designed to be improved and scalable without limits. Starting from the pure stellar and planetary exploration will soon be added features for a superb gaming experience!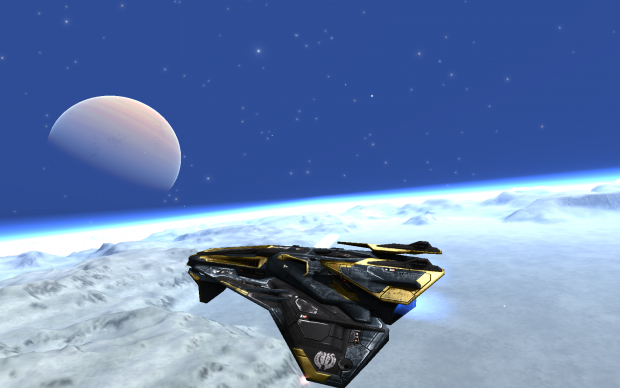 Real Physics
Nova Voyager supports Gravity, Collisions and Planetary Orbits are calculated according to real Orbital Data (*). And you'll not have to travel for ages to get to your destination, your spaceship will support Warp Engines!
More:
http://www.novavoyager.com/index.html
http://www.indiedb.com/games/nova-voyager
http://twitter.com/novavoyager
http://facebook.com/novavoyager
http://youtube.com/novavoyagergame
http://instagram.com/novavoyager
---
Devs I love supporting:
AH_Phan, WaveLightGames, Voncarp, ToonuvaGames, Dr_Nachin, Ryan Mitchell