Love You to Bits (A spiritual sequel to Tiny Thief)
---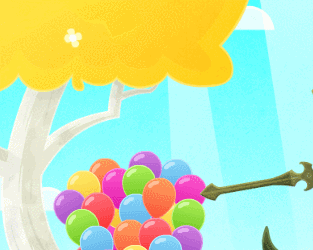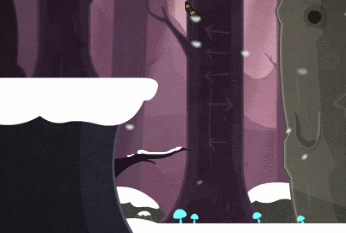 "Love You to Bits" is a crazy point & click sci-fi adventure game spanning all around the universe. Players will follow the epic journey of a tiny human explorer whose robot girlfriend has been torn into bits. Her pieces are all scattered in dozens of planets full of fantastic aliens, space-time puzzles and hidden objects to collect.
• Release Date: 2015 (2nd term)
• Platform: iOS (on release date), later on Android, PC and Mac
The team behind "Love You to Bits" is formed by key members of the award-winning "Tiny Thief", developed by 5Ants and published by Rovio.
---
Follow me on
Twitter
for all the latest iOS news. And sometimes more.