Target Acquired - Music by Megaman, Mighty No. 9 Composer [AMA with Manami Matsumae]
---

Our game got 204% funded in Kickstarter (
ENDED a week ago
)
Kickstarter link:
http://kck.st/1xzoYFh
(Campaign
ENDED
successfully, We are here today to talk about the game,
NOT
the campaign..)
To Celebrate, we are doing something fun.
On
Thursday, 4th of December, 2014. 10PM (Eastern Time)
OR (due to time differences)
Friday, 5th of December 2014. 10AM (GMT +7 Jakarta Time)
Till it Ends...
We will have a casual AMA (Ask Me Anything) with the composer of our game soundtracks: Manami Matsumae (Famed composer of Megaman,
Mighty No. 9
,
Shovel Knights
)
Wikipedia link:
http://en.wikipedia.org/wiki/Manami_Matsumae
Manami Matsumae - Famed Megaman Music Composer
LIVE!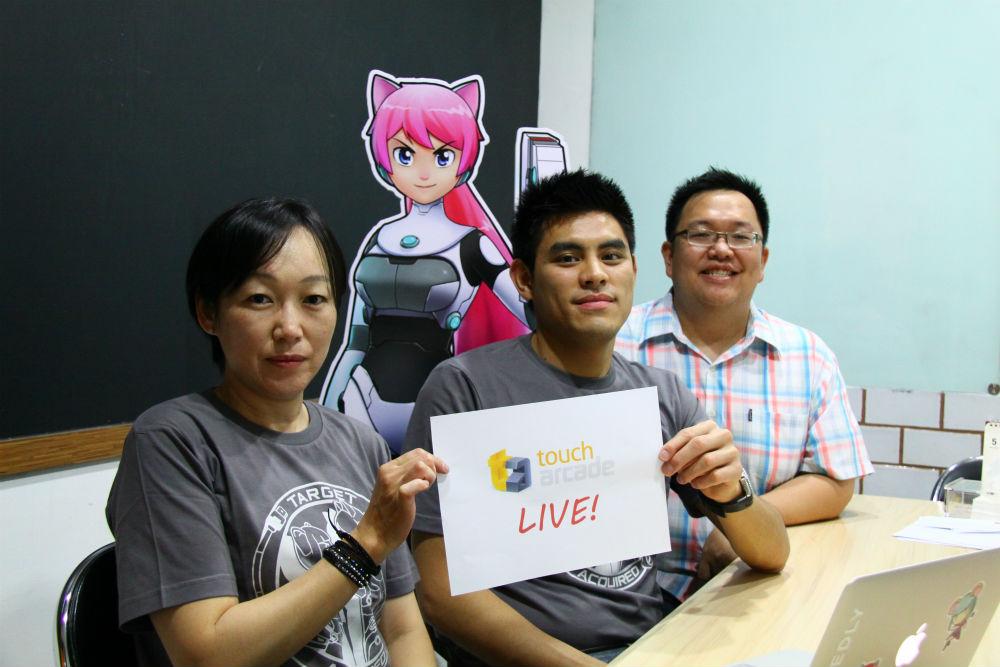 Our theme song, Target: Acquired, by
Manami Matsumae
Youtube link
|
Pop Up
Target Acquired at a Glance
Cool Gadgets
Nekomipolis at Night
Ride on Cool Bike!
"Time Crisis"-Like BOSS Fight
Awesome Rides to Choose from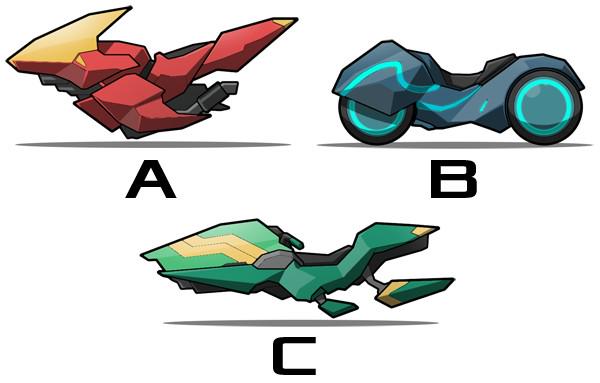 A Lot of EPIC Armors to Choose from! (These are just a few)
Normal Armor
Strong Armor
Blue is not Calm Armor
Red is Danger Armor
Monkey King Armor
Egoraptor
(Youtube Celebrity) In Game Cameo and as our
Voice Actor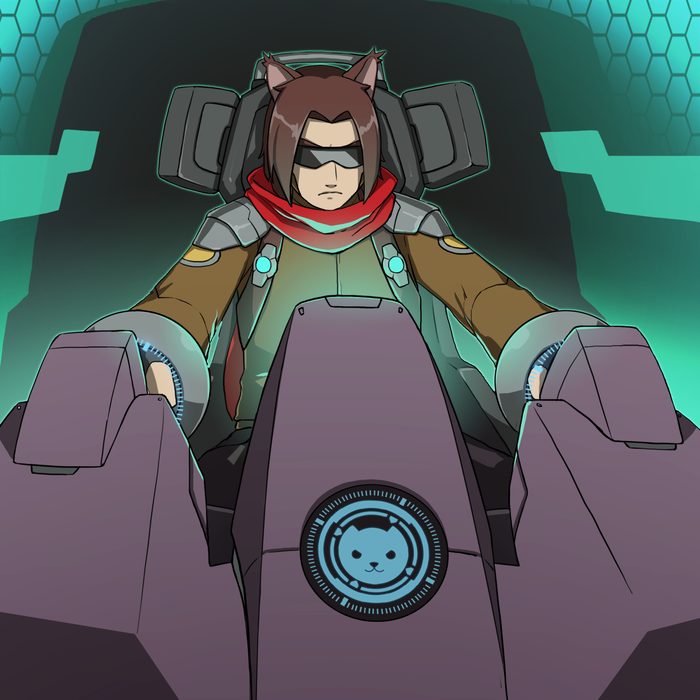 Boss Combat Concept:
The Whole Development Team behind Target Acquired
ALPHA DEMO Gameplay
Early phase Development
Youtube link
|
Pop Up
So START posting your Questions
for Manami Matsumae - san (Megaman, Mighty No. 9, Shovel Knight, and Target Acquired Music Composer)
in this thread,
and we will ask her to answer them. Starting on the date Above, till we say: "That's all folks!"
(You can also post questions directed to the game developer)
*On the time and Date, we will post picture of Manami Matsumae in our studio, as proof of her doing this AMA (Ask Me Anything) LIVE!
Save the date and start posting now.
See you soon folks!
Thank you
Touchten - Target Acquired Team
---
Cute Kill
- Not just another "zombie" game
Check out the TA thread
PAWS! Cat Attack
- Cute Kitten Madness
On Sale to celebrate Launch
---
Last edited by touchten; 12-04-2014 at

11:58 PM

. Reason: Picture added for proof