Atomic Pinball Collection (APC)
---
Hey guys!
Some exciting news! We are about to release our new pinball game (it's been submitted about a week ago), called Atomic Pinball Collection (just Atomic or APC from now on). And yes, it's now an arcade. We love Pinball Arcade, and their business model, so we are heavily inspired by it. What it means is that all tables are free to try up to a certain score. If you like it, buy it. If not, well you haven't spent any money.
So this will be a new app, under the company Color Monkey instead. We feel that the brand is stronger and hopefully will attract more sales, which in turn means more tables. The old app will cease to exist. But if you have purchased it, you will always have access to it.
Now, *some* might remember about a new version of Robobot? It was mentioned like 10 years ago. We have the new version ready, Robobot 2 I guess you can call it. Some will like it. Some purists will always prefer the original. So, since we put the reimagined Robobot in the new game, you will still have access to the old version. It also means, that if you have bought the first game, you will have to buy the new one as well. I know you will feel screwed over, sorry about that.
Atomic will feature two tables; Masks of Glory and Revenge of the Rob-o-bot. All tables are designed to be fully functional as real physical pinball tables. Enough text, here are some pictures.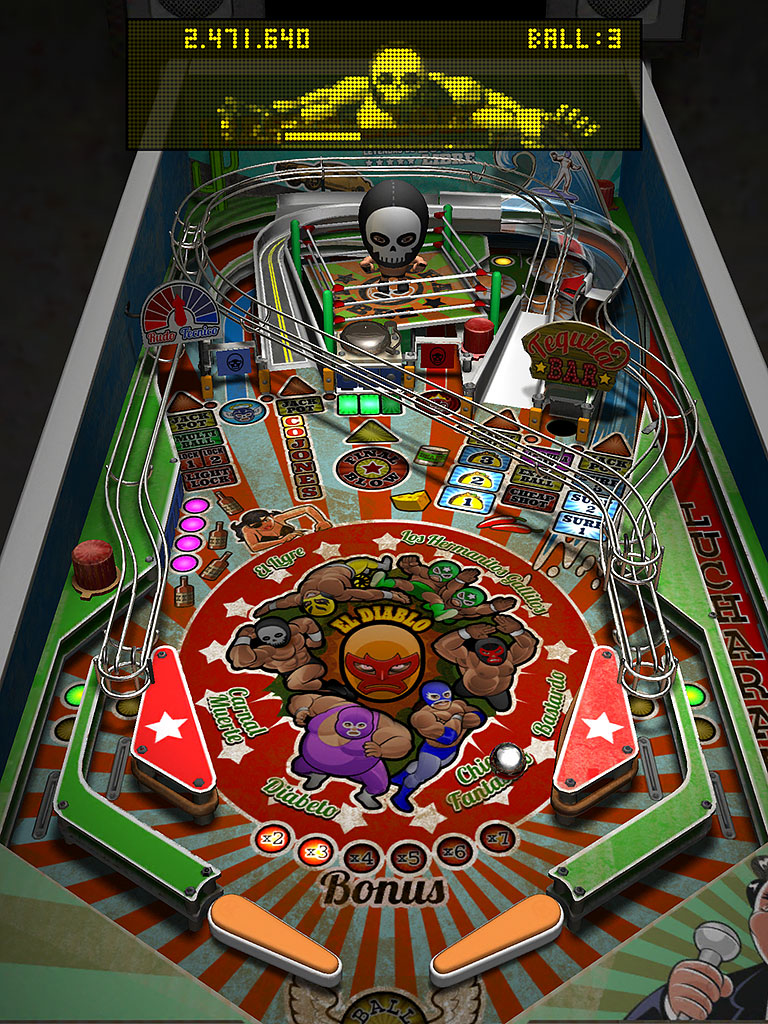 MASKS OF GLORY
Set in the Mexican wrestling scene Lucha Libre, Masks of Glory is a fun and challenging table. With a Tequila Bar, insane multi-ball, chickens, Bumper Mania, piñatas, the Good-vs-Evil-meter, illegal moves, lowriders, and tacos, there is always something to do, or eat.
You are the underdog trying to beat the other contenders like the bullying Diabeto, El Ligre, Carnal Muerte, the annoying Los Hermanitos Gallitos brothers and the playboy El Fantastico with hair so greasy you can almost feel it.
But beware of El Diablo, the current reigning champion. He is big and bad, and his breath is even worse.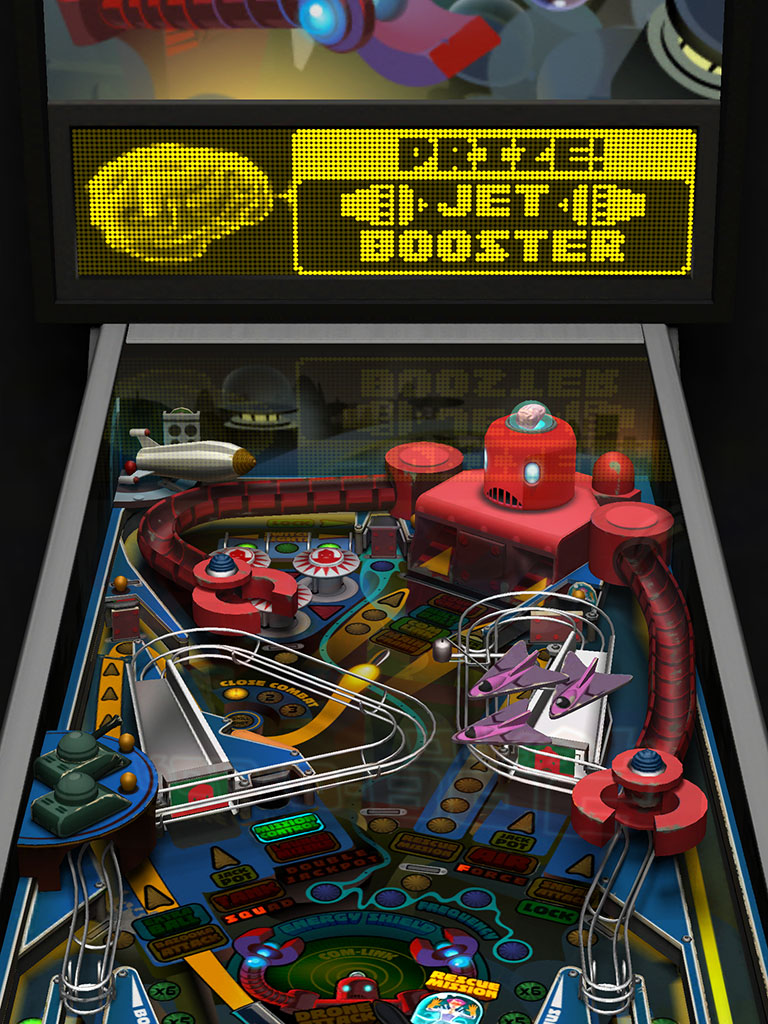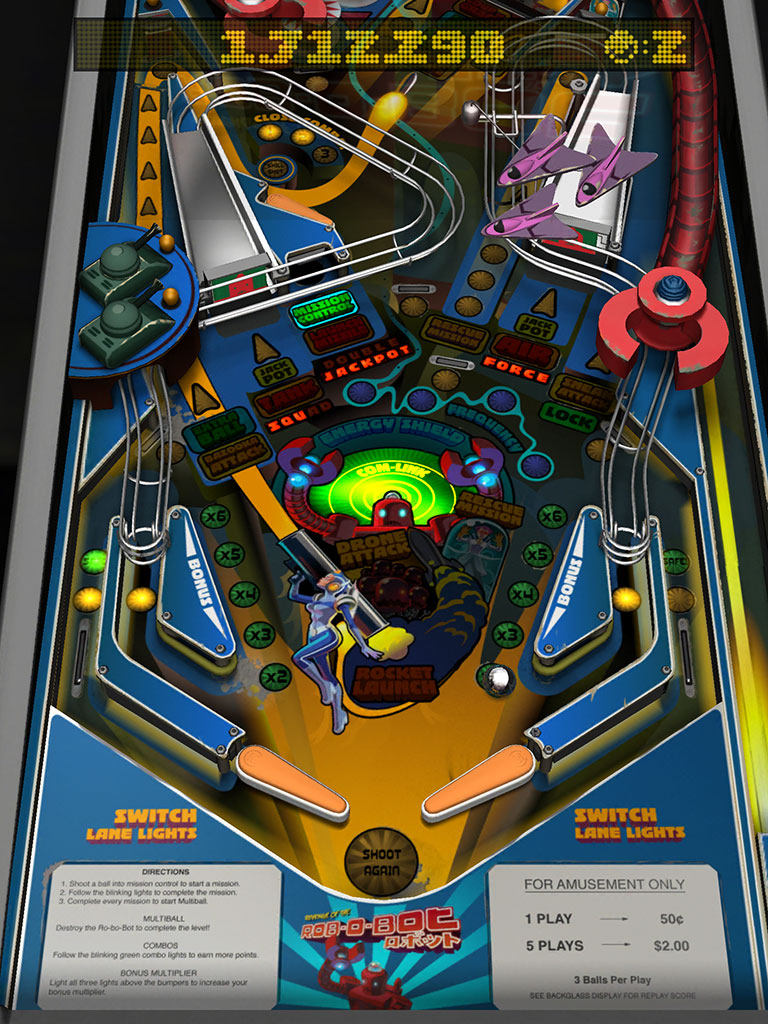 REVENGE OF THE ROB-O-BOT
This re-imagined version of the classic is back with more missions, updated graphics, new sounds (meet the new Betty!) and an even meaner Rob-O-Bot!