Septenary (by CKS Studio)
---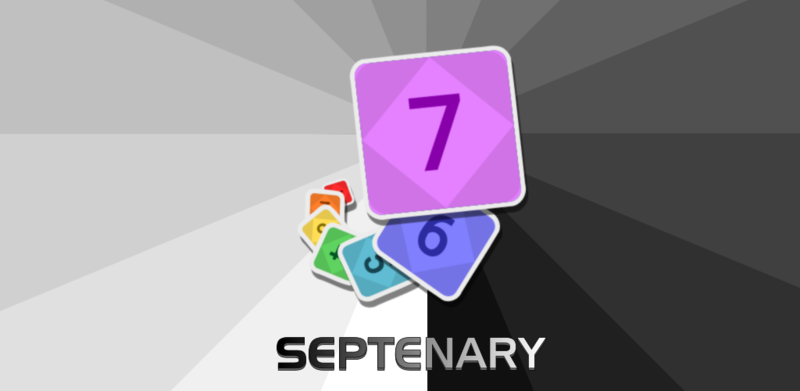 Youtube link
|
Pop Up
Septenary is an addictive number strategy game based on a simple mechanic: move number tiles around on a 8x8 grid so that same-number tiles touch each other and fuse into a larger number tile. The larger the number, the higher the score. Fusing more than three tiles and creating chains grant special tools that can help in tricky situations.
After every move, random tiles appear. As the play continues, the number of random tiles will increase, but more special tool slots will be unlocked. The shifting challenge forces the player to adjust their tactics progressively. How long can one last before the game board is filled up?
Features
========
- A Campaign mode comprising 80 levels with 4 types of goal.
- An insanely addictive Endless mode, to be unlocked after completing 20 campaign levels.
- Various types of special tools to be progressively unlocked at high levels.
- Compete on 6 leaderboards and unlock 10 achievements.
- No micro-transactions, no pay to win.
- Developed with Unity and optimized for Intel x86 mobile devices.
Google Play
===========
https://play.google.com/store/apps/d...ames.septenary
Amazon
======
http://www.amazon.com/CKS-Studio-Sep...dp/B00TH949QQ/
Screens
=======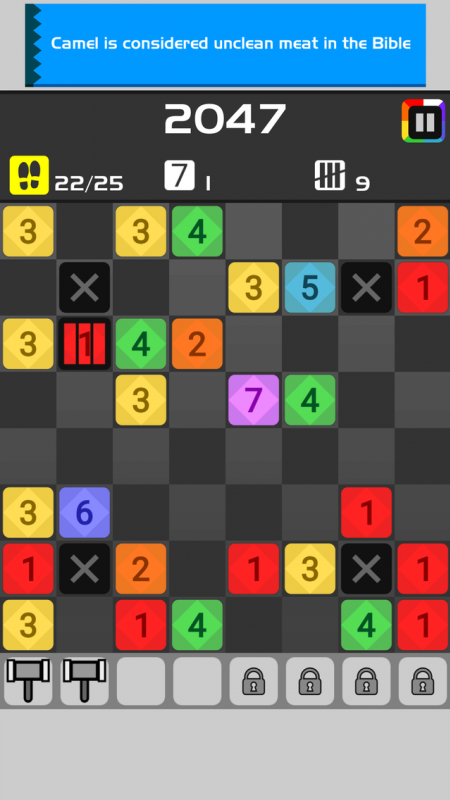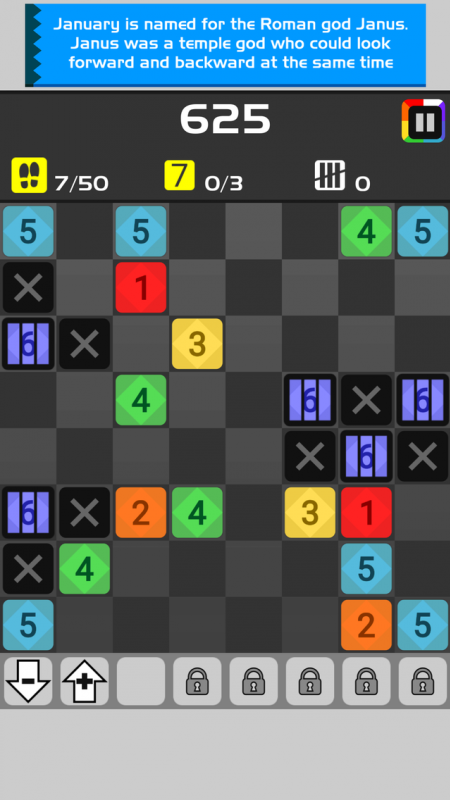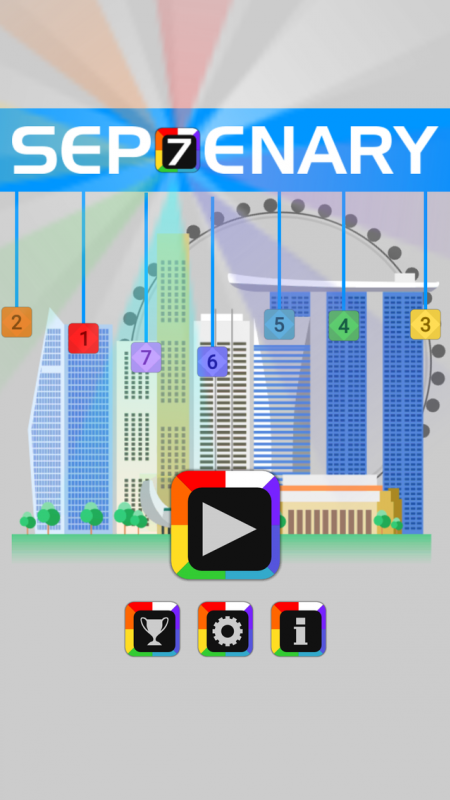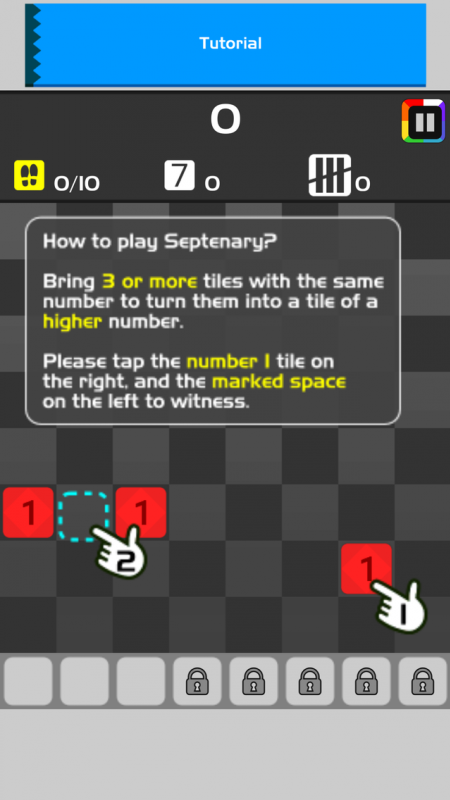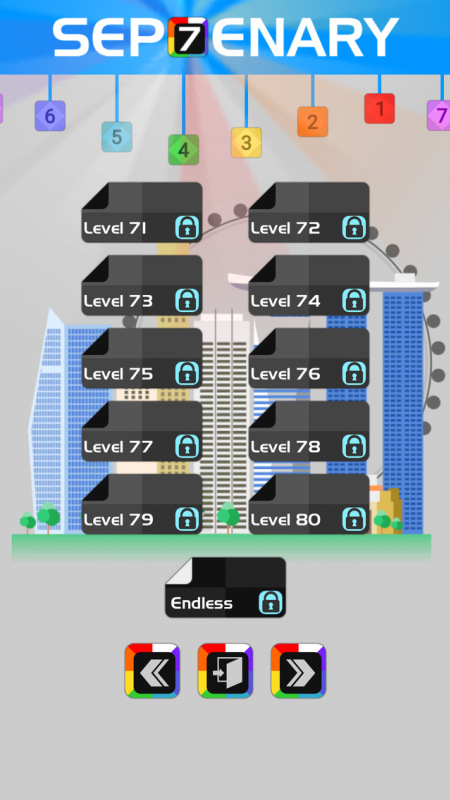 ---
Last edited by ExK; 02-14-2015 at

07:45 PM

.