Magic Touch: Wizard for Hire (by Nitrome)
---
Hi everyone, Magic Touch is out this week (on the 25th of February) and it's going to be free.
Gameplay description:
Use you finger to draw shapes on the touchscreen. Match the shapes on balloons to pop them sending Knights smashing to the ground. Keep the Enemy from reaching the castle for as long as possible!
Screenshots: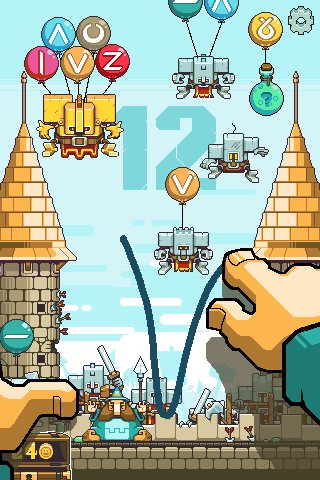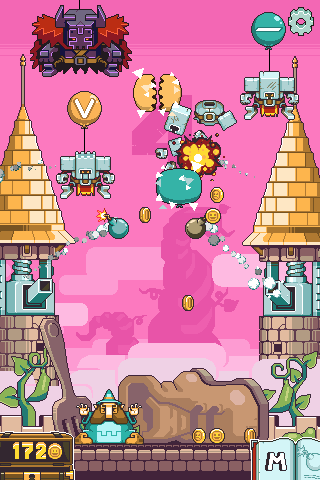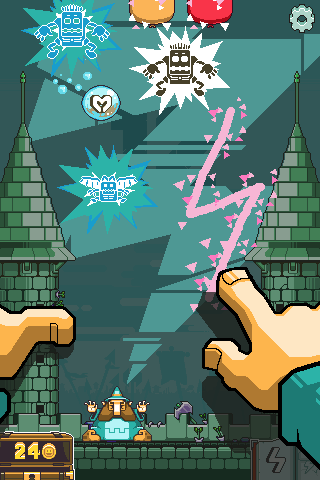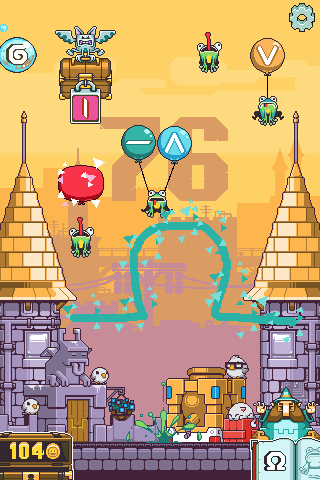 YouTube Video:
Youtube link
|
Pop Up
Tell us what you think!