[FREE] Bulky Ball - 3T Games
---
Hi All
Here is Bulky Ball
Bulky ball is a breakout game.On this game all rounds are little and easy to play..
This version is limited to 2 lives,play 10 levels,and iads support.
You can buy full version to have:
-Play over 80 rounds
-High Score Online support,compare your score with other persons
-18 Power full bonus(fire,catch,lazer bar...)
-Random Levels.You can start game with Randoms levels.
-No Iads advertising
-Update Free
ItunesConnect Links:
https://itunesconnect.apple.com/WebO.../app/964241477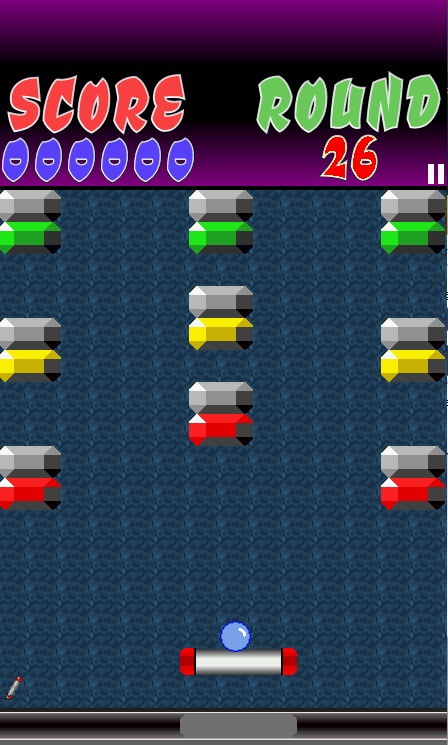 Have a Nice play
3T Games