Return to Grisly Manor
---
Hey everybody!
Sorry it has been a million years since my last post! We have been hard at work over the last year and a half completely overhauling our previous games, updating them for all the new devices.
The Secret of Grisly Manor and The Lost City were both designed to work on the original iPhone 2G, and were in serious need of a refresh!
Every line of code has been rewritten, and every piece of art and animation has been recreated to support all of the latest devices.
We have also been hard at work on our latest game - a proper sequel to The Secret of Grisly Manor! A fitting way to celebrate its 5(!) year anniversary on the App Store.
This game is our most ambitious to date, about twice the size of The Lost City. We have tried to outdo ourselves on every front: the gameplay, the artwork, the music and sound effects are the best we've ever done.
As the release date looms closer, I will post more screenshots in this thread.
In the meantime, here are two to whet your appetite!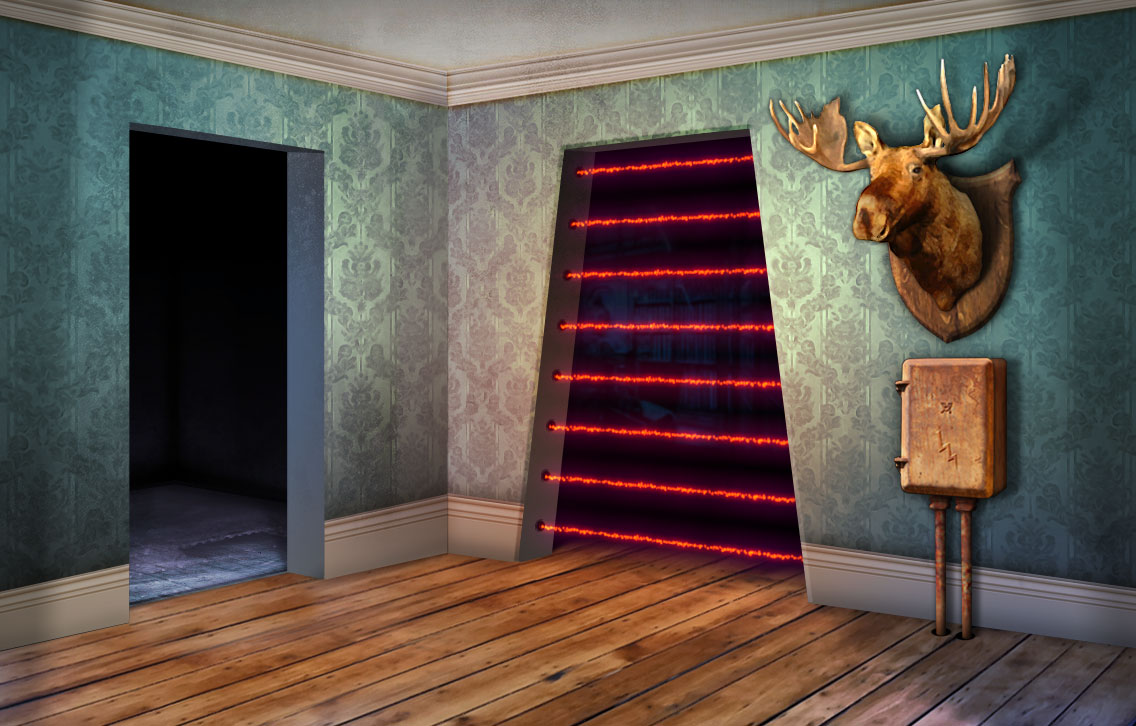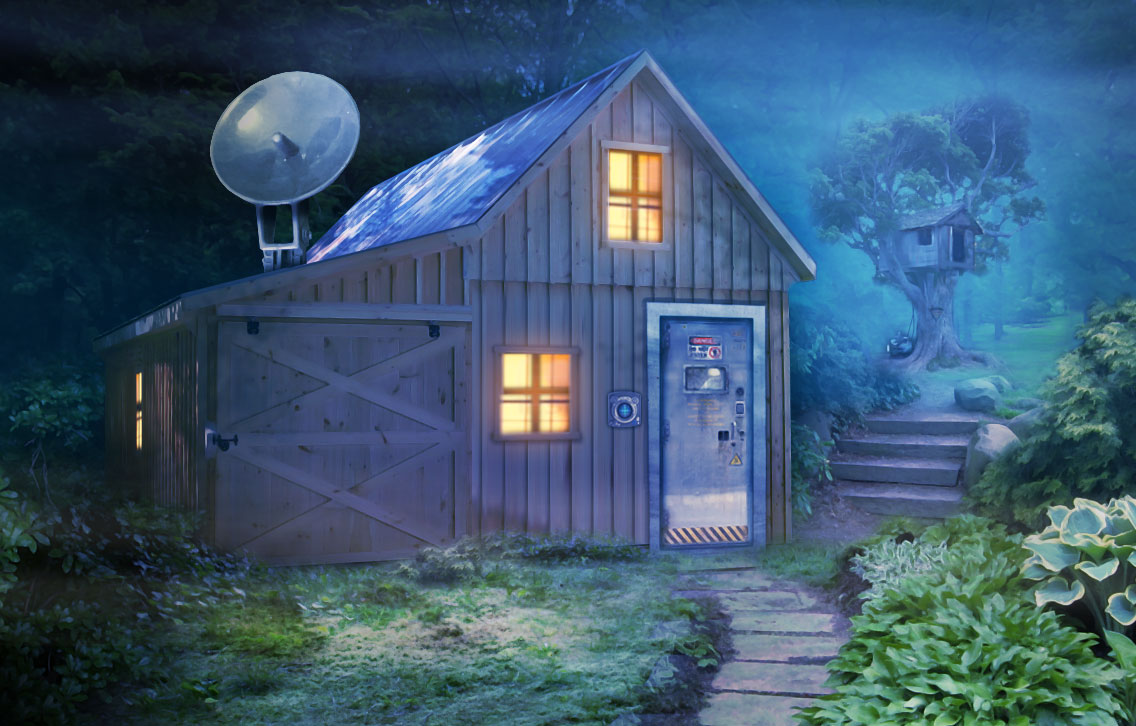 Warm regards,
Joe and Pat
http://www.firemaplegames.com
http://www.facebook.com/firemaplegames