Jigsaw Wonder Puppies
---
I'm excited to show for the first time our new kids puzzle series featuring lots of cute puppies and dogs!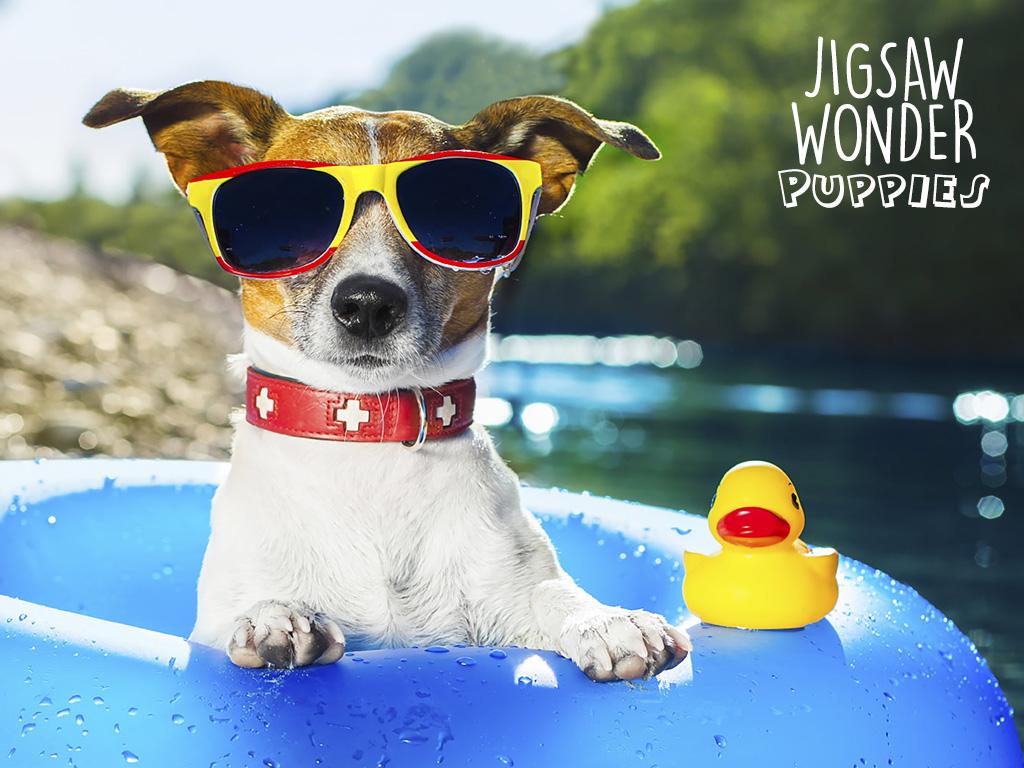 This is footage of version 1.0! It's coming soon to the App Store!
By the way, if you're not a dog person, that's ok! Kittens will be next! I look forward to your feedback!