New Game from Godzi Lab, looking for beta testers
---
Hey,
After 2 years of hard work we are finally ready.. mmh almost... We need your help to give the final polish to our new game, Pirate Power! Come join our fleet mattey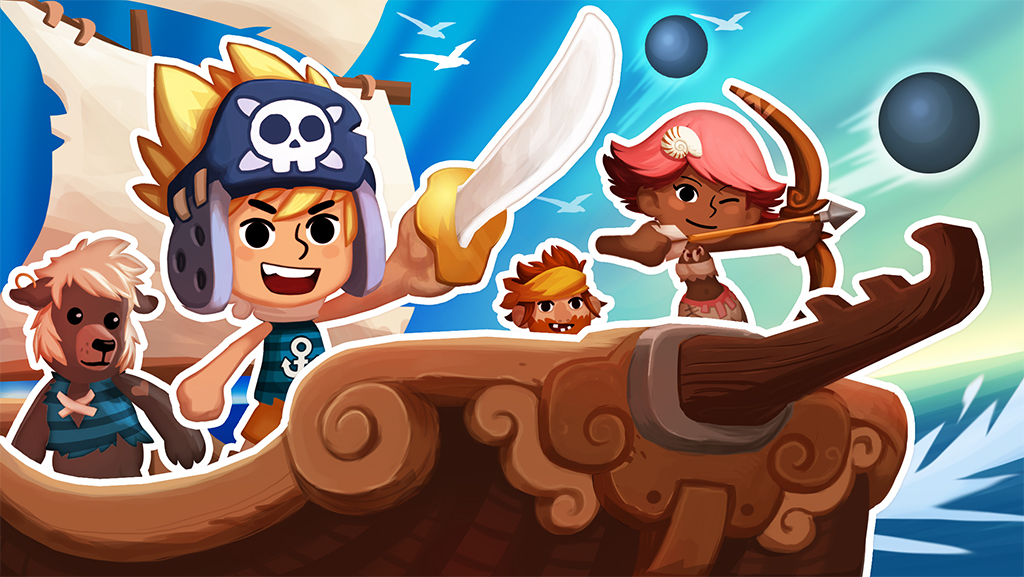 Beta testing requires iOS 8, invite email must be opened in Safari or the native Mail client!
Follow
this link
to register, and we will send you an invite in the coming days!