Cartoon Survivor - Coming May 28!!!
---
Hey Touch Arcade,
We are new mobile games studio from Brisbane, Australia called
Spunge Games.
In the next few weeks we are launching our debut game
Cartoon Survivor.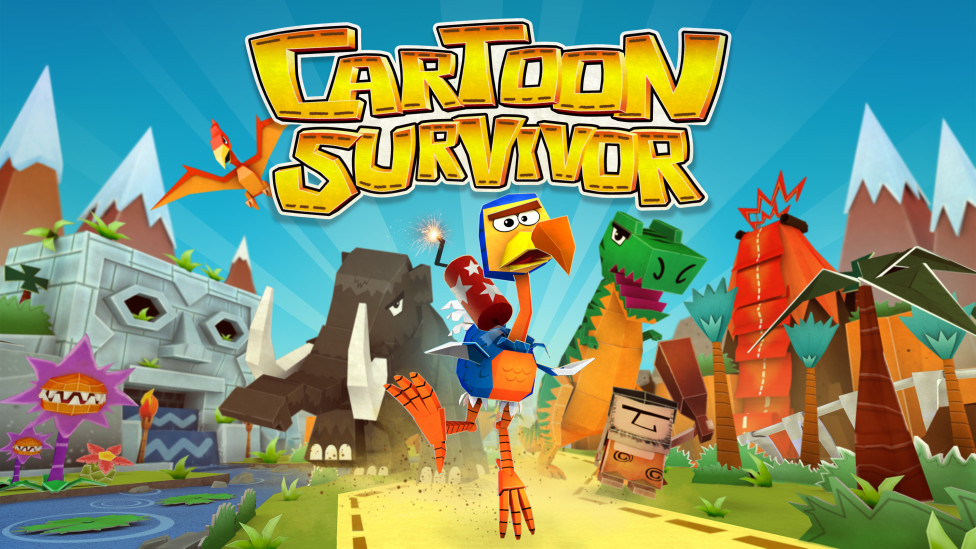 Cartoon Survivor
is a 3D adventure runner with an isometric inspired perspective. It's set in a beautiful vibrant prehistoric world full where you run, jump and glide through death defying obstacle courses full of feisty creatures and hazardous environments.
You must help Doo Doo get to the finish line before time runs out!
Help Doo Doo to become the next Cartoon Hero by running, jumping and gliding your way through 23 unique levels across 4 different prehistoric eras - Jurassic, Cretaceous, Stone Age and Mayan.
Gameplay Trailer
Cinematic Trailer
Cartoon Survivor is the producer's last chance for a TV mega hit and ratings are at rock bottom. Following the demise of his last 'hero' the producer is currently reviewing applications for cartoons bravest idiot to star in the show.

It's Doo Doo's last chance at hitting the big time but can he survive Cartoon Survivor?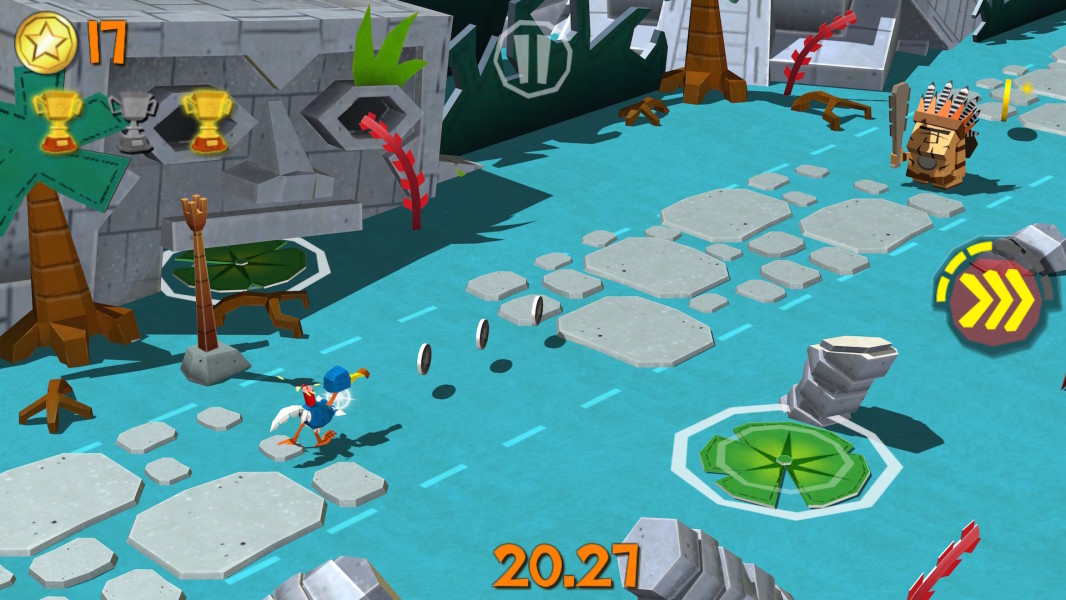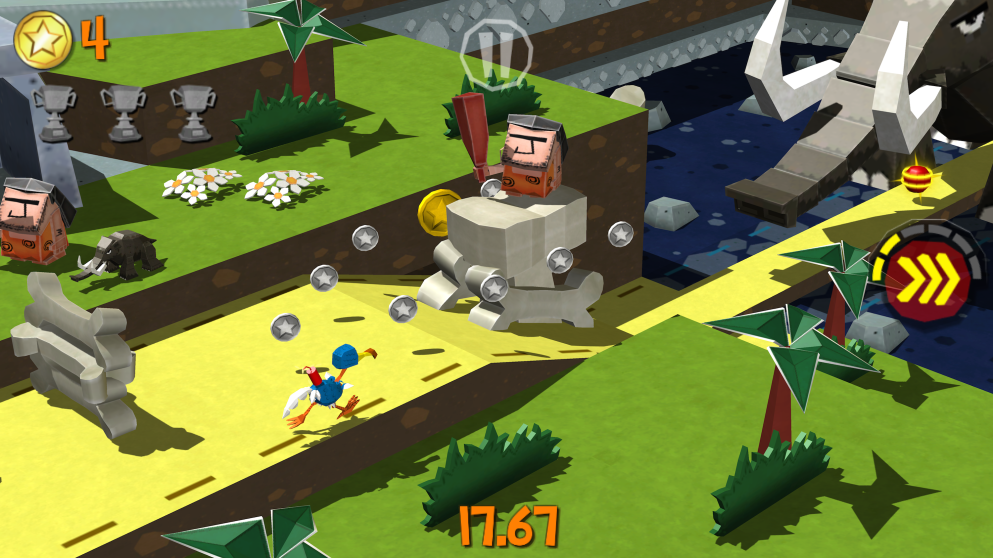 The player determines the maximum time they have to complete each level by choosing the length of wick on the dynamite that has been strapped to the main characters back
Each Episode (level) will pit the character against a hostile environment featuring a number of enemies and traps designed to slow the player's progress through the level.
Features
· EXPLORE Four incredible prehistoric worlds
· STUNNING HD graphics
· DISCOVER hidden paths and caves
· AVOID ferocious enemies and obstacles
· RUN, JUMP and GLIDE your way to glory
· COMPETE via Game Center leaderboards and achievements
· RECORD and post your runs online via Everyplay
· CUSTOMIZE with a huge range of costumes
· UNLOCK ability enabled helmets and trophies
Follow us:
|
Facebook
|
Twitter
|
Youtube
About us:
Spunge Games
is a mobile studio spinning out of,
Liquid Animation. Liquid Animation
has a 15 year history of creating, developing and producing animated and live action projects for major entertainment studios such as
Disney, Warner Bros
and
Mattel.
---
Last edited by SpungeGames; 05-20-2015 at

07:02 AM

. Reason: Added all the GIFs!