[Open Beta] Nubs' Adventure - An exploratory platformer
---
Hey toucharcade!
I'm the developer of Rico (
http://forums.toucharcade.com/showthread.php?t=183141
) and I would like to introduce you to my current game in the making:
Nubs' Adventure
Nubs' Adventure is an exploratory platformer in which you help Nubs rebuild his house after it was destroyed by the evil Reds. But Nubs is not alone! With him on his journey are his friends: the tiny wisp Ally and a huge worm named Brute.
Features:
A big world to freely explore
Take control of the fairy Ally and the worm Brute to solve puzzles or fight enemies
Four regions with different environments, traps and enemies
Lots of puzzles
Boss fights
Compelling story presented through cutscenes
Awesome soundtrack!
But text is boring, screenshots and GIFs should give you a better idea of what the game is about:
Images: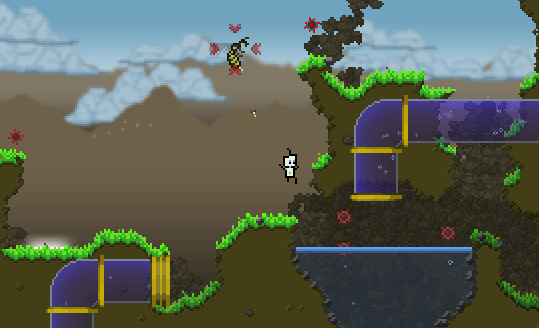 Fleeing from a wasp's attack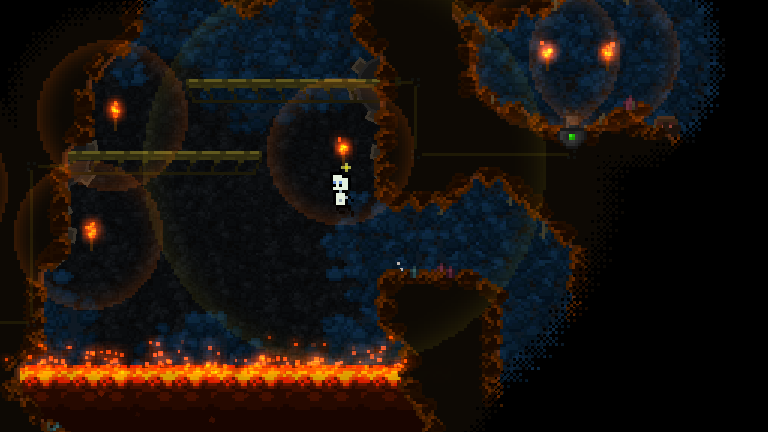 Exploring a cave level
A look at a new tileset/sector I'm working on, featuring teleporters, mines and acid pits.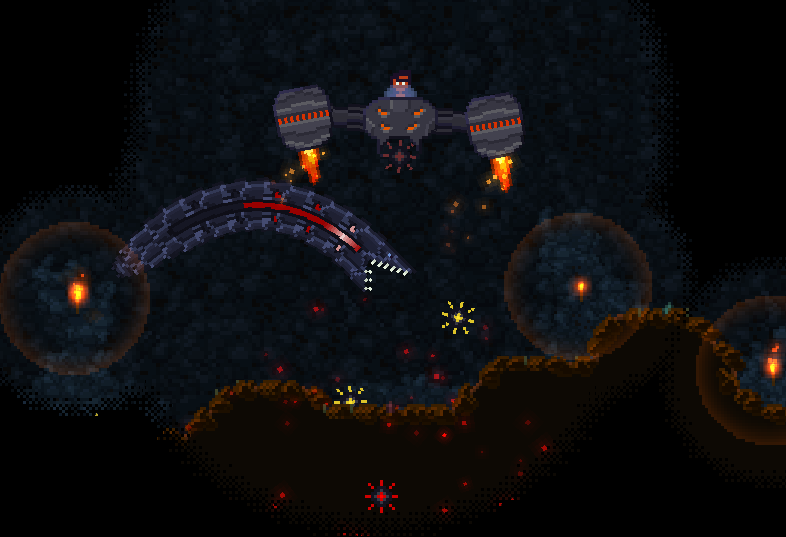 A boss battle where you control the worm Brute.
Gfycat videos:
http://www.gfycat.com/AcrobaticSmall...prairiechicken
http://www.gfycat.com/SleepyBossyBlackrussianterrier
I hope to finish Nubs' Adventure in the next few months and release the game for:
iOS (iPhone and iPad)
Android (where there is already an "Early Access" version of the game available at https://play.google.com/store/apps/d...bs.earlyaccess)
Windows, Mac and Linux
If you're interested in the game, why not follow me on Twitter (
https://twitter.com/IMakeGames_
) for updates?
If you want to join the beta-test, just send me a PM with your Testflight-email and I'll send you an invite!
---
Last edited by IMakeGames; 04-14-2015 at

03:40 AM

.