Platie, a multi camera view game with illusory perspective
---
Hi everyone!
I'm Daniel Marques, and I like to introduce you my new game, Platie.
Platie is a multi-perspective game. Tap in one of the 3 camera directions to jump forward, but be careful to not be fooled to the wrong side.
Try to figure out where you should go next while getting an awesome high score!
Please, check out some gameplay.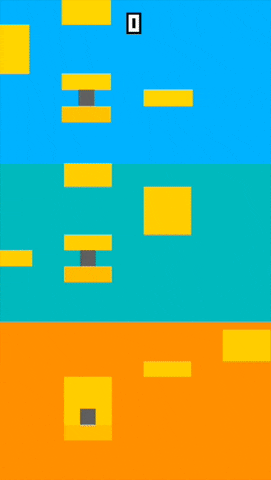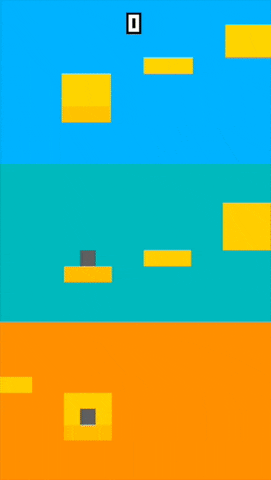 Platie will be out this week
9th April
, free and universal for iphone and iPad. Looking forward to see how much you can get! =)