Word Morph! - Endless Word Puzzle (by Nimble Minds)
---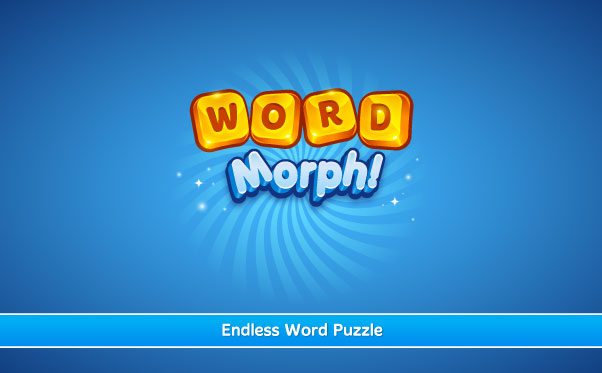 Word Morph! is out on Google Play. Let me know what you think!
YouTube:
video
Word Morph! is a new endless word puzzle game, heartily crafted for casual gamers who like fast-paced, high-score games and of course, have a love for words.
Try this simple yet challenging game, where you'll have to transform words by replacing one letter at a time, trying to stay alive and keeping the time bar up by morphing words. There are variety of word sizes to challenge your nerves and a bunch of boosters to help yourself from the mind blocks that lead to vocabulary failures.
FEATURES
A new type of word puzzle
Endless gameplay
Five word sizes to select from,
Relax mode to play at your own pace
Boosters to power up your game
Performance statistics
Global leaderboards through Game Center
Achievements to unlock
Download Free:
https://play.google.com/store/apps/d...inds.wordmorph