SpikeDislike3 [by James Gamble/AGameAWeek]
---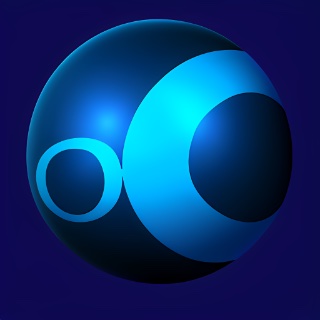 Welcome to
SpikeDislike3!! ($0.99/£0.79/equivilant)
You join us as the geeneric looking 8-bit orange ball leaps, once more, over the maze of Spikes ahead of it.
Your job, as always, is to guide the constantly bouncing orb past all the Spikes, without touching any of them.
There is only one control : Touch to Move.
There is only one rule : Spike.. DISLIKE!!
THREE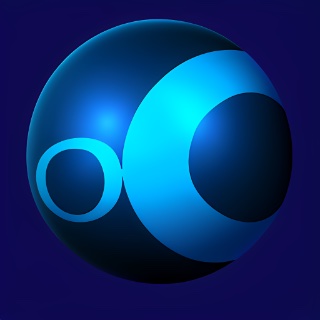 History : Challenge Mode
If you've played the original SpikeDislike game, you'll probably remember the Challenge mode that was somewhat neglected.
I started to add Challenge mode, but very quickly ran out of ideas.
When SpikeDislike2 came along, Challenge mode was all but forgotten, as I took the time playing with different mechanics for all the different themes.
Levels
This time around, I've gone back to Challenge mode, and rather than just having a menu of themes, I'm wrapping everything into a "Level" structure.
Each theme now has 10 levels, ranging from the simple generic "Get past X spikes" through to "Score EXACTLY X points", "Beat the Sheep", "Bounce less than X times" and more.
Each level also has a "Fail" counter. If you fail a level 3 times, you may continue on to the next level. But be sure to come back later, to clear up those failed levels!
Every tenth level is, of course, a classic-style "Infinity" level, which has your usual GameCenter scoreboard, and plays exactly how you expect SpikeDislike to play..
The "Levels" are just a nice way to unlock everything along the way. And is a bit more obvious than that "Credit/Unlock" thing that I put into SpikeDislike2! (What was I thinking!?!?)
Youtube link
|
Pop Up
Newer
There are 15 themes in this first release of SpikeDislike3, which means there's 150 levels to make your way through.
The levels range from incredibly easy, to insanely taxing, but hopefully the "3 fails = unlock" mechanic will be enough to keep you playing.
(The extreme frustration I feel when one single level blocks me in a game, was enough to put this mechanic into place!)
In addition, you'll find things are a lot smoother, the graphics are "enhanced" (without being .. .. Better!) and I've also added a proper soundtrack, too, which is a first for SpikeDislike.
All in all, IMO, this is the absolute pinnacle of SpikeDislike. This is as "nice" as it gets, and everything feels like it oughta.
There is, of course, more I can (and will) be adding to the game, but those can wait until another time. 15 themes is a tiny number, (Although SpikeDislike2 only had 20!) and I'll be adding to that over the coming months.
FWIW I've set the game's save-data so it can hold up to 50 themes, (500 levels!) without breaking.. Although I'm not sure I'll be able to come up with that many themes (and all that music, too!!)
Suffice to say, this is only the beginning, and there's much more to come.
I hope you enjoy SpikeDislike3 as much as I've enjoyed making it.
It's different enough, with new graphics and music, a slightly tweaked physics engine, a much less forgiving Combo timer, and none of those silly "lives" this time around.. There should be plenty of stuff that old fans will enjoy.
It's also cleaner and simpler, so those who are new to the world of SpikeDislike will be able to actually use the menu without needing an instruction manual!
If you have any comments/suggestions/ideas/gripes/anything else, feel free to pop them below.
SpikeDislike3 : $0.99/£0.79/equivilant
---
Creator of many many games. (Seriously, LOADS!)
I'm currently working on building a new iOS collection after Apple decided to delete all my old games. My
Daily Blog
will be helping to track my progress.